NWS outlook not favorable for North Dakota
Kim.fundingsland@mydakotan.com
MINOT – If you were hoping for a warmer than usual winter, maybe with little less snow than usual, don't read any further.
Well, phooey. As much as I despise the phrase, it is what it is. Sorry.
The National Weather Service in Bismarck hosted an informational webinar Thursday, following the release of the latest winter outlook issued by the Climate Prediction Center. Forecaster Megan Jones summed up what to expect in the months ahead.
"Below-normal temperatures are favored through the winter season." said Jones.
Of course, there's meteorological winter and the seasons on the calendar, but there's also North Dakota winter which doesn't adhere to any timetable. All that aside, darned if the "experts" don't agree that we're in for it in the months ahead, at least in a general sense.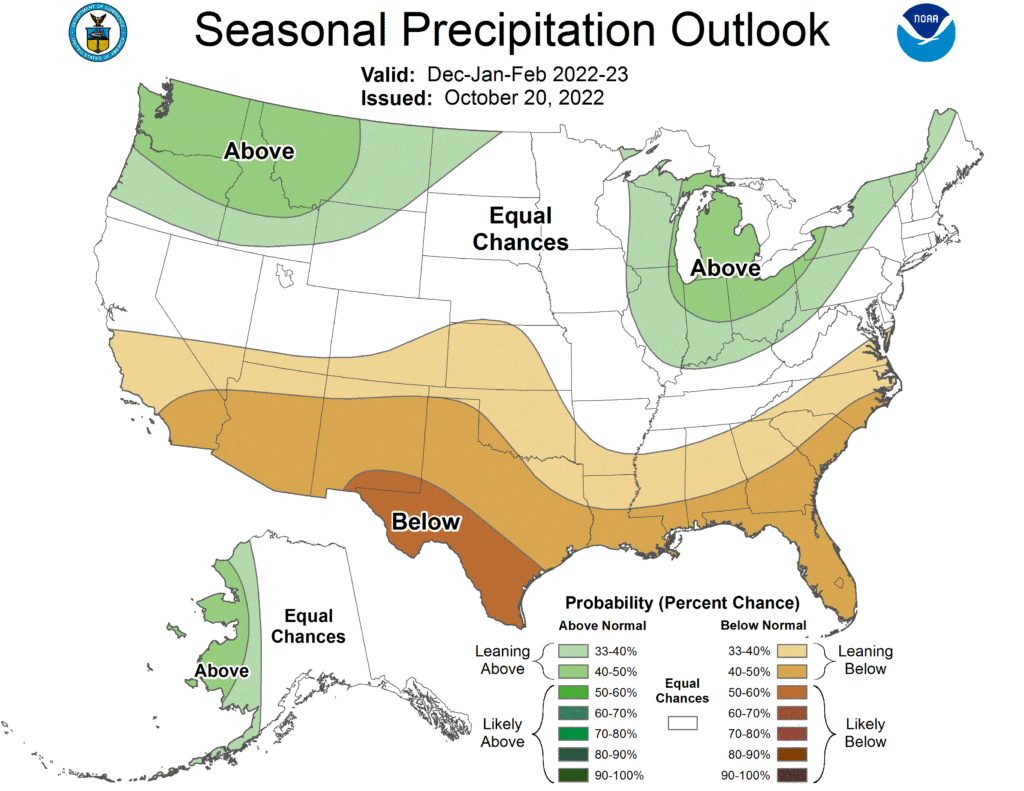 The responsible culprit for the outlook, lurking over the Pacific Ocean, is known as La Nina, which is a cooling of ocean temperatures that affects weather patterns. For North Dakota that means a pushing away of the normally welcome jet stream, opening the way for colder than usual temperatures across the northern tier of the United States, North Dakota included.
Just how much colder, and how often cold snaps will descend upon the state, remains to be seen. But with La Nina expected to do what it usually does, the odds favor a drop in average temperatures.
"There is a 75% chance of La Nina during the Northern Hemisphere winter, December-February 2022-23," says the CPC.
Okay. But what about snowfall?
The precipitation prediction is for more snow than normal, but that will depend on where the snow falls. Still, says the CPC, northwest North Dakota, Minot included, is favored for "above-normal" snowfall.
We'll see what happens. There's always a lot of "ifs" in long-range forecasting. On the plus side, the outlooks are not much out of the norm for what is to be expected from a North Dakota winter.