A Slice of Life
Most fishermen: What's the forecast?
Answer: Wind 15-20 and a 30% chance of rain.
Most fishermen: Yuk. Let's go another day.
Muskie fisherman: What's the forecast?
Answer: Wind 25-35 with higher gusts possible, 80% chance of rain/snow with accumulations of 15-20 inches possible, moon phase favorable.
Muskie fisherman: Well, that settles it. Let's go!
It happens. More often than you think or overthink if you are a muskie fisherman. Dedicated muskie anglers consider themselves clever, while other fishermen view them as a bit kooky. Deranged even.
Most fishermen go fishing when they can, such as on a day off from work when the weather in agreeable and household duties are complete. Those individuals addicted to muskie fishing, for which there is no therapy or support groups, go fishing when they can but also when they should not.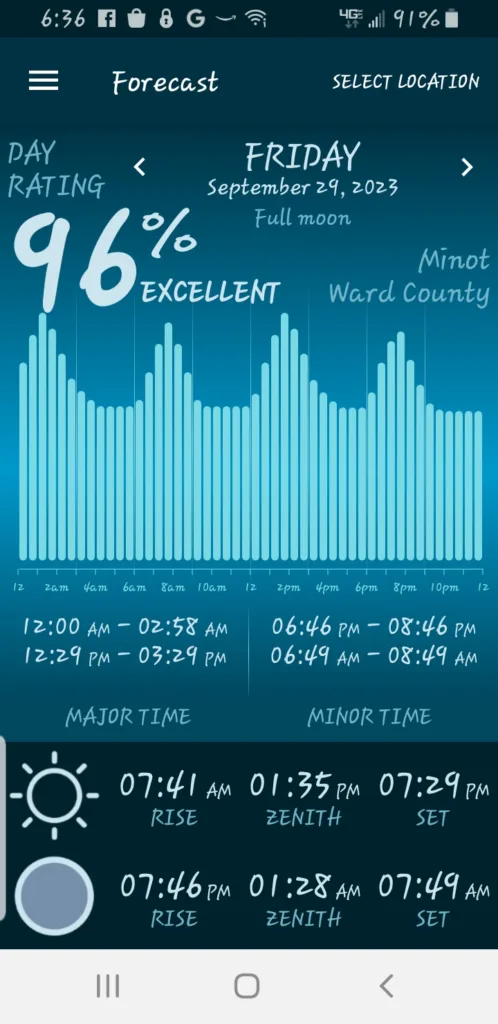 Muskie guys pay more attention to the phases of the moon than to lesser things, such as family reunions, a daughter's wedding, graduations, anniversaries, doctor appointments. Try as they might, they can't help it. Moon phases and muskie fishing success is somehow related. At least that's muskie lore. It must be true.
Most muskie anglers started innocently enough, as bass or walleye fishermen who thought the muskie guys were harmless. A bit different perhaps, but harmless. Then they showed little self-control and agreed to "try it." Little did they realize that once is enough to become an addict. There's no helping it.
That's right. I know. I'm speaking from experience. Once you see that first muskie follow a lure to the boat your knees shake, even if the fish is not hooked you are, and you'll begin making vacation plans to places that have muskie tackle shops. Better yet, to guided muskie waters.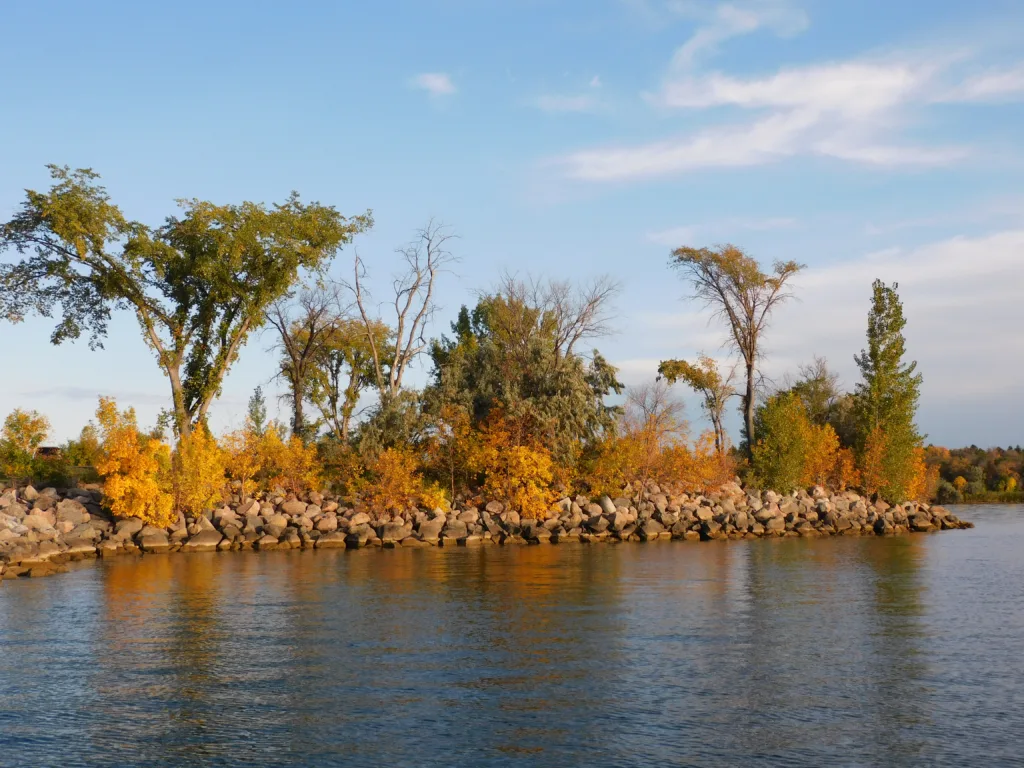 Soon after your first muskie you'll know when the moon is overhead, underfoot, or somewhere in between. You'll mark those days on your calendar while forgetting your children's birthdays. You'll wonder why the color Monkey Puke is not in your kid's box of crayons.
Is there a cure? Not that I'm aware of, but I don't know anyone interested in finding one either. Muskie fishing is powerful stuff.