Highway 83 and 23 Intersection
MINOT – Three dead and four injured in the past four months. All were daytime crashes in good weather and road conditions.
The intersection of U.S. Highway 83 and Highway 23, about 18 miles south of Minot, is claiming lives despite having an approaching traffic detection system equipped with flashing warning lights and stop signs with blinking red lights.
Highway 83 runs north-south, Highway 23 east-west. It is two intersections because Highway 83 is a four-lane, divided highway intersecting with Highway 23.
"There's a wide area between the northbound and southbound lanes of 83," said Matthew Linneman, deputy direction of engineering for the North Dakota Department of Transportation. "That intersection has been on our radar for a while. We've had some bad crashes this summer. We've done a fair amount of engineering trying to figure out what those issues are with that intersection."
DOT data shows that the 83-23 intersection was the scene of 14 vehicle crashes from 2018-2022. One of those was fatal with eight involving injury. This year though, has been much different.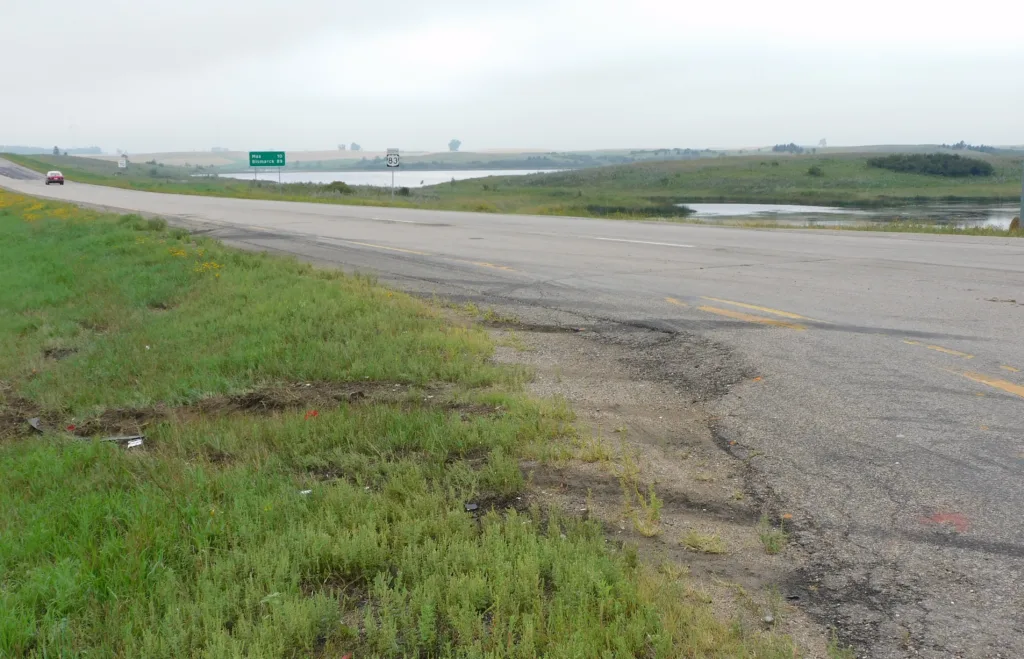 On May 6, a two-vehicle crash at 11:39 a.m., under cloudy skies and with good road conditions, killed the driver of one vehicle crossing 83 from east to west. The driver of the other vehicle, which was southbound on 83, including two passengers, escaped with minor injuries. The vehicle driven by the deceased was engulfed in flames.
The deadly intersection claimed another life on June 14 when an eastbound Chevrolet Silverado pickup failed to yield to a southbound Freightliner truck. The pickup driver was pronounced dead at the scene.
On August 22 emergency responders were called again to the well-known location, this time for a collision that claimed the life of a Minot woman and seriously injured a passenger in her vehicle. The vehicle driven by the deceased was attempting to cross Highway 83 from west to east. The accident occurred in the southbound lane of 83.
"We're constantly reviewing that intersection for improvement we can make," said Linneman. "We are diving deep to try and find some improvements that we can come up with. We're asking our team of engineers to produce some other ideas, thinking maybe outside the norm."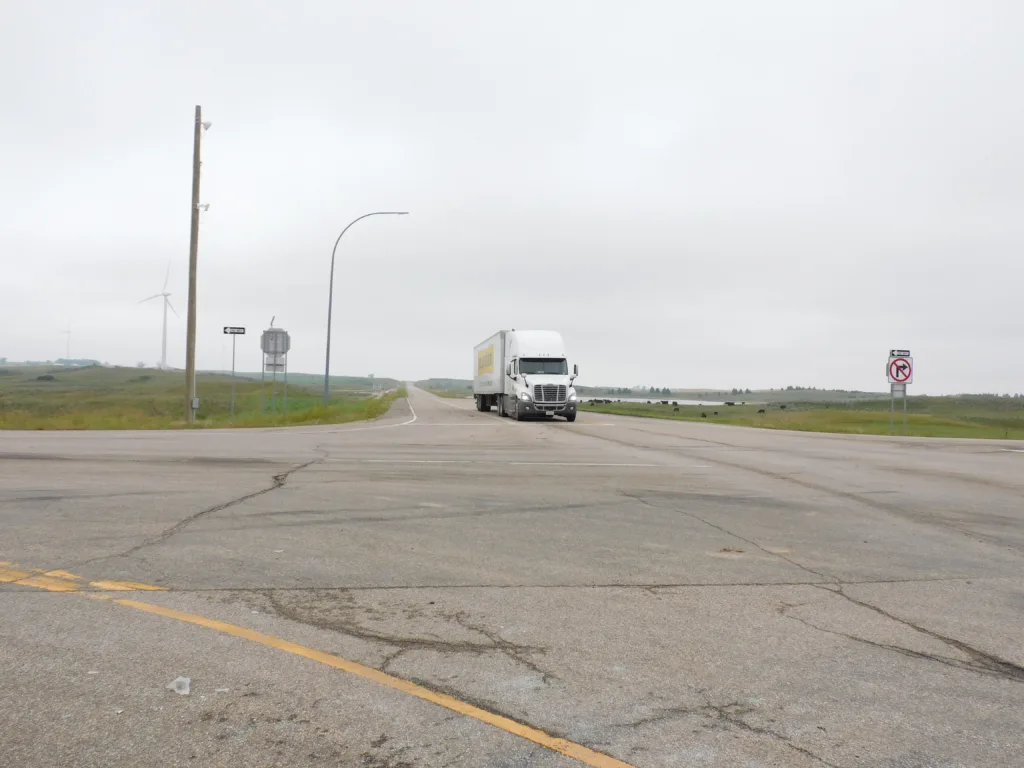 Linneman said an overpass has been talked about as a possible solution to the dangerous accidents at the 83-23 intersection but would take three or four years to build.
"We don't want to wait that long," explained Linneman. "We have a Vision Zero strategy here in North Dakota. We think the only acceptable number is zero. Anytime there is a fatality it is a major issue for us."
According to DOT data, crashes at the 83-23 intersection have been equally split between westbound and eastbound traffic. Both the severity and number of crashes have risen the level of concern at the DOT which has been working on developing a longer-term solution.
"I'm optimistic we can get something going by next year, next summer. We're starting to develop those but haven't landed on the exact solution yet," said Linneman. "It'll involve reducing the contact points and trying to slow traffic down on U.S. Highway 83."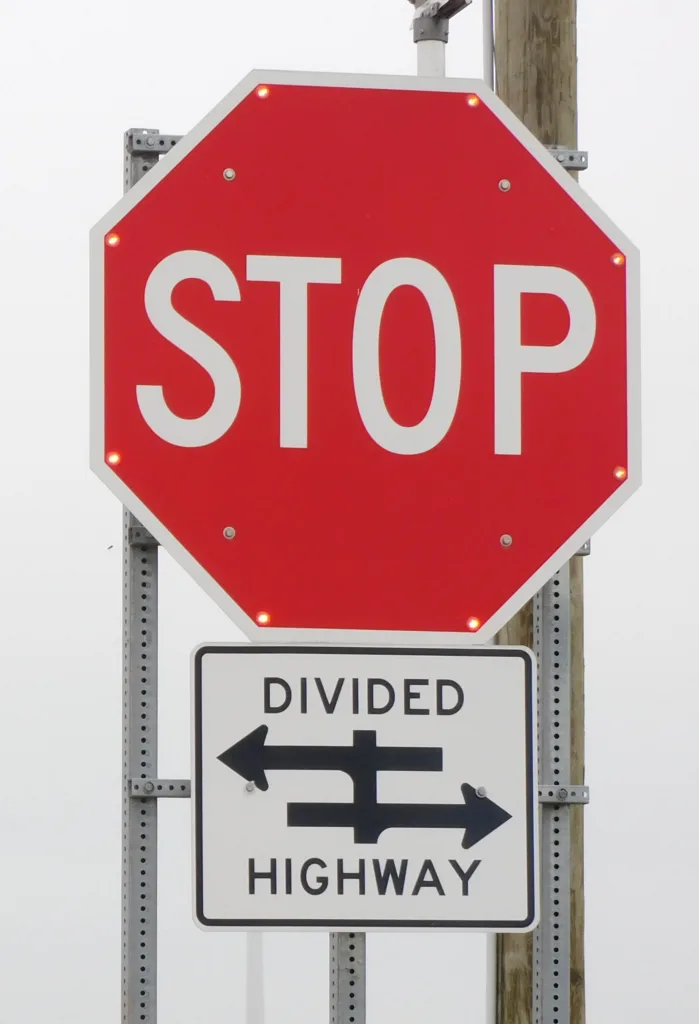 Linneman said the DOT is taking a hard look at the engineering options that might reduce the dangers at the intersection. The process will likely include asking for public input.
In the short term the need is for drivers to be aware, to slow down and be extra cautious at one of the deadliest intersections in North Dakota.