Murder Charge Remains
MINOT – A Minot man facing a pair of AA felony charges, both carrying the possibility of life in prison without parole, had one of them dismissed Tuesday.
Judge Stacy Louser agreed to dismiss a count of Gross Sexual Imposition-Sexual Act-Force-Victim Death against Shawnee Krall, 30, Minot. A further hearing in the case has been scheduled for August 7 at 11 a.m.
Krall was charged with both counts on December 20, 2020. The case has proven to be a lengthy one. It stems from the finding of the body of Alice Quierolo, 29, Krall's roommate, in a vehicle following her disappearance.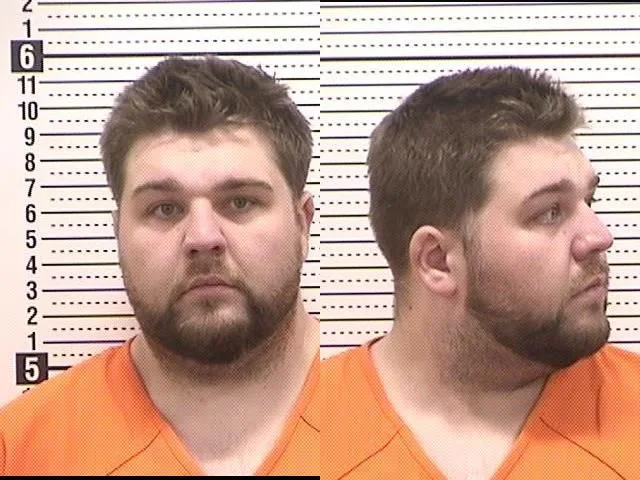 Minot Police had the vehicle towed and subsequently opened the truck, discovering Quierolo's body. Judge Louser later ruled that all the evidence obtained in the vehicle search was done without a search warrant and therefore the evidence was not admissible in court. An appeal of Louser's ruling made its way to the North Dakota Supreme Court and was upheld.
Krall is scheduled for a jury trial on the AA felony murder charge beginning September 25.