Survival Depends on Weather Ahead
MINOT – The state's wildlife always must deal with winter snow and cold. This winter started off with a heavy dose of both, making for a stressful start to what is survival season for deer, birds, and other wildlife.
"We've actually got lucky the last few weeks of January where it hasn't been terrible," said Casey Anderson, North Dakota Game and Fish Department wildlife division chief. "Realistically, I don't think we're in what I'd call a crisis winter yet. We lose animals every winter at some levels. It's going to be the persistence of this."
Anderson said conditions on the landscape were favorable for wildlife to build up some reserves prior to the onset of winter. Initial losses of some deer this winter, he said, were the result of "grain overload", a condition where people want to assist deer struggling to find feed in the winter.
"All of a sudden they over-eat on a high carbohydrate feed that causes death," said Anderson. "We see that more in the beginning of bad winters. Deer can last quite a while on reserves, but when you get into the end of February, March, and April that is really what decides how bad a winter it was."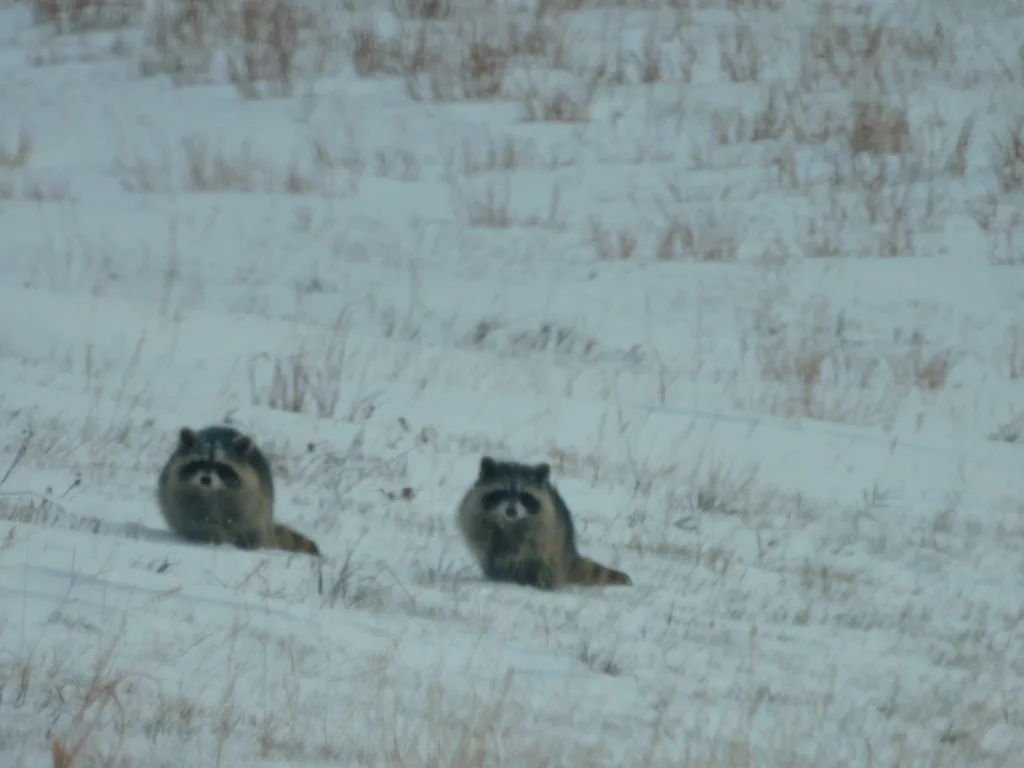 Game and Fish has received reports of pheasant deaths in the state, something that happens almost every winter. Of concern is the possible adverse weather still to come, and how it will affect wildlife, large and small.
People can do their part for wildlife, said Anderson, by not engaging in activity that adds to the stress of living in a harsh environment.
"You try to live outside without four walls and a heater. It's not going to be easy," said Anderson. "We want people to realize that every time a bird flushes or a deer runs, it's burning extra energy. It only makes winter tougher on them."