Minoter Fishes Tournament for 46th Time
GARRISON – The first Governor's Walleye Cup was held in 1976. This year's event wrapped up this past Saturday. Incredibly, one man has fished in nearly all of them.
"It's a long time, 46 of them I think," said James Tofteland, Minot.
Tofteland teamed with his brother Donald for most of his Walleye Cup appearances, even finding himself in the winner's circle in 2001.
"That's the year we won it and then we started fishing with our grandkids," said Tofteland.
Posting other good weights has made the Tofteland name a familiar one on the Governor's Walley Cup leader board. Tofteland recalls placing "4th, 5th, 7th and a couple 10ths", which he called "pretty exciting."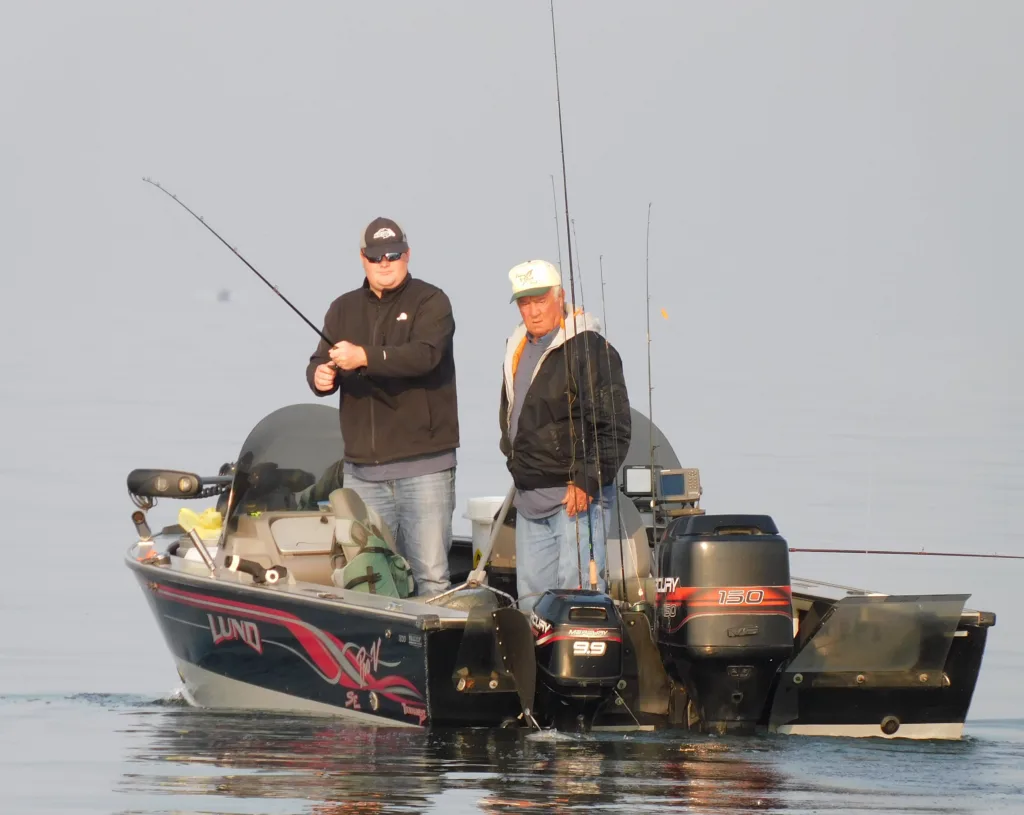 Tofteland's grandson, Jayson Pegors, was just 12 years old when he joined his grandfather for their first Governor's Walleye Cup. This year's event, held July 21-22, was his 13th.
Tofteland was doing his homework on the water once again, pre-fishing for this year's tournament in the hopes of finding a "hot spot". However, he said fishing got a little tougher as the Walleye Cup approached.
"It's been a little slow for us lately," said Tofteland prior to the tourney. "A few weeks ago it was pretty good, but now things just went south on us, I guess. Right now, I don't have a favorite spot. Still, hopefully, this year we're going to get 'em."
Tofteland and Pegars were the first team to the scale on day one of the tourney, getting off the water with a limit of fish to weigh as the temperatures began to climb. Their total was just over 10 pounds, putting them in the middle of the pack of 261 teams.
"This is kind of the highlight of the summer, it seems like," said Tofteland when asked about his passion for fishing the Governor's Walleye Cup.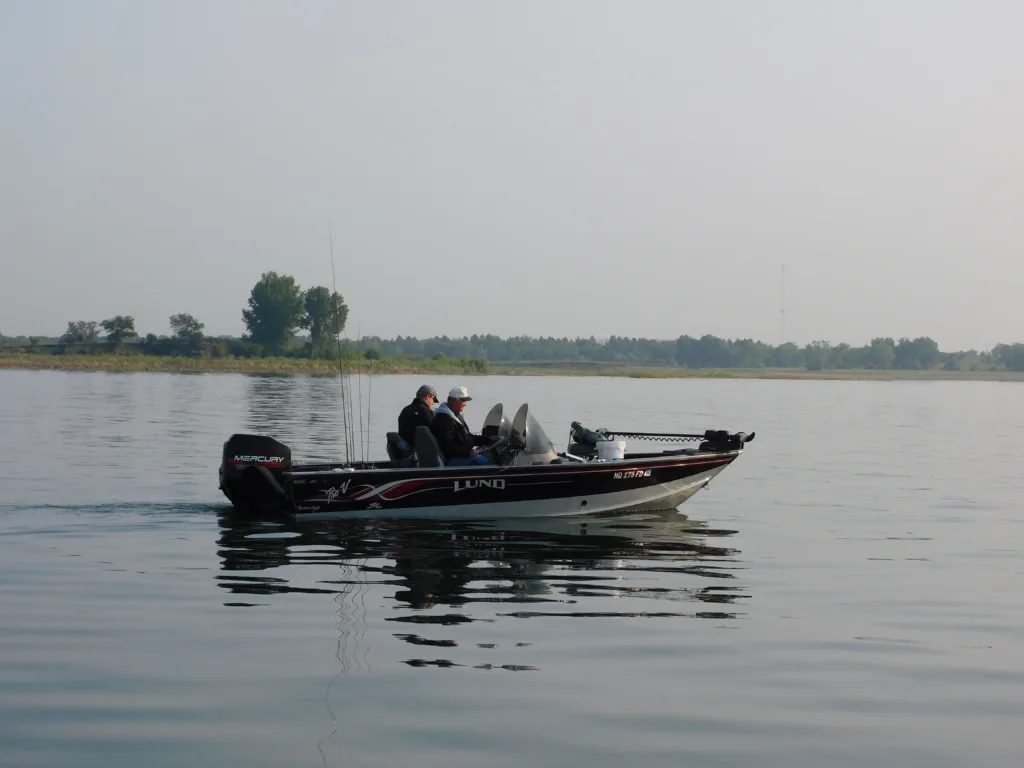 He recalled the early years of the event too, noting the progression of changes during his 46-year run.
"Everybody had smaller boats back then," remarked Tofteland. "My brother had an 18-foot Lund and it seemed like that was one of the bigger boats out there. Now, it's crazy."