Discovery Center Promotes Learning During Break
MINOT – Though this week is a holiday break from school for many kids, some are still learning new things.
The Magic City Discovery Center put on a Winter Break Camp Tuesday and Wednesday for kids ages 5-11 at the Minot Municipal Auditorium.
Myranda Brown, community outreach specialist, said the camp is geared toward Science, Technology, Engineering, Arts, and Mathematics, and all are winter related.
"They built igloos," said Brown. "We learned how an igloo works, and how we regulate heat inside the igloo, and conduction takes out the heat. They built their own igloo but also learned how it works."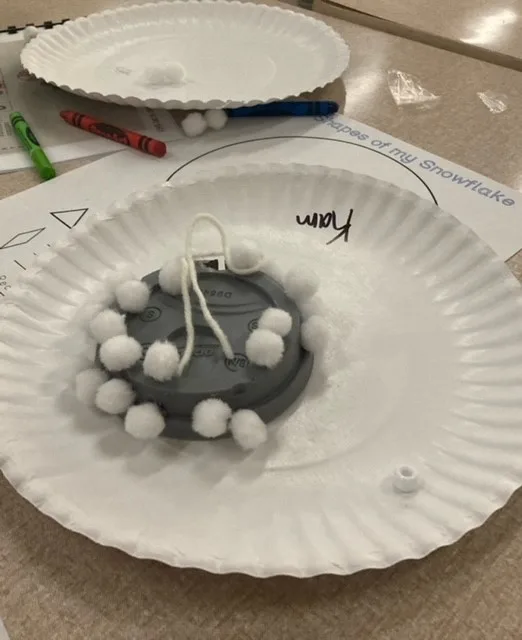 The kids also made crystal snowflakes with Borax, which Brown described as a heterogeneous solution.
"That means that the white won't spread and the particles won't disperse," Brown explained.
Brown taught the kids about binary code by having them build binary candy canes.
"They looked at their initials and used binary code to create the candy cane with their initials," said Brown. "Everything we're doing is related to those disciplinary studies."
The kids also learned about circuits, and on Wednesday were planning to build one that would light up like Rudolph's nose.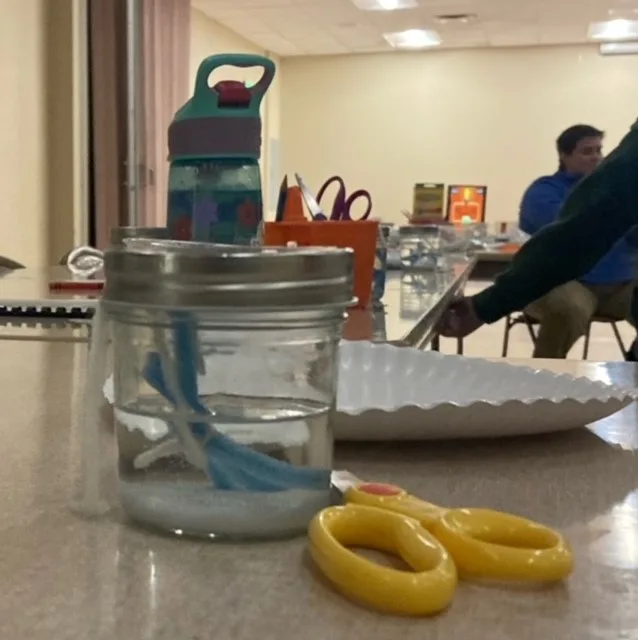 "We'll learn about animal fat and blubber with Crisco oil," said Brown. "So if I put my hand in cold water it's going to be cold, but with the Crisco oil around my hand it's not going to be as cold because that helps keep the heat in."
Brown moved to Minot from Georgia and had a teaching job there.
"I've missed teaching a little bit," Brown said. "This is an informal teaching. You're not in the classroom every day. Getting to do this every other month, it feels good to be able to help provide them education that they might not see in the classroom, and they're still having fun while they're learning. They're always looking for the next thing, and they're trying to figure out how it works, or how can I make it different and still make it work."