Mild Winter Likely
Persistent El Nino conditions carry the prospect of a rather mild winter for North Dakota through February and beyond.
El Nino is a warming of Pacific Ocean waters that influences winter weather. Forecasters say no two El Ninos are the same, but current outlooks are encouraging news for those wary of a long, frigid winter ahead.
The latest 3-month weather outlook for the United States, issued by the Climate Prediction Center, notes that an El Nino advisory remains in effect and that "conditions are forecast to persist into December-January-February 2023-2024, and El Nino is favored through the Northern Hemisphere spring."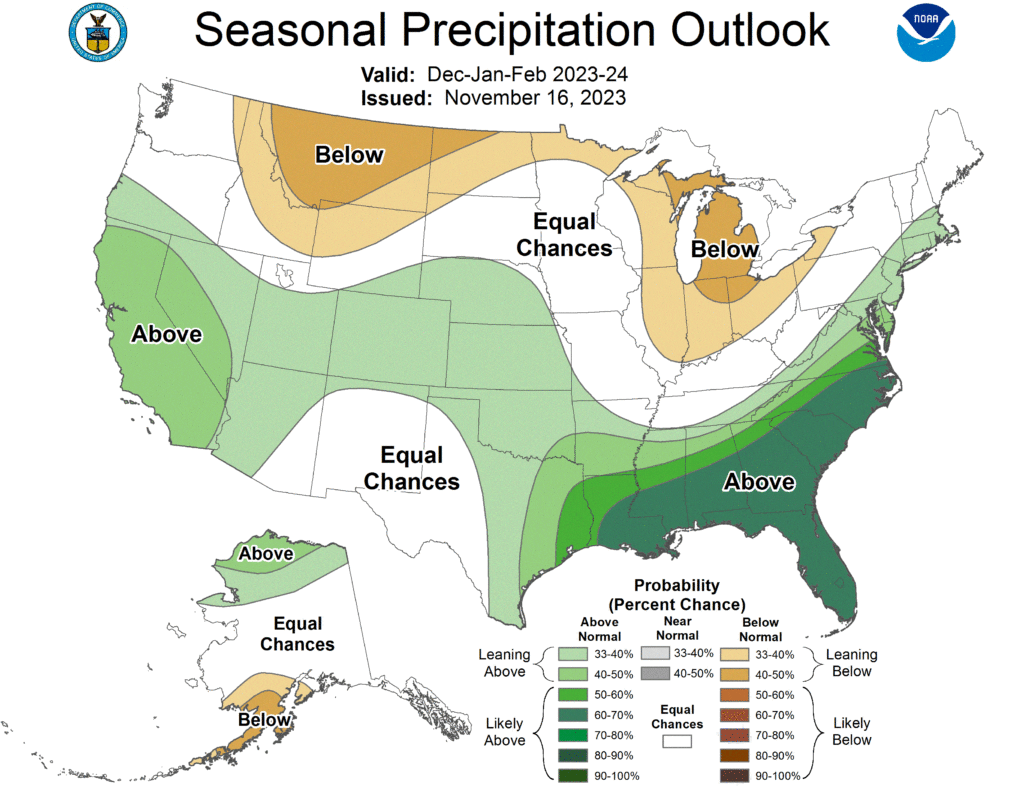 Of course, winter is unavoidable, meaning periods of snow and sub-zero temperatures are always possible, but less likely if El Nino conditions are present.
The latest outlook concludes that "above normal" temperatures are favored over the "Northern Plains" while precipitation is expected to be "below normal from the Northern Rockies to the Great Lakes."