Roommate Charged in Death
MINOT – A trial date has finally been set in one the lengthiest murder cases ever conducted in this state.
Nichole Rice, 36, Minot, is charged with Murder-Intentional or Knowing-Adult Victim, in the stabbing death of her former roommate at a northwest Minot apartment. Anita Knutson's body was discovered on the bed of the apartment on June 2, 2007. It wasn't until March 17, 2022, that Rice was arrested for Knutson's murder.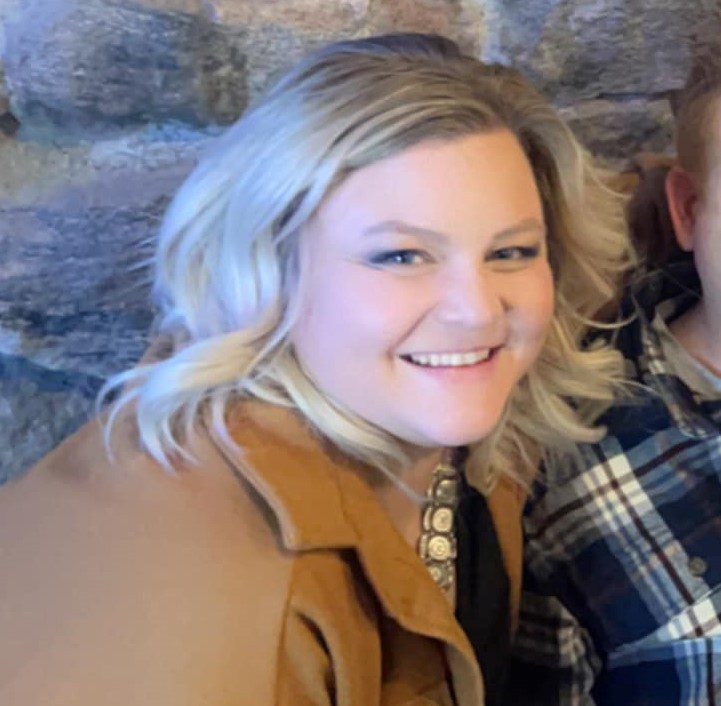 Trial in the matter has been set for July 15, 2024, in front of North-Central District Judge Richard Hagar. Fifteen days have been set aside for the trial, including time for witness selection.