Final Touches Remain
MINOT – The City of Minot's new downtown City Hall is open.
The city manager and finance department, along with most of the utility billing department, were among the first to make the move from the long-time offices at the bottom of the 6th Street southwest hill, across from the City Library.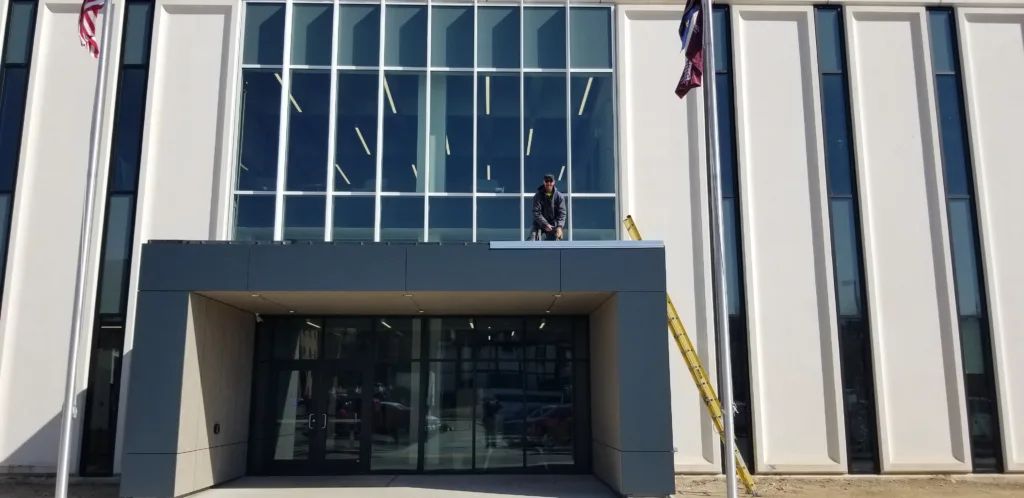 Construction workers were still on the premises this week, putting some finishing touches necessary for the completion of the remodel of the former Wells Fargo Bank building at 10 3rd Avenue SW, the corner of Main Street and 3rd Avenue. Utility billing windows are conveniently located near the main entrance. No payments will be taken at the existing City Hall as of April 28.
The City Council chamber is also on the main floor of the new facility. The first council meeting there is scheduled for May 1, the same date as the final closure of the current City Hall.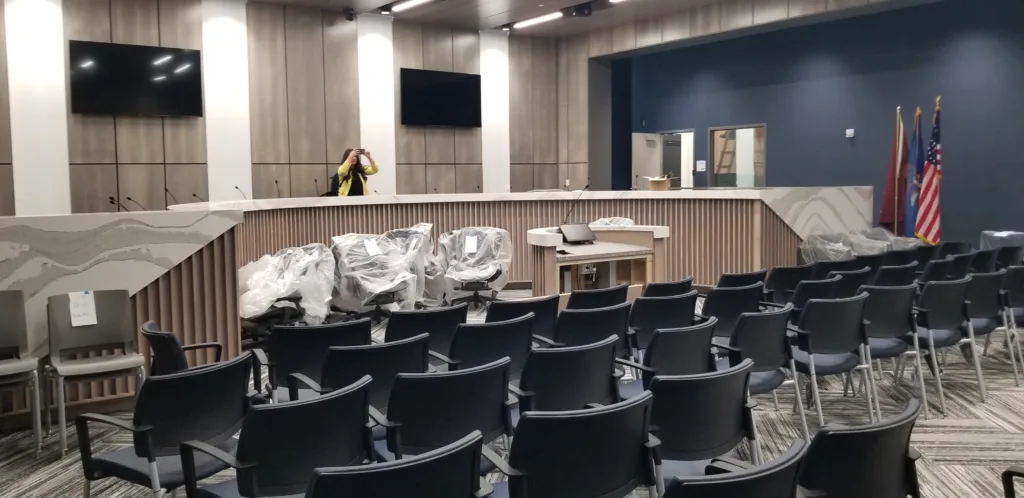 The Minot Chamber of Commerce and Economic Development Commission will be hosting a Business After Hours at the new City Hall from 5-7 p.m. May 11.