Prison Sentence for Bicycle Crash
WATFORD CITY –- Julian Montoya, 21, Watford City, entered an amended plea of guilty Monday for striking and killing a child on a bicycle. The action came in Northwest District court in front of Judge Robin Schmidt.
Montoya originally pled not guilty to Negligent Homicide-Child Victim, and Duty in Accident Involving Death on May 11, 2023. Schmidt sentenced Montoya to a 10-year prison term with five years suspended, to be followed by three years of supervised probation.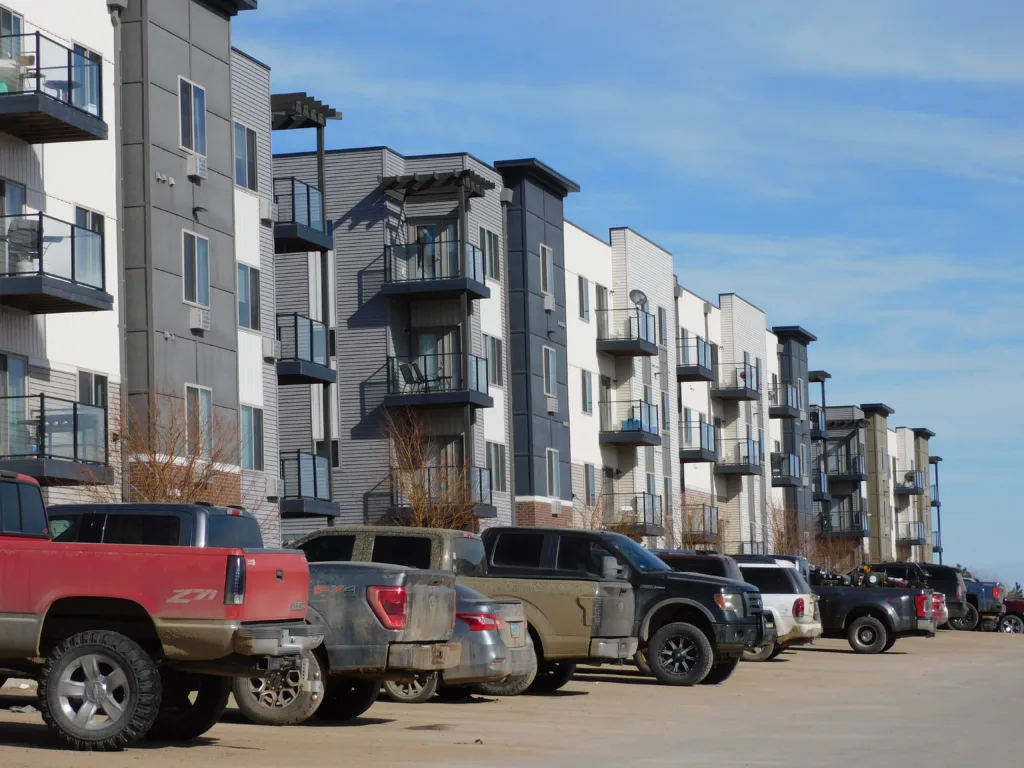 The case began when the North Dakota Highway Patrol responded to an early evening call to the Madison Heights Apartments on the north side of the city. It was there, in front of a row of garages serving the apartments, where a child was found deceased, and the child's bicycle wedged under the front axle of a vehicle driven by Montoya.
Montoya was not on the scene when law enforcement arrived but returned a few minutes later. Witnesses told investigators that the Toyota was traveling fast and did not try to stop even after striking the child.