Final Day October 27
MINOT – The Dot's Pretzel facility in Velva will be shutting down, affecting 27 current employees.
The Hershey Company, which made a November 2021 purchase of Dot's Pretzels, made the announcement with the note that Dot's Pretzels is the fastest growing pretzel brand in the U.S.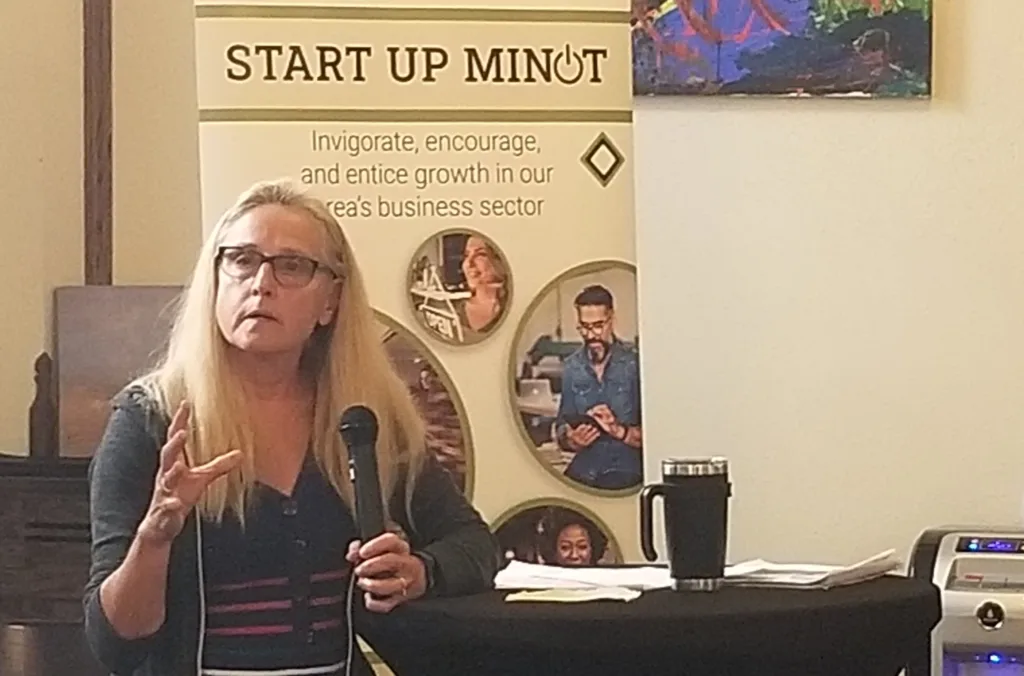 Velva native Dorothy Henke founded Dot's Pretzels, which grew in popularity and eventually was acquired by Hershey's in 2021. The Velva employees, said Hershey's in a released statement, will be offered employment to another plant under their umbrella or receive a severance package.