Capture Clay Target Title
HORACE – Top team score, male and female High Gun, and an outstanding team effort for the South Prairie Royals at the State High School Clays championship.
The South Prairie trapshooters have built quite a reputation for ability for the past several years and turned in one of their best performances ever when it mattered the most. Breaking 492 of a possible 500 clay targets, the Royals finished 10 birds better than Williston High School. Rugby was third at 474.
The Royals' team effort by brother Matthew and Ethan Able who finished 1-2 for High Gun, breaking 100 and 99 birds respectively. Matthew Abel was the only shooter at the Shooting Park to post a 100.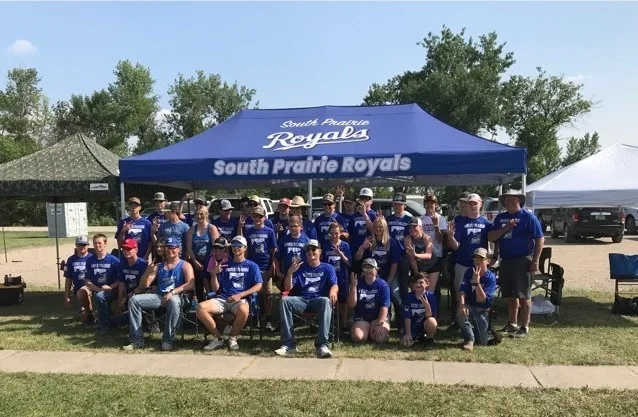 Other top shooters for the Royals were close behind the Abel brothers. Tate Heer and Connor Johnson broke 98 birds. Connor Beckedal and Samual Able posted 97's.
South Prairie's Brianna Helsene broke 96 of 100 targets to claim female High Gun. Rugby's Monica Yoder was second and Williston's Jackalynn Hinck third.