Locals Still Shopping
MINOT – Christmas season usually provides good sales for many local businesses. Some of those businesses at the mall and downtown spoke of how Christmas sales went, as well as how it's going this week now that Christmas is over.
Jennifer Ahmann, manager of Chico's at Dakota Square Mall, which sells women's fashion, said despite the weather, both before and after Christmas sales have been well.
"The weather is kind of weird with snowstorms and a week of cold," Ahmann said. "Our busiest for Chico's is actually March and September when women change their wardrobes out."
Ahmann said it's still going well as many women are getting ready to travel.
Famous Footwear had a slightly different Christmas season, as Amanda, an employee there, described that the store had to be shut down for a whole day due to its gate being broken, which knocked a lot of its Christmas sales down. Though it was closed on Christmas day, Christmas Eve sales were high, according to Amanda.
"Last year at Christmas wasn't as crazy," said Amanda. "This year, if we wouldn't have had the hiccup with the door, we'd probably be a lot better."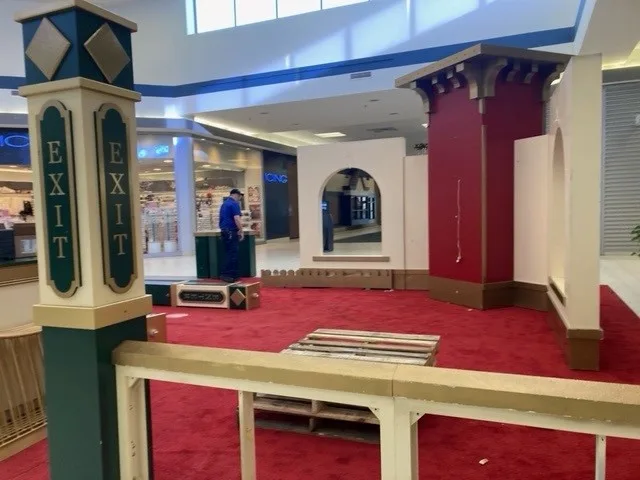 Heading downtown, one business said its Christmas sales were not as good due to the weather. Beth Kjelson, part-owner of Artmain, said the locally-owned store sells art supplies, women's boutique, and does custom framing.
"Christmas, for all retail I think, is a big portion of the year," said Kjelson. "The weather was so horrid, it threw the whole month of December and business was really lacking. A lot of our customers weren't able to get to us because of the cold and snow, so maybe they'll do some after Christmas."
Belle and Badger Woodworks, owned by Stanton and Diane Grubb of Berthold, sells live edge woodwork from several different types of wood, some from North Dakota trees that have fallen. The Grubbs, who do the woodwork themselves, sell at Dakota Square Mall during the month of December, traveling to different crafts shows across the state throughout the year.
"Minot is always our best sales," said Stanton Grubb. "We do probably four or five shows in Minot every year."
Grubb clarified that so far this week sales have died down, but Christmas sales were good.
General Nutrition Center, also at Dakota Square Mall selling supplements, vitamins, and several health related items, had some employees that believe sales will pick up for the new year, though Christmas sales were slower than they were expecting.
"We're not really a gifting store," said Antonio, an employee at GNC. "We're more of a New Year's resolution store, so we might pick up next month."
Tracy and Sharon Emrich, two Minoters walking downtown, said they try to shop downtown at least once a week.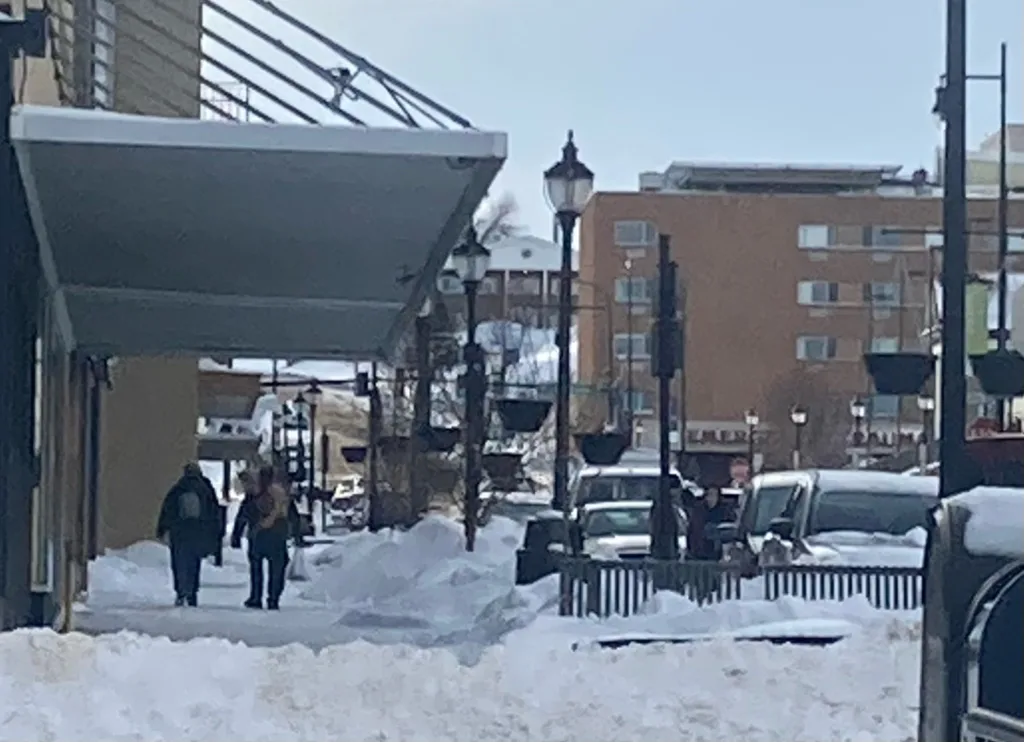 "There are certain stores we go to every single week or as often as possible," said Sharon Emrich.
"They're friends," said Tracy Emrich. "It's like they're family."