MOHALL — While the COVID-19 pandemic is now mostly an afterthought in our local rural communities, there is no doubt that the pandemic changed the way many people see the world. For Tiffany Strand and Brandy Moen, this is especially true with the way we were able to care for our "most vulnerable" population.
Without question, we owe it to our senior citizens to give them the best care we can. They took care of us – they took care of our parents – and our time will come when we are in a helpless position and need a lot of extra help. It is, simply stated, the circle of life.
As a result of their experience as healthcare workers during the COVID pandemic, Tiffany and Brandy started Prairie Home and Health LLC in Mohall. It was about a year in the making, but it is the first agency of its kind. It is a state licensed adult foster care and in-home health service that provides home and community-based services aiming to keep individuals in a home environment instead of a nursing home. Currently, they have residents who have been discharged from the local nursing home to Prairie Home and Health.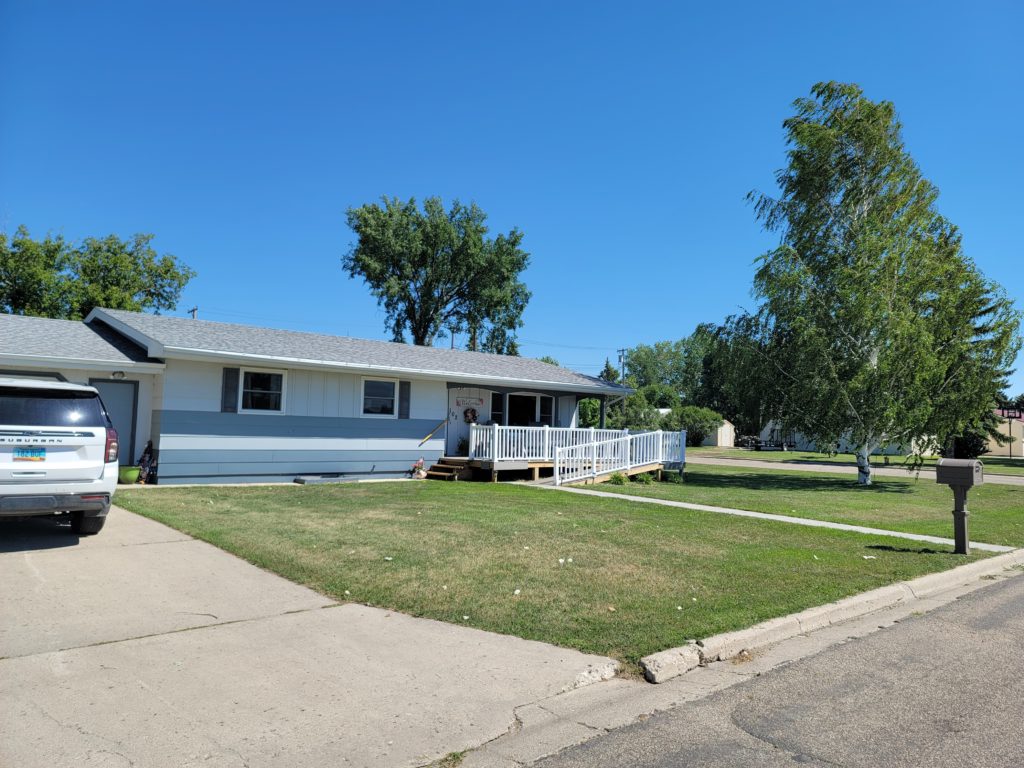 "It's all new and we are learning as we go, but it's a home in all the ways a home should be with an added bonus of 24 hour staffed care," says Strand. "We are also offering home health services to private pay and Medicaid clients which is also a huge benefit as we don't have any of those type of agencies coming to this area." Currently, the agency adult foster care services are only available to those on Medicaid. However, according to Strand, there are many private pay seniors and their families seeking out this type of living situation.
The agency bought a home in Mohall, renovated it, and added on to ensure it met all the requirements for people with limited mobility and disabilities. The motivation of the founders came from their experience in the healthcare industry. They wanted to start a service that felt more like an individual's home, but with all the peace of mind of all-inclusive 24-hour care from qualified staff.
Strand and Moen saw the need, contacted the North Dakota Department of Human Services, and asked what could be done. The officials at DHS mentioned the module of an agency adult foster care home, but nobody had ever tried it in North Dakota. Strand and Moen went for it. After about a year-long application process and all the inspections that go along with setting up this type of facility, they launched their service upon receiving a license on June 1st of this year. The DHS granted a license "to provide residential habilitation and community supports in an agency foster care home for adults."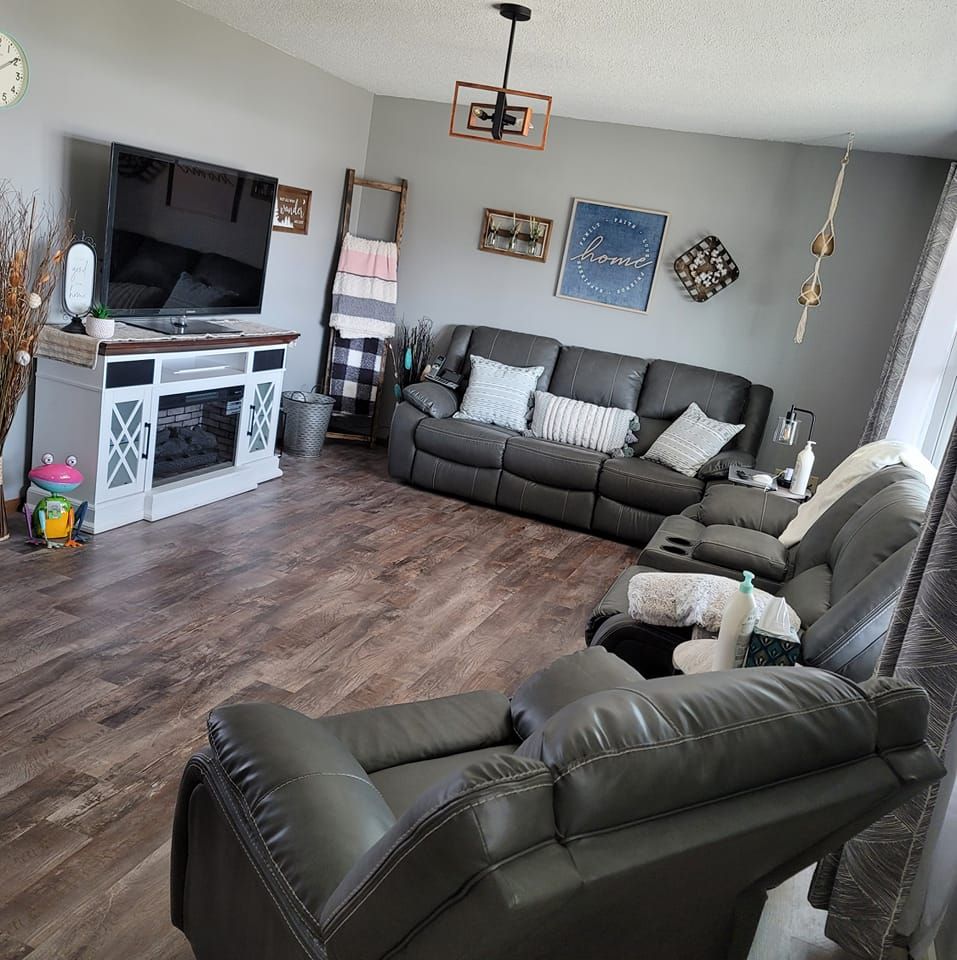 After kicking off in June, it was not long before they saw a strong response and a need for this specific type of healthcare service in the community. Strand and Moen have been advertising for dependable people who are willing to join their staff. Of course, all potential staff members need to pass extensive background checks and they are also required to not only complete in-house training, but also pass medication aide testing administered through Minot State University.
If you have any questions about this exciting new service in Mohall, you can contact Tiffany Strand at 701-240-4763 or Brandy Moen at 701-771-7421. Or email them at prairiehomeandhealth@yahoo.com. They also have a Facebook page titled "Prairie Home and Health LLC."
Charlie.adams@mydakotan.com