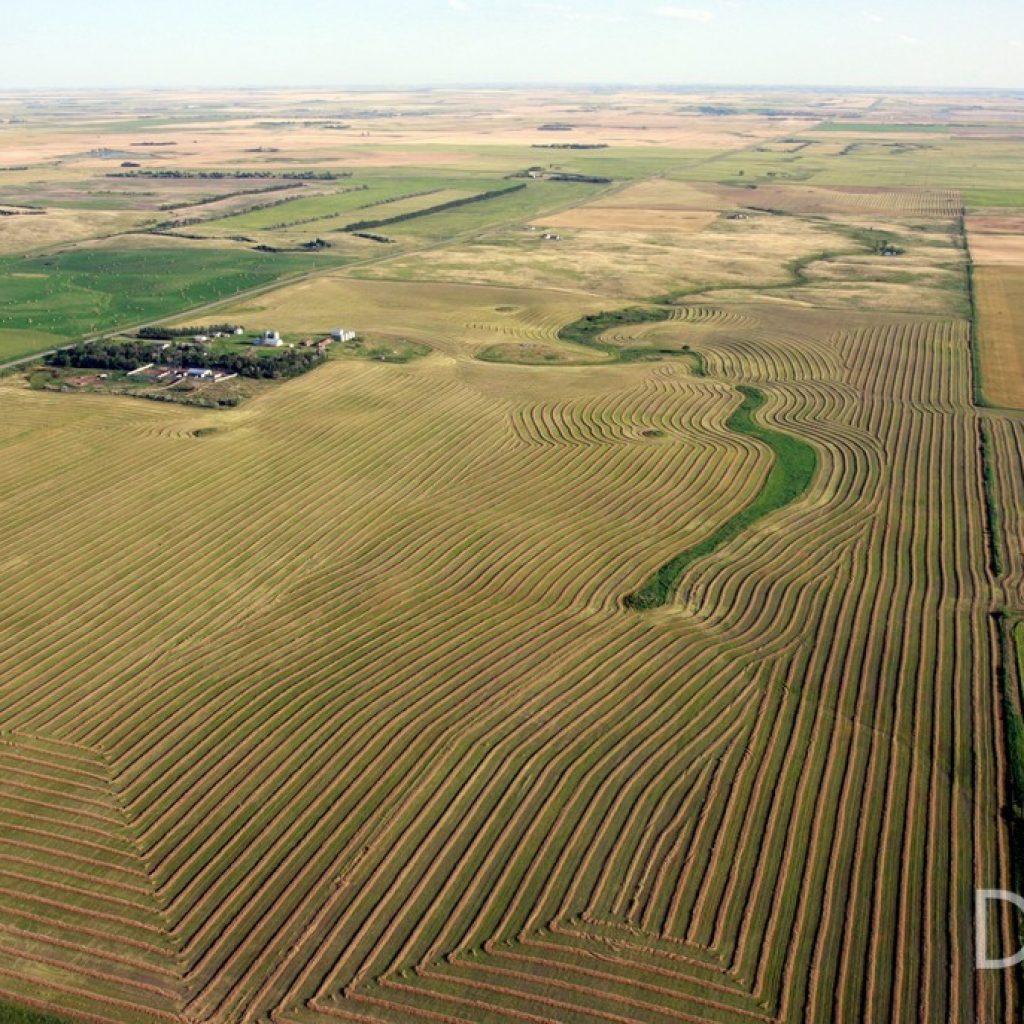 MINOT – The recently approved sale of 2,100 acres of North Dakota farmland to Bill Gates, co-founder of Microsoft and the fourth richest man in the world, has drawn some ire in the state but no legal opposition.
Sen. Joan Heckaman, R-Dis. 23 and Senate Minority Leader, New Rockford, said the sale of land in Pembina County to Gates was very much on the minds of agricultural producers across her district.
"Certainly. We have Century Code laws to protect our family farmers, protections so family farms can be passed on to one another without corporations buying them up," said Heckaman.
The purchase has been approved by Attorney General Drew Wrigley, who wrote to Gates that corporations and limited liability companies were "prohibited from owning or leasing farmland or ranchland" in North Dakota. However, it appears that the land purchased from Campbell Farms will see little change.
"Ownership has changed hands but the Campbell's still farm it, at least in the short term," said Rep. Gary Paur, R-Dis. 19, from the small town of Gilby located a few miles northwest of Grand Forks. "I know there was some question about corporate farming laws, but the Attorney General said it was okay."
State Agriculture Commissioner Doug Goehring spoke to Minot's Golden K Kiwanis on Wednesday, and the issue of the Gate's land purchase was discussed. Goehring reiterated Wrigley's position that the sale was legal.
The 2,100-acre purchase price from Campbell Farms was $13.5 million.
"My fear is it will raise market prices. It elevates the price of land for everybody across the state," said Heckaman.