This month our house feels a bit like a bed and breakfast — and my heart couldn't be happier.
In a perfect storm of circumstances and schedules, our home will be vacant of visitors only eight of June's thirty perfect days.
I've told you before, I'll never claim that Minot should be added to a list of must-see tourist destinations. But, by all means, if you have reason to visit, a chance to step into NoDak life for a moment, you should take it.
Sometimes the best, most restful escapes are not to exotic locations where you're under pressure to see it all and sift through tourist traps to find genuine experiences. It is easier to find rest when you are welcomed into someone else's normal for a few days. This is what I offer our guests. This is what (I hope) makes the trip across the country, into the wide-open spaces of North Dakota, worth it.
Here in Hot Dish Land, I often find myself in awe of how utterly charming daily life can be. Our existence may not be big-box glamourous, but I wake up each day ready to soak in the unique magic of small-town life.
I'm completely enamored with Hot Dish life, so I find it easy to convince friends and family to come experience the allure of the "you betcha" lifestyle for themselves. No, we cannot offer mountains, big-city attractions, or ocean views. But we can offer rest, quaint city aura, a slow rhythm, and (at least in summer) peaceful after-dinner walks along sun-dappled paths.
To me, it's not hard to hype this community. I'm never short on ideas of what to do. And when visitors come, I'm anxious to invite them into our world — to show them what makes this place my muse.
If you're expecting guests, let me help. Here are some of my favorite things to do when company comes. And, if you aren't expecting company, please use these ideas to flood your social media accounts, like bait to lure friends and family to come visit.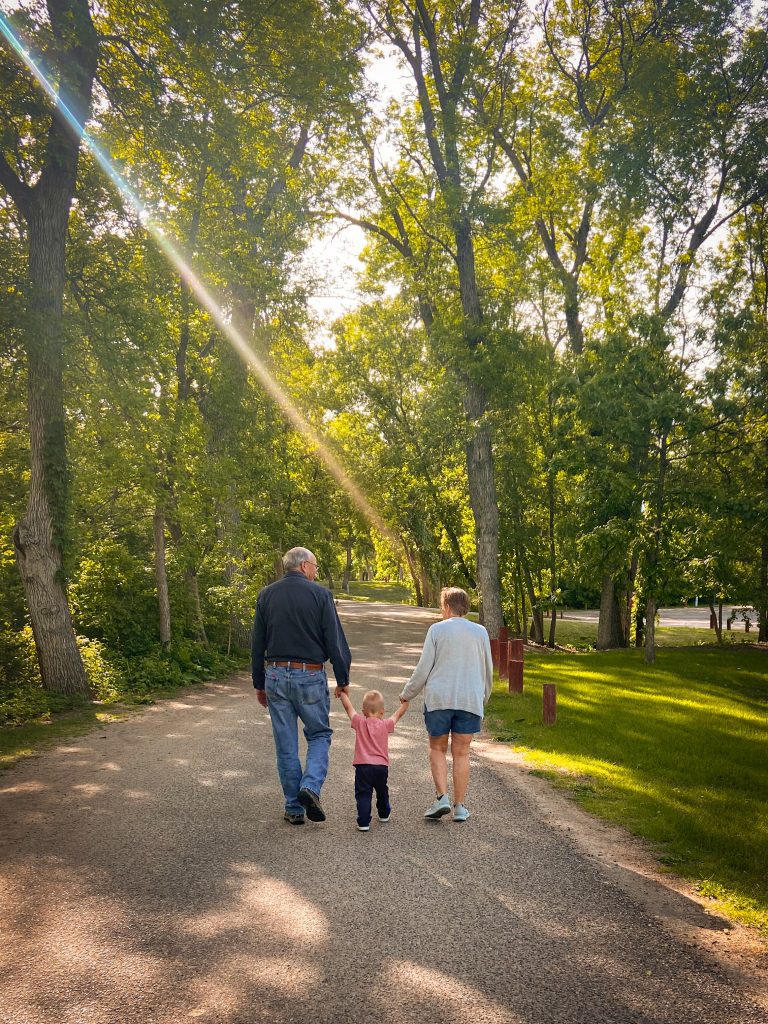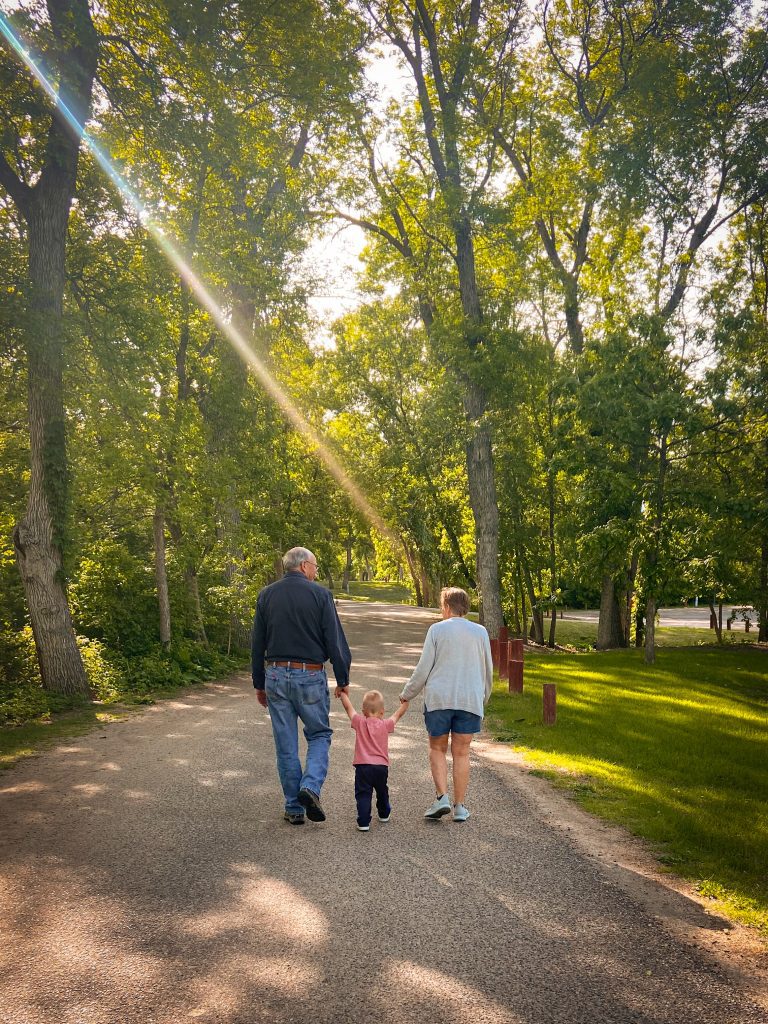 When we have company, I like to extend the opportunity to both enjoy town, and go on a day trip to a larger attraction. In town, (I'm specifically talking about Minot, but opportunities abound across the state) these are my go-to summer activities when we have guests:
· Roosevelt Park Zoo
· Main Street Books (we go during story time because it's the cutest and my kids are entertained while grown-ups shop and take in that iconic "book-store" smell.)
· Taking walks to enjoy the perfect weather and long hours of sunlight (my favorites are Oak Park, Bison Plant Trail, Woodland Trail, and Denbigh Experimental Forest.)
· Sundays in the Park (FREE live music at Oak Park at 4 and 7pm every week)
· Thursdays in the City (FREE music, food, bounce houses, street entertainment, etc each week on Main Street at 5:30)
· Special events (I constantly check the visitminot.org calendar to see what's going on. While my parents were here we attended the Horse Expo. This weekend with my in-laws we'll be going to the Midsummer Festival. Other events include MSU summer theater, the state fair, and outdoor movies in the park.
· Bike rides. (I'm crazy about the new greenway path at the intersection of 3rd Ave and Broadway by Sammy's Pizza. It's so pretty, and it makes biking to downtown completely accessible.)
· Picnic at Pointe of View Winery
· Drives to view sunflowers, flax, or canola fields
· Evenings at home (loan a video binge box, puzzle, or board game from the library and enjoy cozy evenings at home. Our library is the actual best — I insist you show it to all guests.)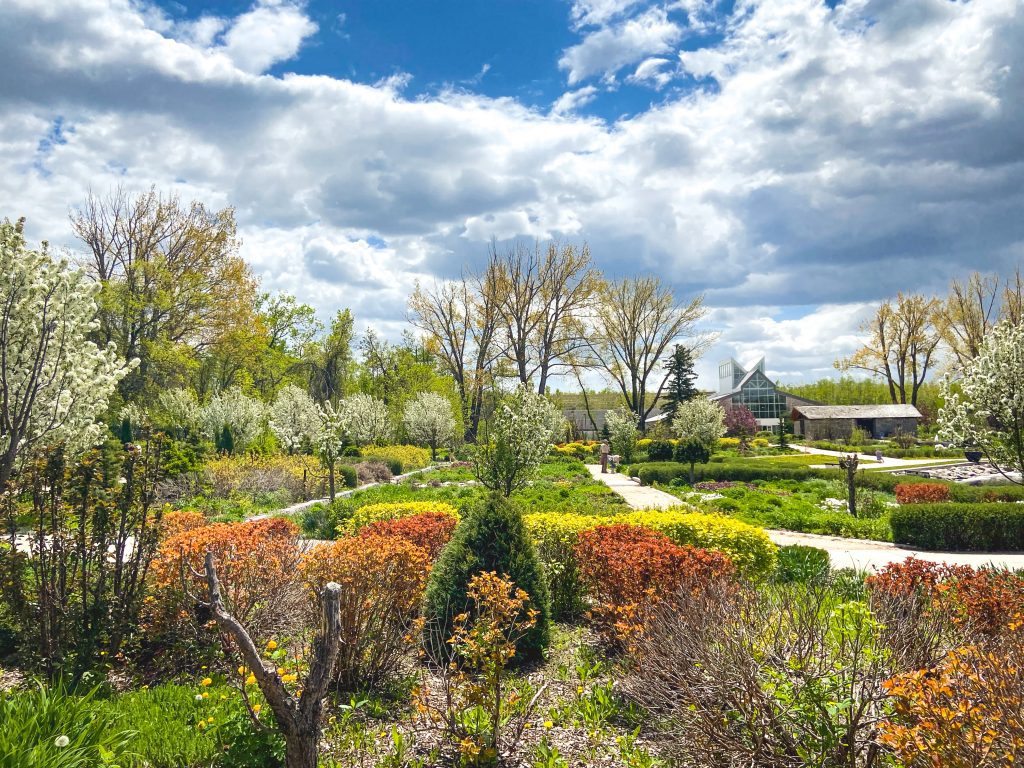 For something more substantial, I like to take visitors on a day trip — if time allows. These are popular with our friends and family.
· Fort Stevenson Park, Garrison
· Explore a ghost town
· Whirl-a-Whip, Stanley
· International Peace Garden, Dunseith
· Lake Metigoshe State Park
· Raging Rivers, Mandan (*we haven't been, but this is on our list for this summer)
· Medora (this rides a fine line between day trip and overnight excursion)
Sometimes it is easy to think there's nothing to do, or things are too ordinary to be exciting. Don't fall into that trap. Grasp hold of the good and fun all around — no matter where you live. You'll never be able to live this summer again, so make it a good one. No matter what you do, or how much company you entertain — I hope you find the ability to love where you find yourself to be. I hope your eagerness to live in these warm months is contagious, and if you are blessed with visitors, I hope your moments together will be nostalgia in the making.
For more on how I spend my summers — or to tell me the fun things you love to do with visitors — connect with me on Instagram @amy_allender or Facebook @amyallenderblog .