COLEHARBOR — He's a fishing fanatic, a fishing fool they'll say. All he cares about is fishing.
Don't you know there's much more to life than standing in a boat, enduring sunburn and windburn, snagging weeds, and occasionally burying a hook in a hand. How much time can you waste out there anyway?
Shhhh. Here's a secret. While fishermen certainly enjoy catching fish, the vast majority know the pleasure of good company, memorable moments, and the wonderment of their natural surroundings.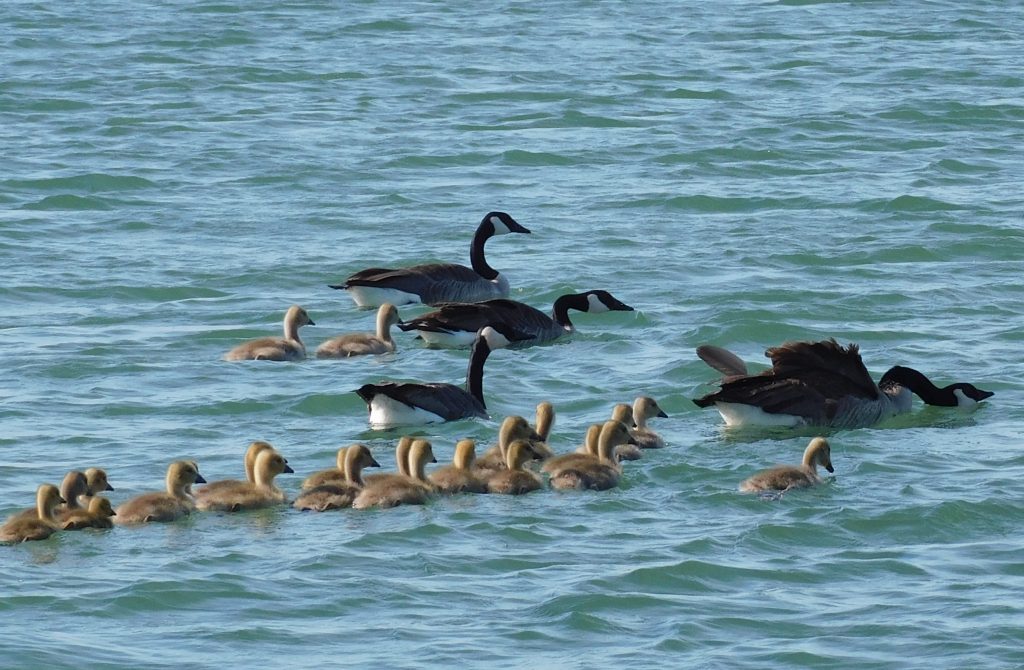 Fishermen love blue skies, clouds, bonding with a boat dog, watching a deer approach a shoreline, the honking of Canada geese, various calls of shorebirds, the soaring of huge pelicans, a light breeze, and the smell of fresh air. Fishing is a magical way to soothe the soul.
"In simple terms, it's more than just going out and catching fish. It's a sense of adventure. It's a calm get-away," said Peter Olson, Washburn.
Olson can often be found in a fishing boat, working on lures he is designing for Missouri Secrets Tackle, or just plain enjoying pursuing fish.
"For me fishing is kind of a lifestyle. I was born fishing," said Olson. "It's something I can always go back and do. I've never gotten tired of it and didn't want to go fishing."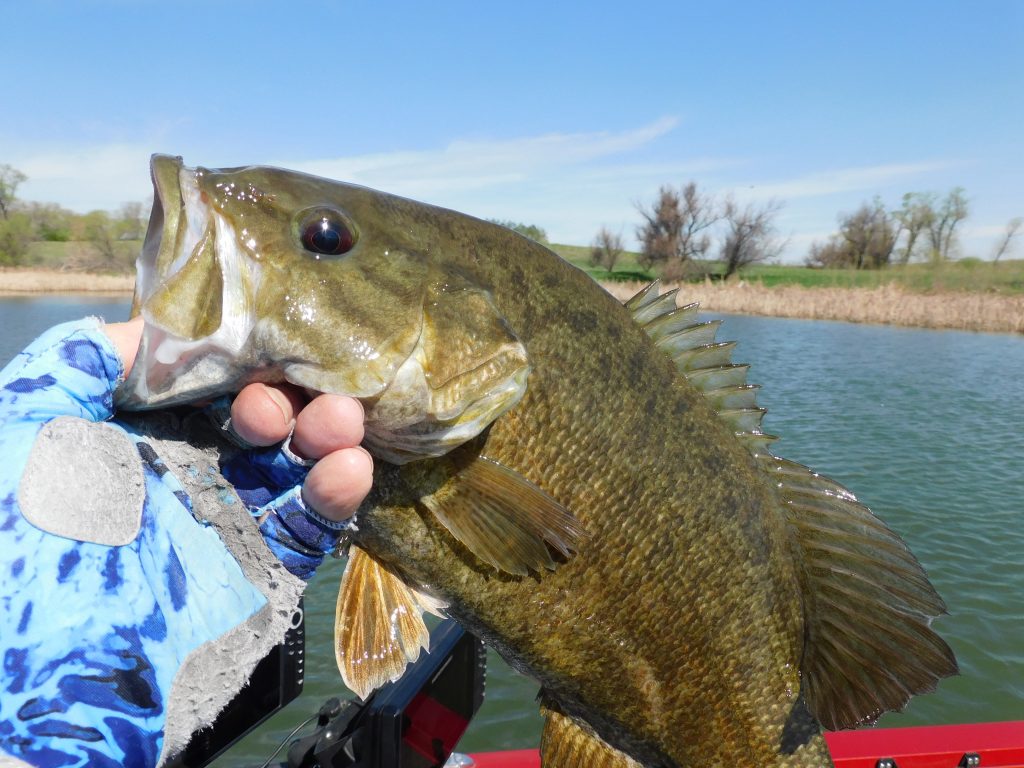 Olson and his brother, Daniel, were fishing recently on Lake Audubon. Smallmouth bass were roaming the shallows and carp were in spawning mode, often splashing loudly in heavy reeds. It made for entertaining moments on the water, a real-life aquarium experience you can't get without being outdoors.
"A day like this I just enjoy," remarked Olson. "I have days when I look at specific things, look at all the little details, and days when I just go out and fish."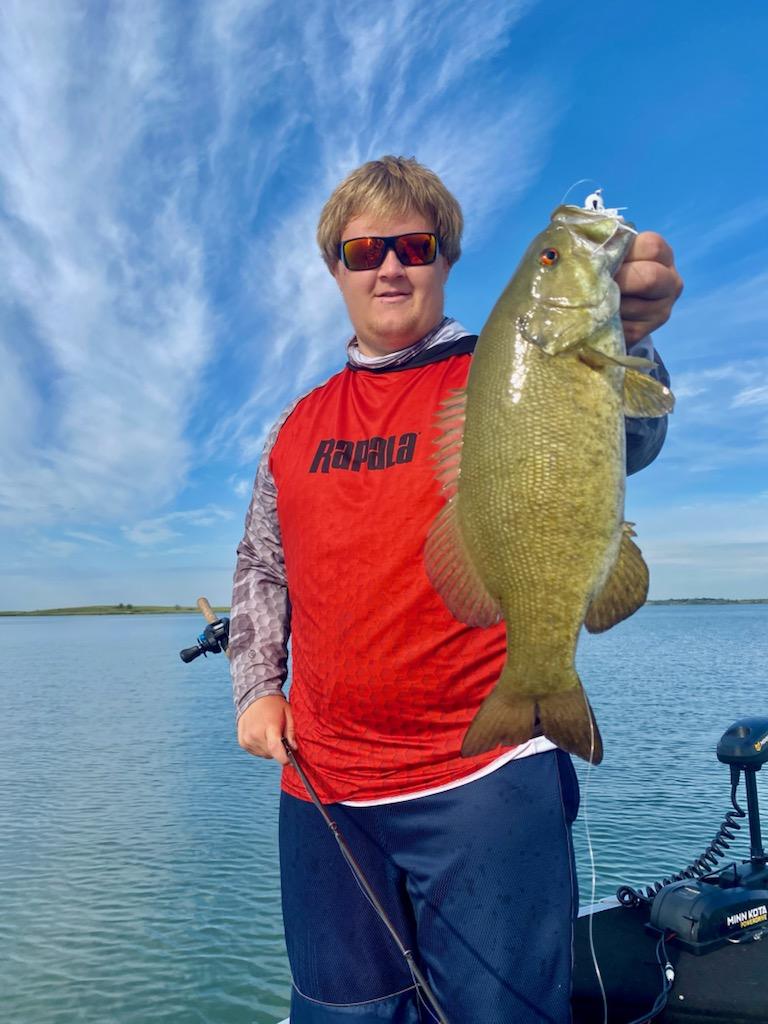 Lakes and rivers throughout the state provide fishermen with a wide variety of wildlife and scenery to enjoy while they are on the water. It all adds up to much more than "just fishing," considerably more than what appears in those photographs of an angler proudly holding up their latest catch.
For Olson, his water body of choice is often Lake Audubon. His reasoning is simple.
"There's a ton of fish to catch there," said Olson. "In the last five years or so I have gotten heavily into bass fishing and, in my opinion, it's one of the better smallmouth fisheries in the state. Also, it's one of those perfect multi-species fisheries."
Audubon gives up muskie, smallmouth, walleye, northern pike and more. So, fishing? Yes. But there's always much more to time on the water than "just fishing."