Fly-in Fishing
POINTS NORTH, SASKATCHEWAN — Three river otters playfully bobbed up and down in the water, watching our boat as we maneuvered down a shoreline in their direction. It was an accidental meeting. We were as surprised as they were, but a bigger surprise awaited.
An adult bald eagle swooped down from a tall evergreen and clamped its powerful talons into one of the otters. There was no struggle. The eagle's attack was precise. The majestic bird held firmly to the otter, staying on top of the water.
As our boat got closer the eagle laid down on the water, still clutching the otter, to present as little profile as possible. It was a scene seldom witnessed by man, and we absorbed every second of it. The eagle and the otter managed to trump our incredible fishing. Great stuff!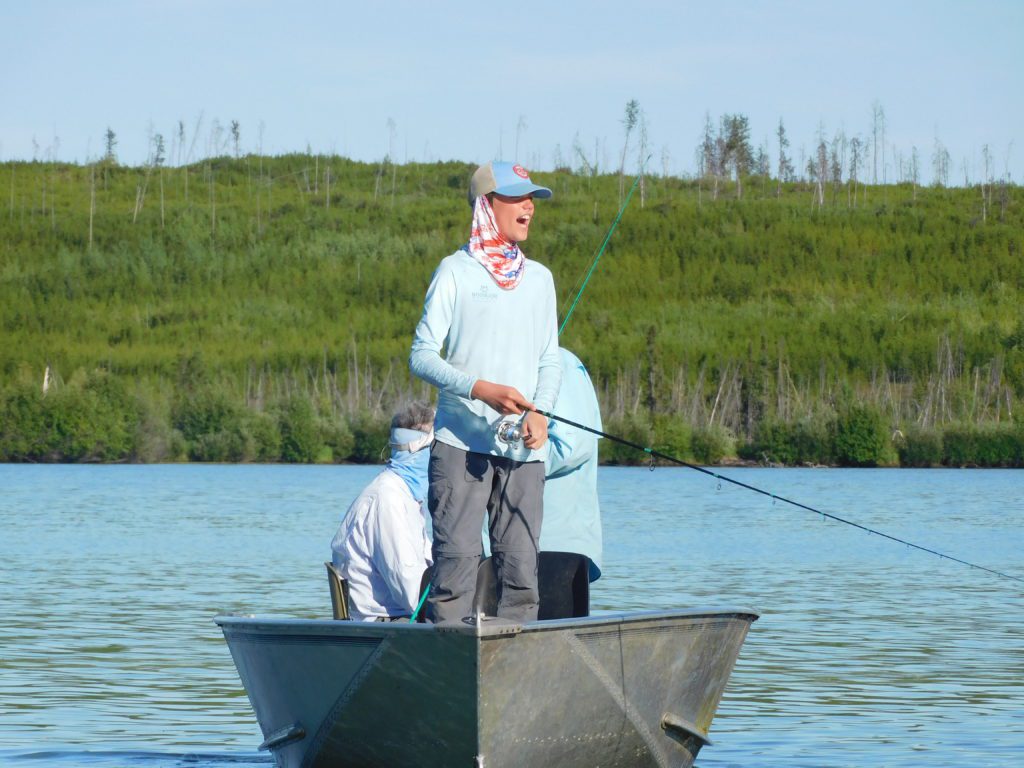 We were there for fishing, or was it the scenery? No matter. There was an abundance of both. Never ending fishing success in a world seldom seen by many. Breathtaking time and again, from black bears wandering the shoreline a few yards from our boat, to the unforgettable sound of loons comfortably piercing the wilderness quiet.
We all had trophy northern pike on our mind, but those Saskatchewan walleye were welcome too. And they struck big pike lures like they hadn't eaten for days. No finesse needed. Just hang on tight to the fishing rod.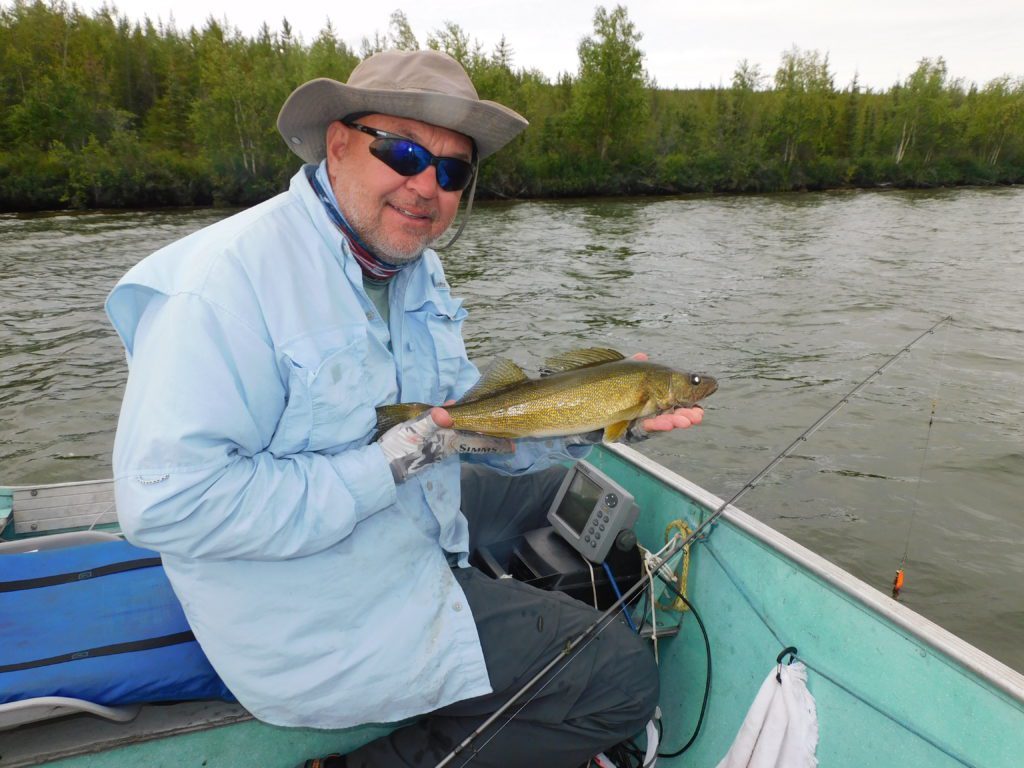 Other than one windy afternoon, the weather was magnificent for our five night stay. There's nothing like going to sleep breathing fresh air, a slight mixture of the scent of evergreens, a fading campfire, and the promise of the aroma of hot coffee in the morning.
Good company. Good times. Tremendous fishing. Incredible surroundings. Wonderful meals. No phones. No computers, just a deck of cards and an abundance of laughter. Perfect.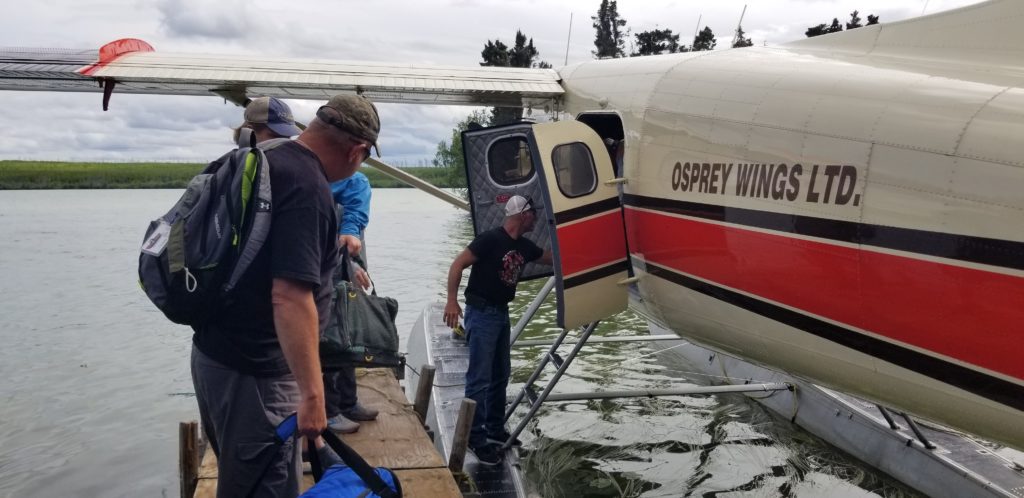 We had two boats in the water, three guys to a boat, and the lake to ourselves. The fish count the first day in the boat carrying Mort Bank, Bismarck, and his grandsons, Bryn and Dillon, was 401. That's the kind of stuff for Ripley, and it was 100 fish short of our daily record. Believe it or not.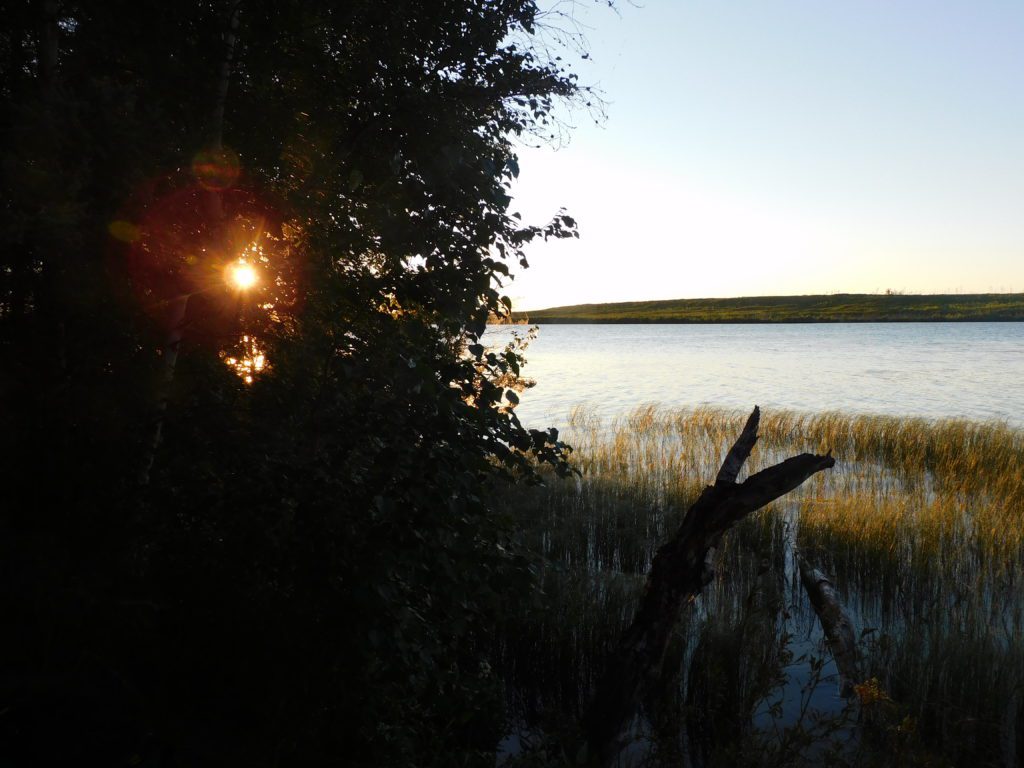 There were plenty of big pike mixed in with countless smaller fish. Many of the pike were in the 4-6 pound range, but our boat had one over 30 lbs., several over 20, and a few in the teens. Walleye averaged 3-4 pounds. All fish were caught on artificial lures, some that were made in camp a few hours earlier.
Bucktails with large blades seemed to be the most productive, especially on big pike. But other presentations worked too. Top water lures provided plenty of fun as well.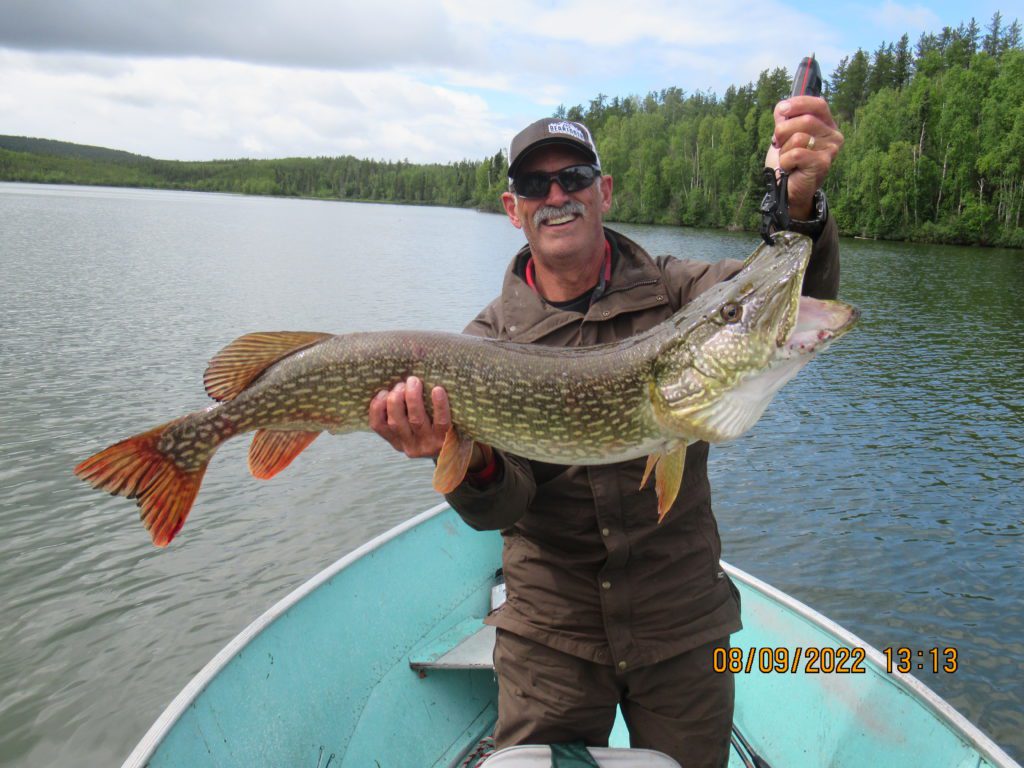 I've made the trip to northern Saskatchewan several times, and always look forward to it. It was sad when the U.S./Canadian border was closed due to COVID. Two years of closure made this year's trip all the more enjoyable. Next year can't come soon enough.