MINOT — Minot Police say they responded to a report of a shooting early Sunday morning.
According to police, officers were dispatched to a northwest Minot residence shortly after 1 a.m. for a report that a female victim had been shot in the leg by an acquaintance.
On arrival, they identified Joseph Catlin, Jr., 19, of Minot as the suspect and took him into custody without incident.
Officers and paramedics located and treated the victim inside the residence for a gunshot wound and then transported her to Trinity's ER for non-life-threatening injuries.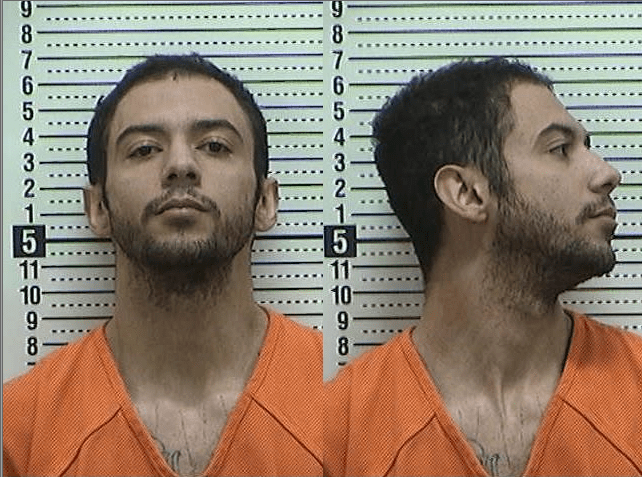 The suspect, Joseph Catlin Jr, was subsequently placed under arrest for Aggravated Assault with a Deadly Weapon and transported to the Ward County Jail. He remains in custody awaiting his initial appearance.