Several Inmates Facing Lengthy Prison Terms
MINOT — The Ward County Detention Center is currently housing a high number of inmates either convicted of or facing felony murder or murder related charges, eight of them. In addition, one person charged with murder is free on bail, another is being evaluated at the State Hospital in Jamestown, and a third is charged with manslaughter.
Although no official records are kept, the number of prisoners charged with AA felonies, or found guilty of AA felonies, currently being housed in the Ward County Jail ranks among the highest number ever for the area.
All accused have the presumption of innocence until proven otherwise.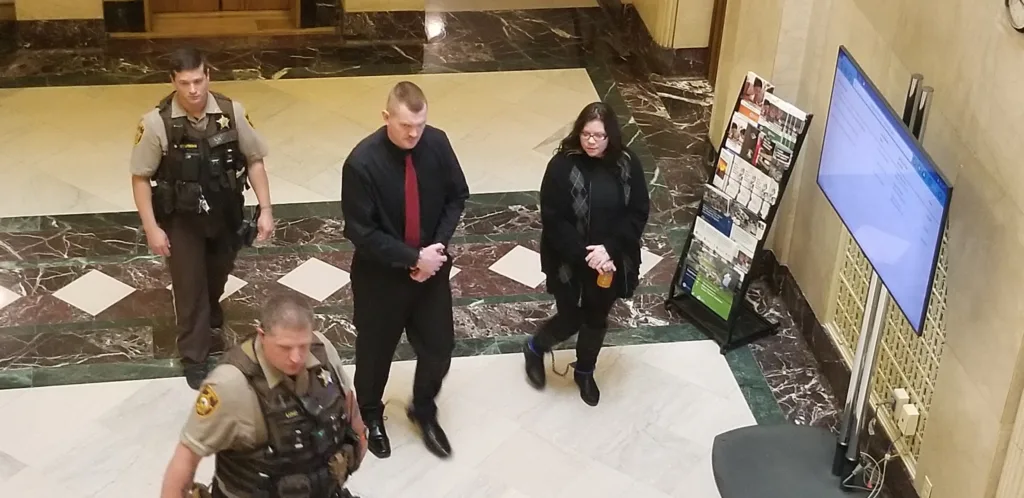 Two inmates recently convicted for their roles in a murder, Mathew Anderson and Regina Goodale, are awaiting a sentencing date in late October. A jury found Goodale arranged for Anderson to beat up her husband, Wade Goodale, but instead Anderson shot and killed Wade Goodale.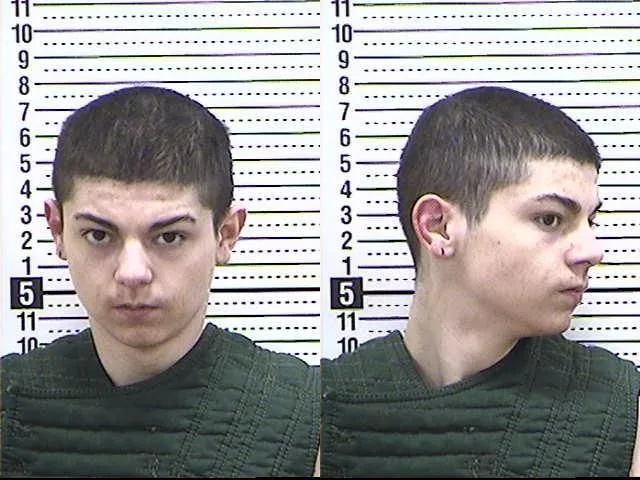 Joshua Chambers, 19, Minot, who has entered a guilty plea to an A felony charge of Attempted Murder, along with several other felonies, is scheduled to be sentenced by Judge Richard Hagar on September 29.
Chambers was the driver of a stolen vehicle involved in a gas drive off in Wilton, a high-speed chase on U.S. Highway 83 in which a McLean County sheriff's deputy was nearly run over, and ramming several vehicles before being halted near downtown Minot.
The line-up of alleged murderers jailed in Minot includes two particularly gruesome events. Kamauri Kennedy,34, Minot, is charged in the murder of Domonique Kelly in June of 2021. Kelly's body was found in a burned vehicle in Minot. Kennedy fled to the Minneapolis area where it is alleged he burned the vehicle he drove there.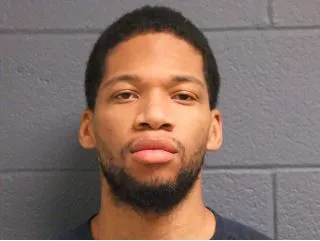 Kennedy was apprehended and returned to Ward County. A pretrial conference in the case is set for September 19 in front of Judge Gary Lee.
Shawnee Krall, 31, Minot, is charged with two AA felonies, Murder and Gross Sexual Imposition, in a case involving the death of roommate Alice Quierolo, 29, in December of 2020. Quierolo's body was found in the trunk of a vehicle, but that evidence was tossed out when Judge Stacy Louser ruled police did not obtain a proper search warrant. A trial for Krall is set for September 25.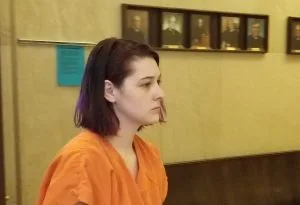 Heather Hoffman, 25, Minot AFB, is alleged to have murdered 22-year-old Alexander Eckert at his home in northwest Minot on April 22, 2022, presumably due to a child custody dispute. Eckert was killed with a single gunshot to his face while standing in the doorway of his residence. Hoffman is scheduled to go to trial September 6.
Also jailed in Ward County on an AA felony murder charge, North Dakota's highest category of crime, is Darrion Jackson, 33, Minot. It is alleged Jackson shot and killed Timothy Smith, 38, at Minot's Vegas Motel on January 20, 2023. Jackson made his initial court appearance the following day but, following a psychological evaluation and a change of counsel, no date has been set for Jackson's next court appearance.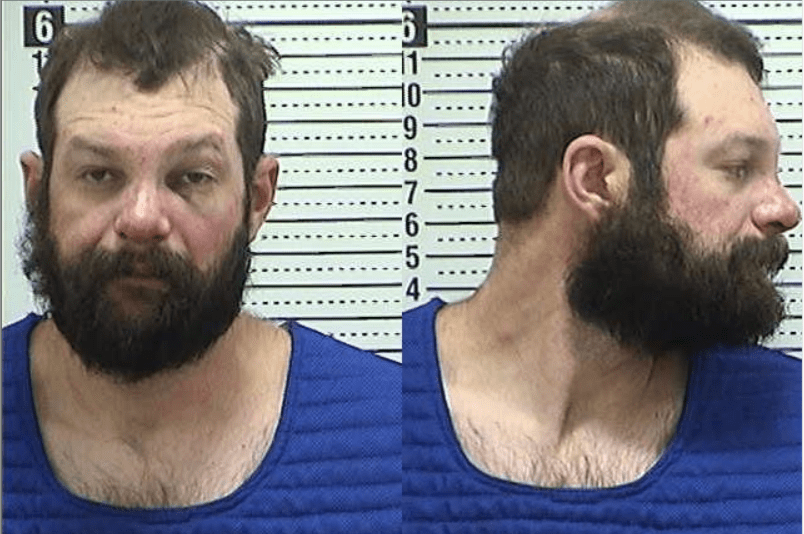 A pretrial conference is scheduled for another Ward County Jail inmate, Justin McDermott, 35, Minot. It is alleged McDermott shot and killed 36-year-old Kenny Javar, Minot, in the parking lot of the Lamplighter Lounge on December 30, 2022. McDermott's pretrial is set for August 16.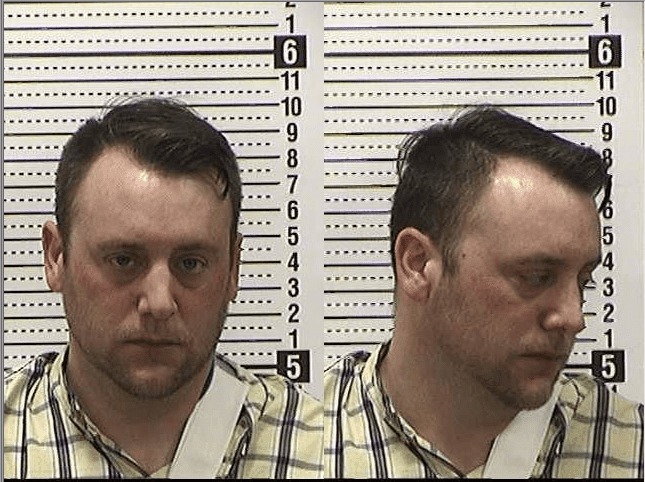 Travis McDermott, 40, Minot, no relation to Justin McDermott, is also in the Ward County Jail due a bar shooting. This one was at Minot's Original Bar on May 14, 2023. McDermott is charged with manslaughter, a B felony, in the shooting death of Grayson Sletto, 32, Willow City. McDermott has a preliminary hearing/bond hearing on July 6.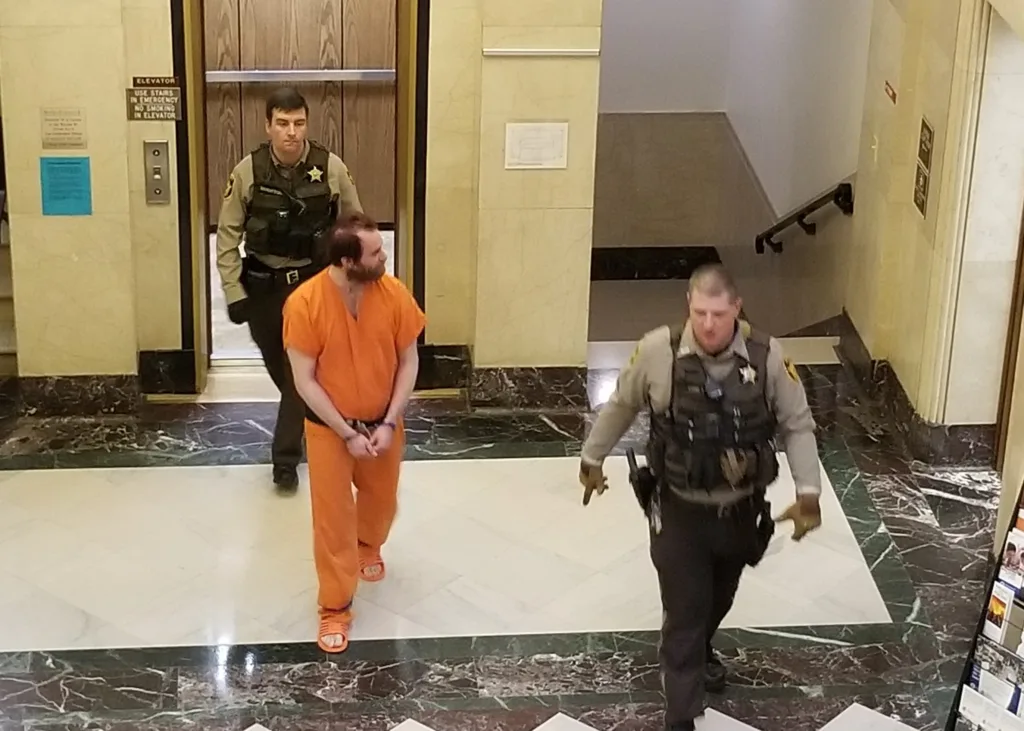 In addition to the above, two others facing murder charges in Ward County are not currently being held at the jail. Casey Vollmer, 33, Minot, charged with beating 57-year-old Albert Granter to death outside a northwest Minot Hotel, is presently at the North Dakota State Hospital in Jamestown.
1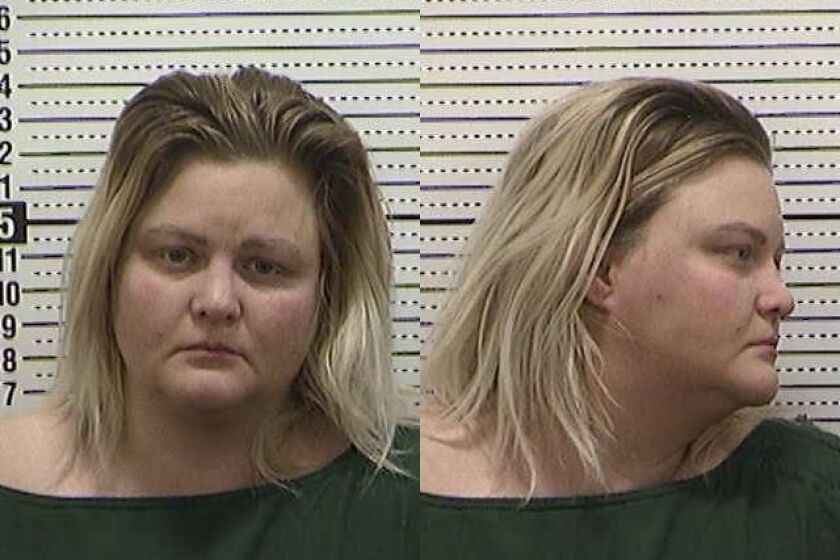 Nichole Rice, 36, Minot, posted bail following her arrest for the alleged knife murder of Anita Knutson, 18, Minot. The two were roommates at the time of the murder. Rice's arrest came 15 years after Knutson's body was discovered. The case has seen numerous delays. A pretrial conference is set for September 27.
Class AA felonies in North Dakota are punishable by up to life in prison without parole.