Deer hunting is one of North Dakota's most long-lasting traditions.
Every November is marked by thousands of hunters taking to the hills and coulees and other favored terrain in search of deer. However, for many, harvesting a deer is not the only measure of success. Participating in a tradition is.
I remember my first deer hunt. Especially how excited I was to join Dad and his friends. I remember my new Red Wing boots too, and how I carefully packed a duffel bag for three days of hunting in the North Dakota Badlands.
A few days prior to the hunt several people in the deer hunting party got together to study maps and tell stories of past hunts. I was completely fascinated. The season could not arrive soon enough. I think about that excitement, those experiences, every deer season.
Deer hunting has changed over the years. Equipment has improved immensely. Clothing is lighter, warmer and dryer. Tactics have changed somewhat. There are many more hunting blinds now than ever before, but the strong deer hunting tradition remains.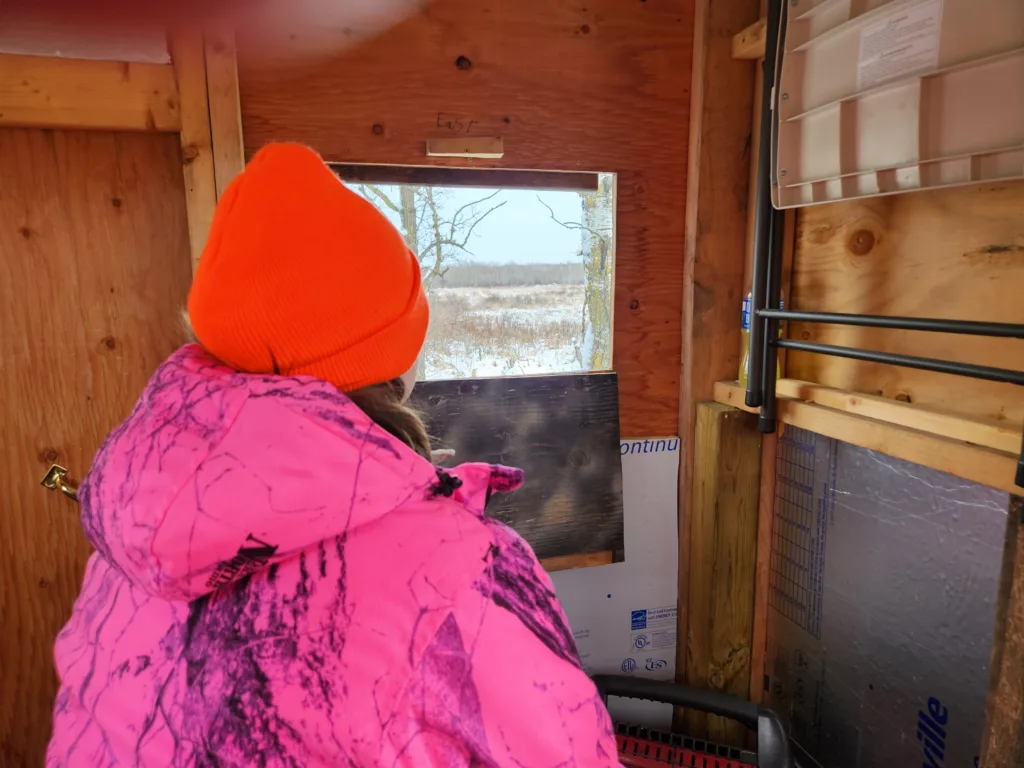 Over the years I've visited with young hunters carrying the very rifle their great-grandfather used when he harvested his first deer. Continuing a tradition is a meaningful part of deer hunting.
Hunting parties are amazing gatherings made up of fathers and sons, mothers and daughters, relatives and lifetime friends. Conversation ranges from who is the best shot to who has the best sandwiches or snacks. Sure, there's deer hunting mixed in, but teasing and catching up on what's new is just as important. So too is soaking in the scenery and surroundings.
Late fall sunrises and sunsets are often spectacular. There are countless other sights too that belong only to the beholder, like a deer or two wandering slowly through a flock of grazing turkeys. Perhaps it is discovering a buck deer lying down and staring at you after you have been thoroughly searching your surroundings through binoculars for 15 minutes. Great story to tell later at deer camp, knowing the razzing that is sure to follow.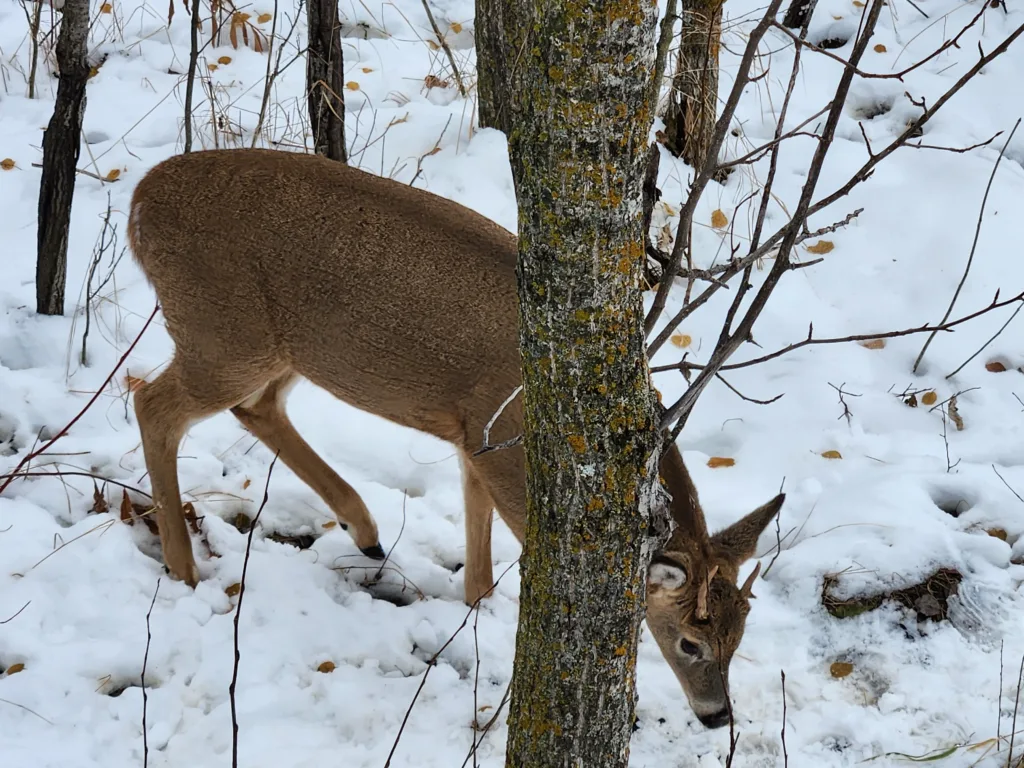 Such experiences make for friendly conversation among deer hunting companions, some of whom you only see during deer season. It's all part of the deer hunting tradition, moments to be shared and prized moments to be committed to memory.
There will be ample time to relive the joys of the hunt, such as when getting the a few members of the hunting party together to process the harvest for the table. Tales of the hunt will be told repeatedly, particularly when tasty deer sausage is served up at breakfast or for a hot diversion in the Ice fishing house.
Each deer season serves its own memories to every participant. It is what ensures the fall tradition remains strong in North Dakota.