City of Minot release
Minot Central Dispatch received a report of a vehicle that entered the Mouse River
late Saturday November 11.
At 11:14 p.m., Minot Police and Minot Fire responded to the report of a vehicle
submerged in the Mouse River at 5th Ave & 8th St NW.
Officers arrived on the scene and discovered an occupant of the vehicle in the river.
They were able to bring him to shore. Once on shore, the male driver informed first
responders that one passenger remained trapped in the vehicle.
At that time, the Minot Fire Department immediately began rescue operations,
extracted the trapped male from the vehicle, and brought him to shore. Lifesaving
procedures started immediately and continued en-route to Trinity Emergency
Room. However, he was pronounced deceased at Trinity shortly after. His identity
has not been released.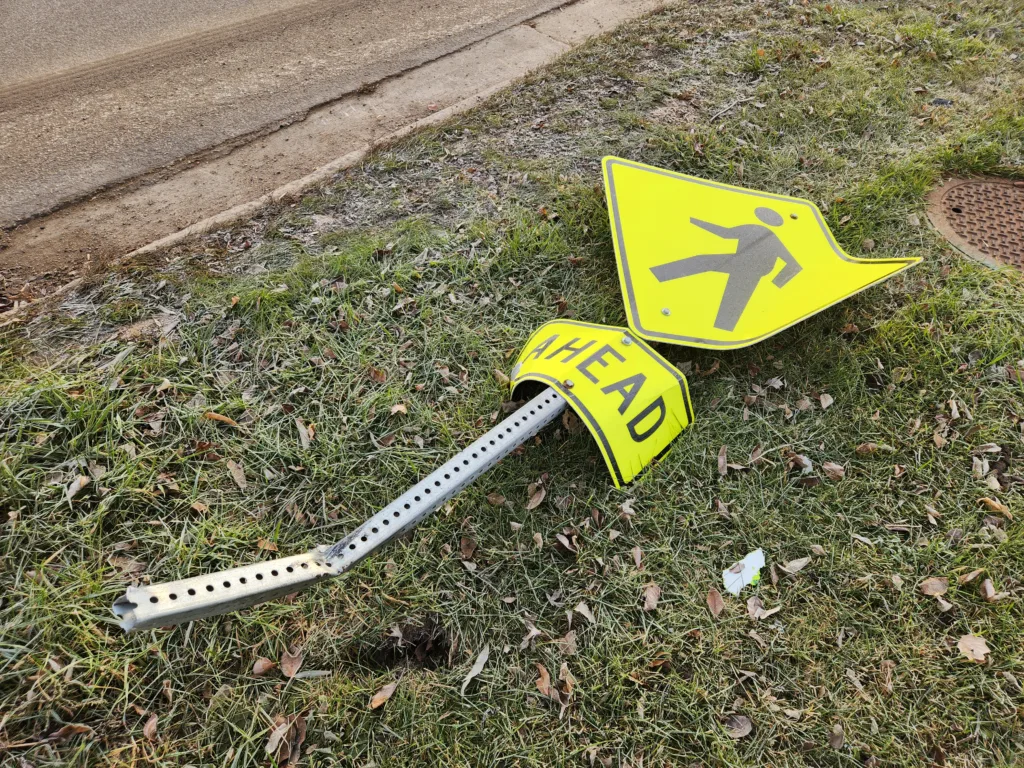 The driver of the vehicle, Brendan H. Rademacher, 22, of Minot, was transported to
Trinity and treated for minor injuries. Rademacher was subsequently arrested and
charged with a Class A Felony for DUI – Criminal Vehicular Homicide.
Rademacher was transported to the Ward County Jail following his arrest.
The investigation of the crash is ongoing.