Envirothon Offers Outdoor Classroom
FOXHOLM – Science students from throughout the Minot area had some hands-on learning outdoors at the Upper Souris National Wildlife Refuge this past week and followed up their experience with 10-minute oral presentations before panels of judges.
The topic for Envirothon 2023 was interesting and challenging: Renewable Energy for a Sustainable Future.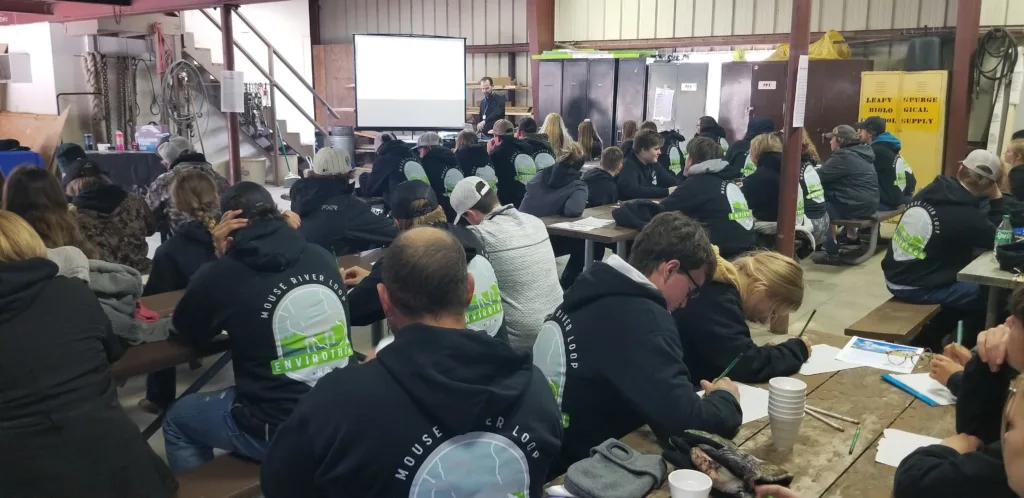 "This event gives these kids an opportunity to actually apply the science they are learning in the classroom in the field," said Lena Bohm, event coordinator, Mohall. "They measure the height of a tree, test the soil, identify waterfowl, and see first-hand what's going on in the environment."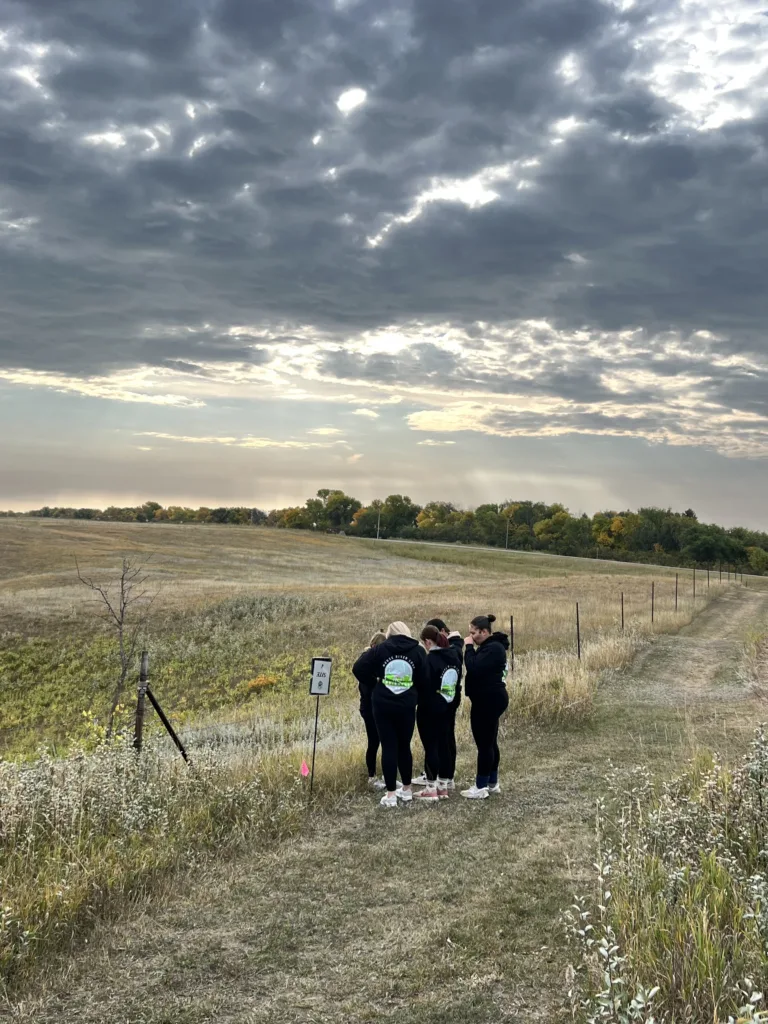 Bohm works for the U.S. Department of Agriculture and the Natural Resource Conservation Service in a four-county area – Renville, Burke, Divide, and Ward. This year's Envirothon was the 21st regional in which the top teams advance to state competition. Eighteen teams of students participated.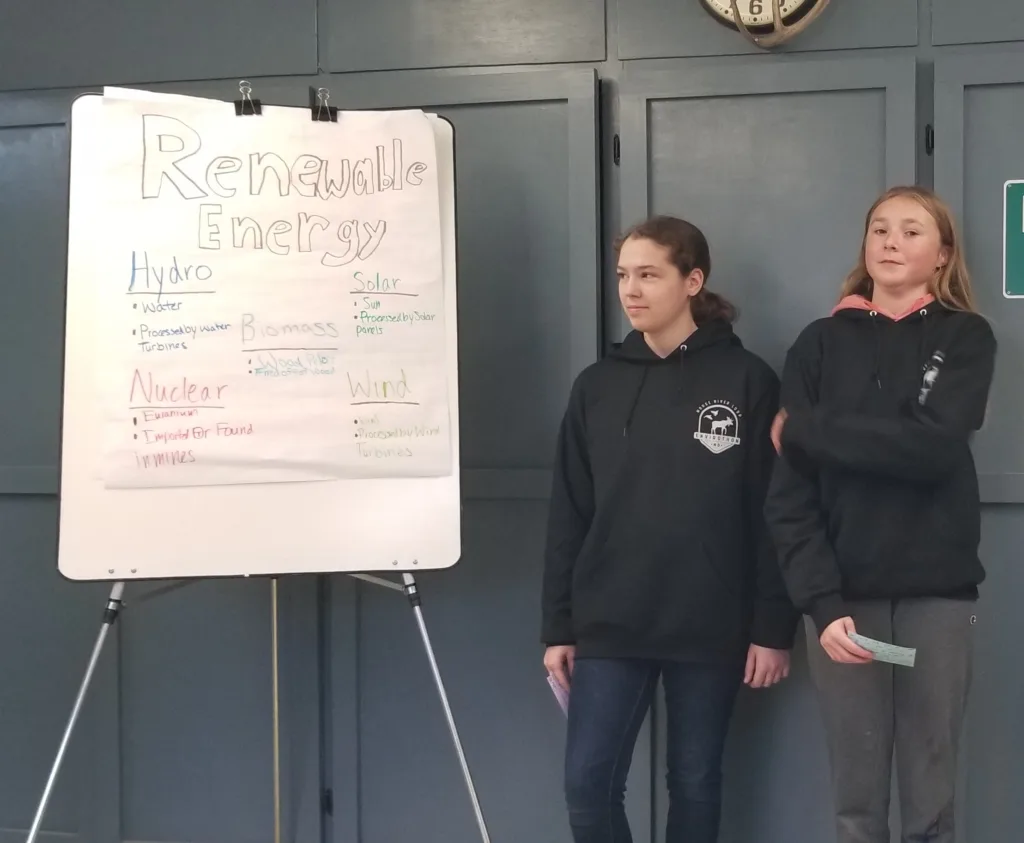 "The question for them is how to have renewable energy and make it sustainable in North Dakota," said Bohm. "They learn what they will apply in the future. This is an opportunity to learn how to work in science and not have to be a research scientist. They can work in other fields, have careers in conservation."
Team scores for the Envirothon were a combined tally of various outdoor challenges and, later, oral presentations. A team of Minot High School students earned the top spot, followed by teams from Our Redeemers and Bowbells.