First Day of Fall Saturday
MINOT – It is starting to look like fall, with shorter days and leaves turning colors but, with the official first day of fall arriving Saturday, the temperatures have been trending more summerlike than what might be expected for September in North Dakota.
Official temperature readings through the 20th of September at the Minot International Airport showed an average daily high of 78 degrees and an average low of 49 degrees, making the overall daily average through the first twenty days of September 63.5 degrees. The historic average daily temperature for September in Minot is 60.1 degrees. The month is destined to go down as one of the warmest Septembers in city history.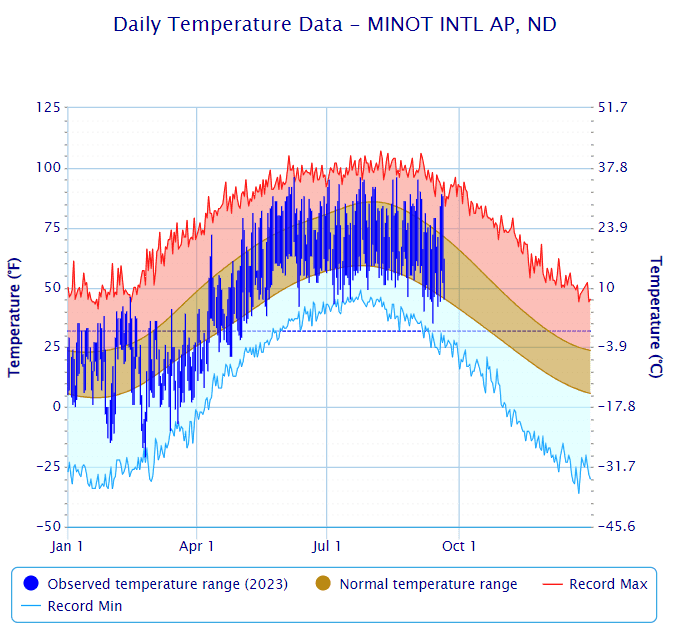 Will the warm trend continue in October? Long-range forecasts favor that happening. The average daily temperature for October, according to 116 years of National Weather Service record keeping, is 45.6 degrees.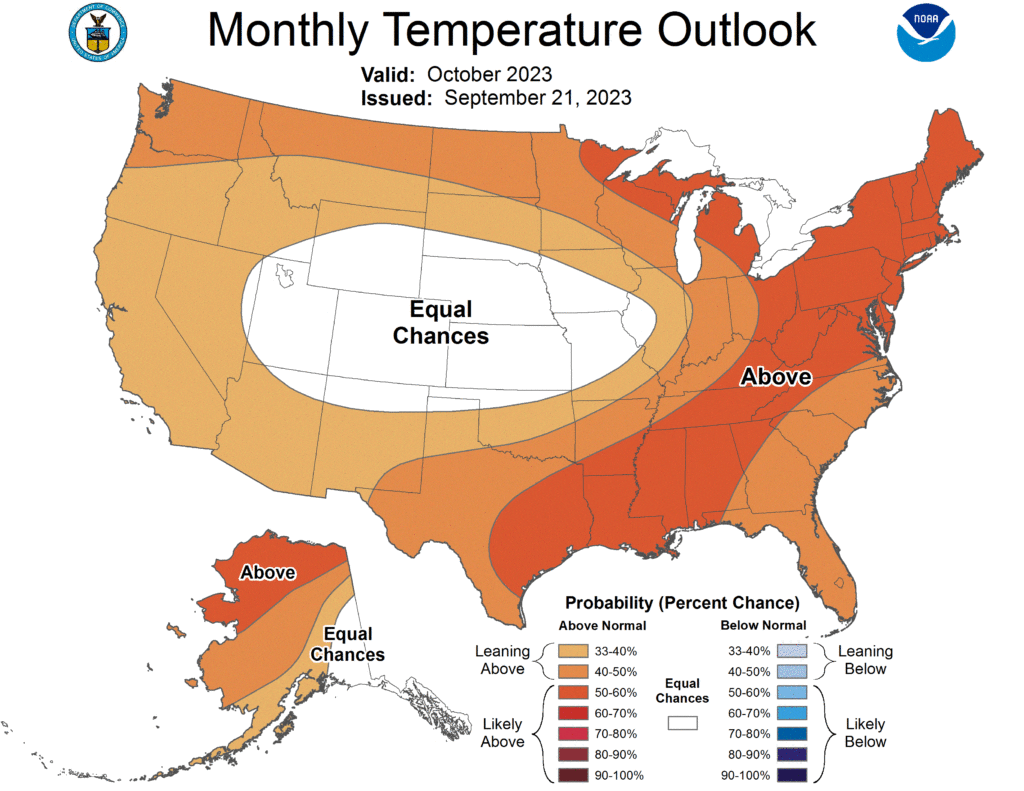 The hours and minutes of daylight take a big plunge in the weeks ahead. On Sept. 23, the first day of fall, Minot will have 12 hours and 11 minutes of daylight. That number drops to 10 hours and 2 minutes by October 31, a loss of 2 hours and 9 minutes.