Reported Overboard on Lake Sakakawea
STANLEY – The search for man believed to have drowned after falling out of a boat about 2:40 p.m. Monday was called off Wednesday due to high winds expected to reach in excess of 40 miles per hour.
"We are not searching today because of the wind," said Corey Bristol, Mountrail County sheriff at mid-morning Wednesday. "We're gearing up for tomorrow, planning for tomorrow."
Missing is Richard Mickelson, 73, Rolla. He was fishing with his wife, Roberta, when he fell overboard while attempting to remove fishing line tangled in an outboard motor. Mickelson was not wearing a life jacket.
Bristol says anyone seeing anything that could help lead to the recovery of Mickelson should contact the Mountrail County Sheriff's Office at 628-2975. Mickelson was wearing a gold color Carhartt sweatshirt, a flannel shirt, and blue jeans when he went into the water.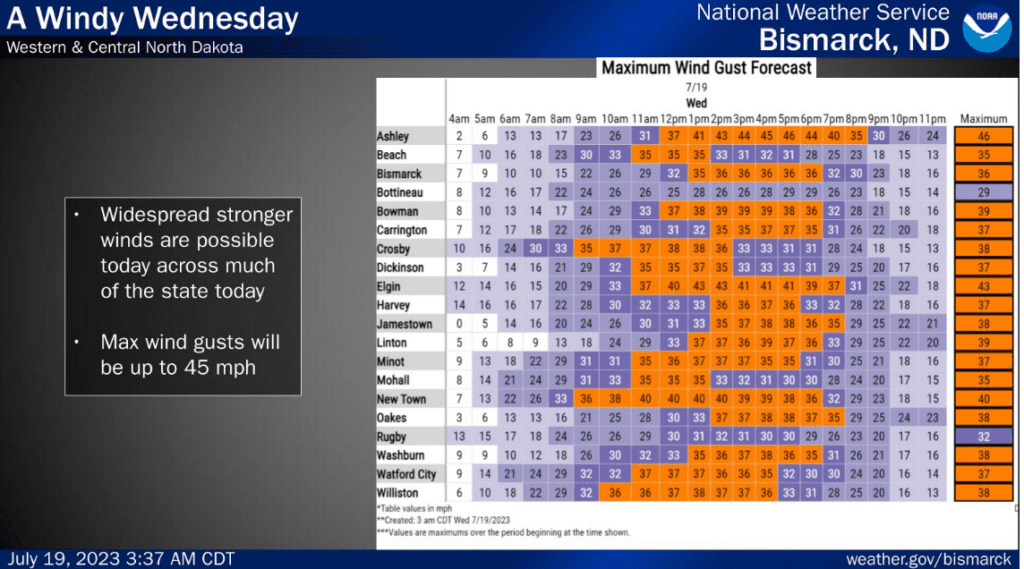 While the high winds have delayed search efforts due to unsafe conditions, it also resulted in the postponing of the Bakken Classic fishing derby scheduled for Wednesday at Van Hook.