Ticket Sales Brisk
MINOT – The North Dakota State Fair begins its nine-day run on Friday, July 21. This year's opening grandstand attraction, Ludacris & T-Pain, set the stage for an impressive line-up of entertainment that culminates with country music star Brad Paisley on Saturday, July 29.
The entertainment line-up, says Renae Korslien, fair manager, is one of the best in recent memory.
"I haven't seen it this exciting since maybe the oil boom back in 2012," said Korslien. "Tickets are going crazy fast. If anybody wants a grandstand ticket, especially for the first weekend, you better do it now."
Additional grandstand entertainment includes some of today's top names – Jelly Roll, Eric Church, Joe Nichols, Whiskey Myers, and Five Finger Death Punch.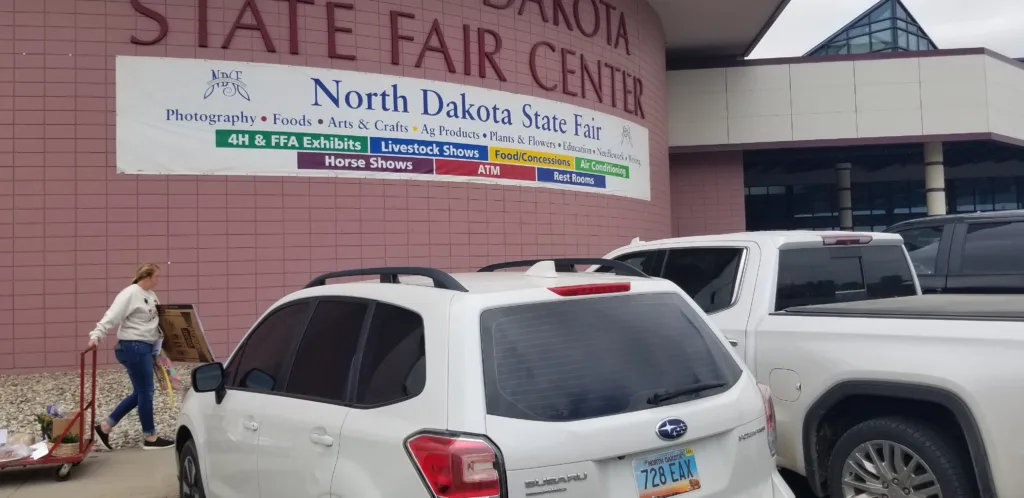 While headliners command plenty of attention, there's much more to see and do at the fair.
"I really do feel that we have an exceptional layout for everyday of this year's fair," remarked Korslien. "There's lot of different free stages this year, things that have never been here before."
Regular attractions that have become synonymous with the State Fair – Pathways to Fishing and the Fur Trader's Rendezvous among them, are back once again. So too is the carnival that is vital to young children and thrill seekers alike.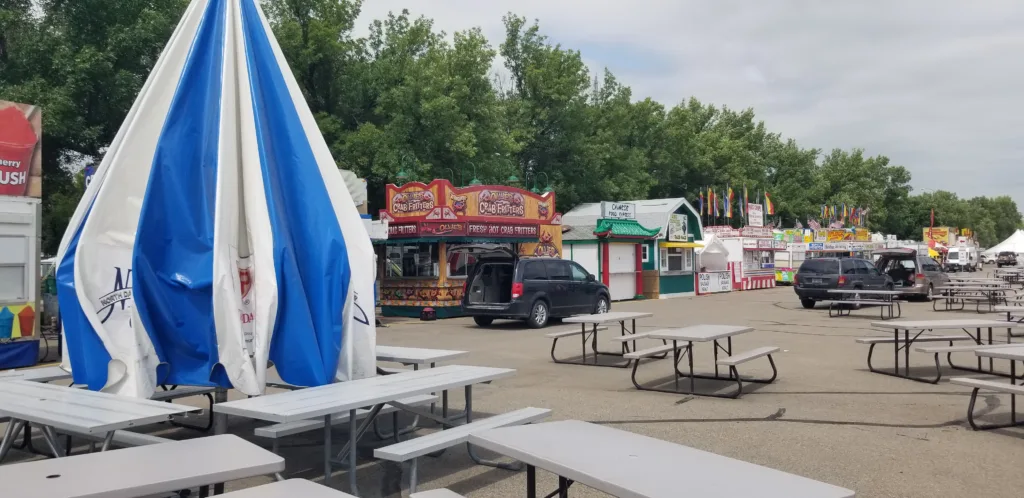 "The carnival is going to be as good as ever, even better," said Korslien. "They've brought in a roller coaster, extra rides, and we are really pleased."
There's an entirely new section of the fairgrounds to visit this year too – West Park.
"We have a brand-new bathroom there, food vendors, and new umbrellas in West Park. Make sure you get over there for all the different free stages," said Korslien.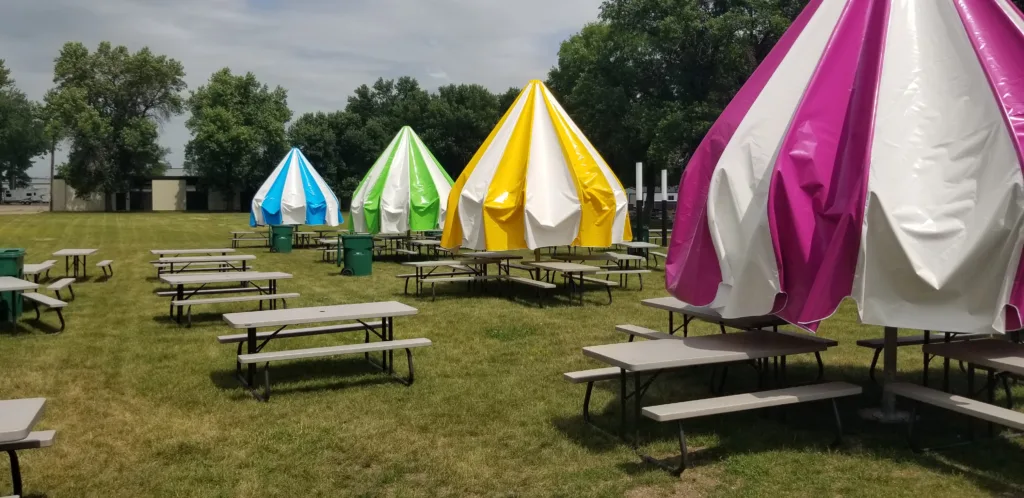 The weather forecast for the nine days of the fair calls for normal chances of precipitation and a spell of above-normal temperatures. The National Weather Service urges people to be aware of a moderate risk of excessive heat next week.