Vacated Hospital Available
MINOT – When Trinity Hospital moved to their much-anticipated new facility on the city's southwest edge, it meant vacating the downtown hospital that served the city for more than 100 years.
Today the formerly crowded parking lots at the old hospital are empty. The heliport is no longer used. There are no patients looking out the windows, just "closed" signs at former entrances.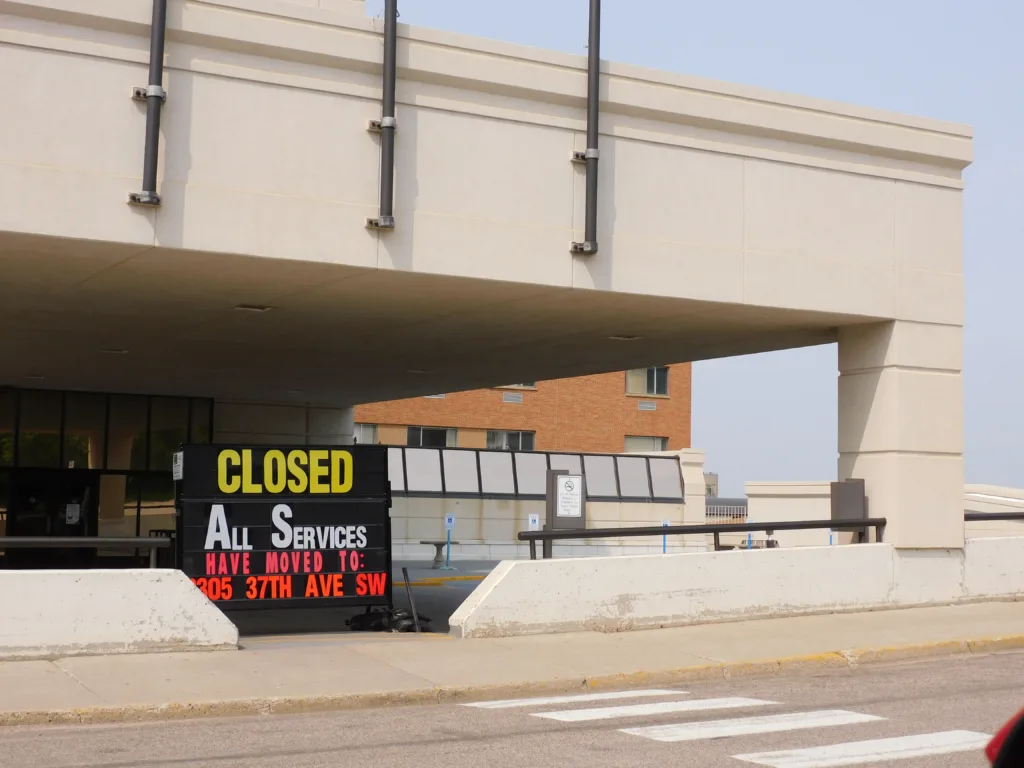 What is to become of the former Trinity Hospital has been a question on the minds of many in the city for several months. Finding a tenant, or tenants, for the building is a difficult undertaking.
"A lot of things have been thrown out there over the last nine months that I'm aware of, but nothing has stuck yet," said Mark Lyman, Chamber of Commerce economic development specialist. "It's still Trinity's building and they can do with it what they want."
It is known that a few informal groups have explored the possibilities of utilizing part, or all, of the vacant hospital. Apparently though, nothing has transpired beyond initial inquiries.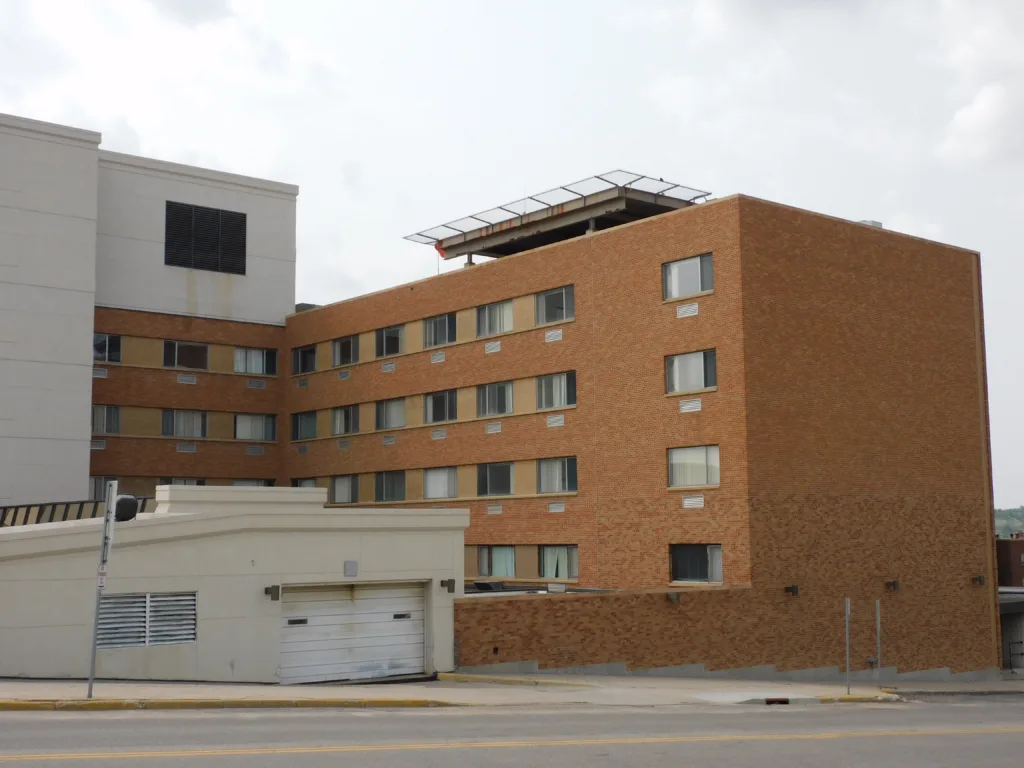 A spokesperson for Trinity Hospital acknowledged concerns about having the facility in the heart of the city remain vacant, saying, "Trinity is very anxious to sell or have it taken over."
"Everybody is looking at it from "'what if?"', added Lyman. "Do you really need 250,000 square feet to do your "'what if?"' Maybe. Maybe not."
To date, there's been no formal committee organized within the city tasked with trying to repurpose the vacant hospital.