A Slice of Life
The beginning of the Magic City all started in downtown Minot, the heart of sales and services for a rapidly growing community emerging on the fading frontier.
Of course, over the years there's been lots of changes. More people. More businesses. More opportunities. Expanded city limits.
Interestingly though, are the buildings on Main Street where almost all city activity was funneled for many years – banking, shopping, medical services, entertainment, restaurants, railroad passengers. A surprising number of those early day buildings still overlook downtown. No, not the earliest ones that succumbed to fire or were torn down, but certainly several that easily surpass 100 years.
One of the anchors of early day Main Street remains in place today – the former 1st National Bank building at the north end of the street. The first bank on that location was the Great Northern, established in 1897.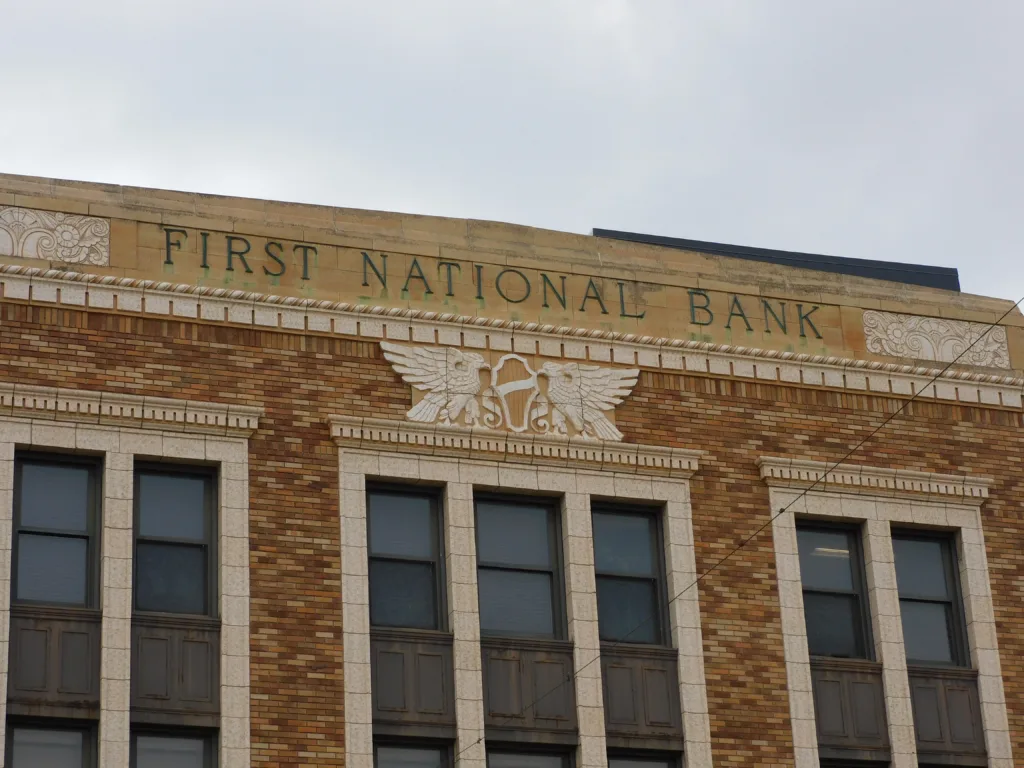 "That building stood until it was demolished in 1929 to make room for a new bank," said Dave Lehner, creator and historian for Minot Memories. "There's been a bank on that corner for well over 100 years."
A bank in the center of business in a growing community was quite fitting. Across the street to the east in those early days was the Leland Parker Hotel, Minot's first hotel with electricity and its own septic system.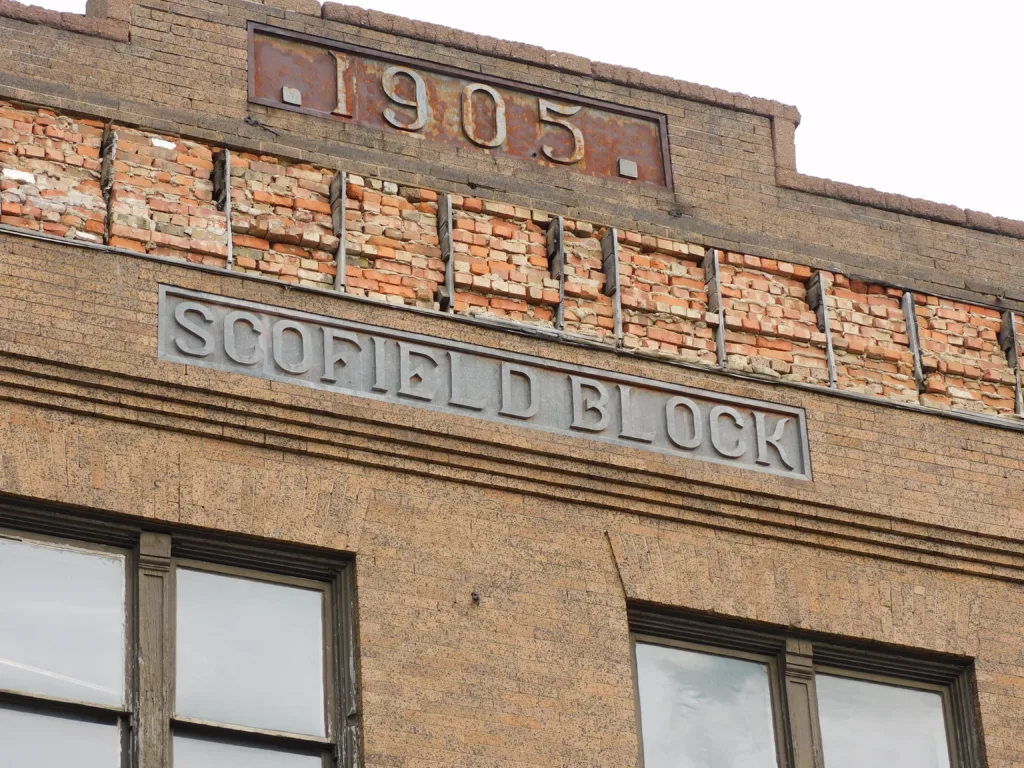 One of the older structures on Main Street is the Scofield Block building constructed in 1905. It was built by James Scofield, Minot's first mayor.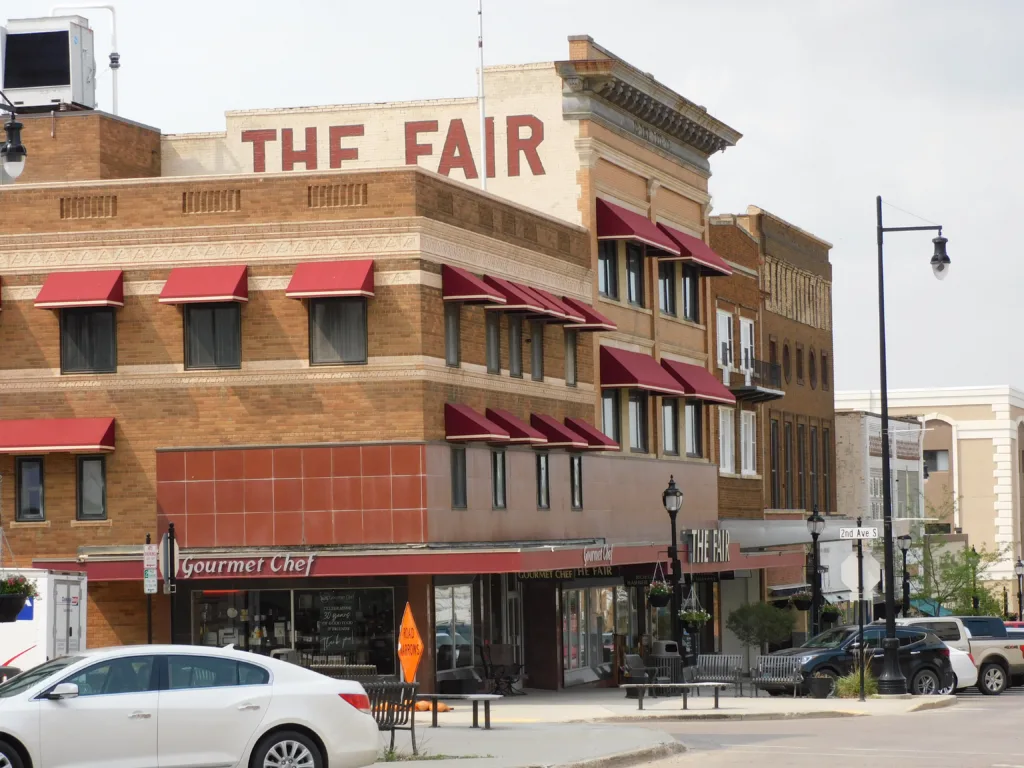 The Fair building, originally built by the Ellison brothers, still stands on a corner of south Main. It housed Ellison's Department Store which had expanded from its 25-foot-wide location to 50 feet by annexing an adjacent business.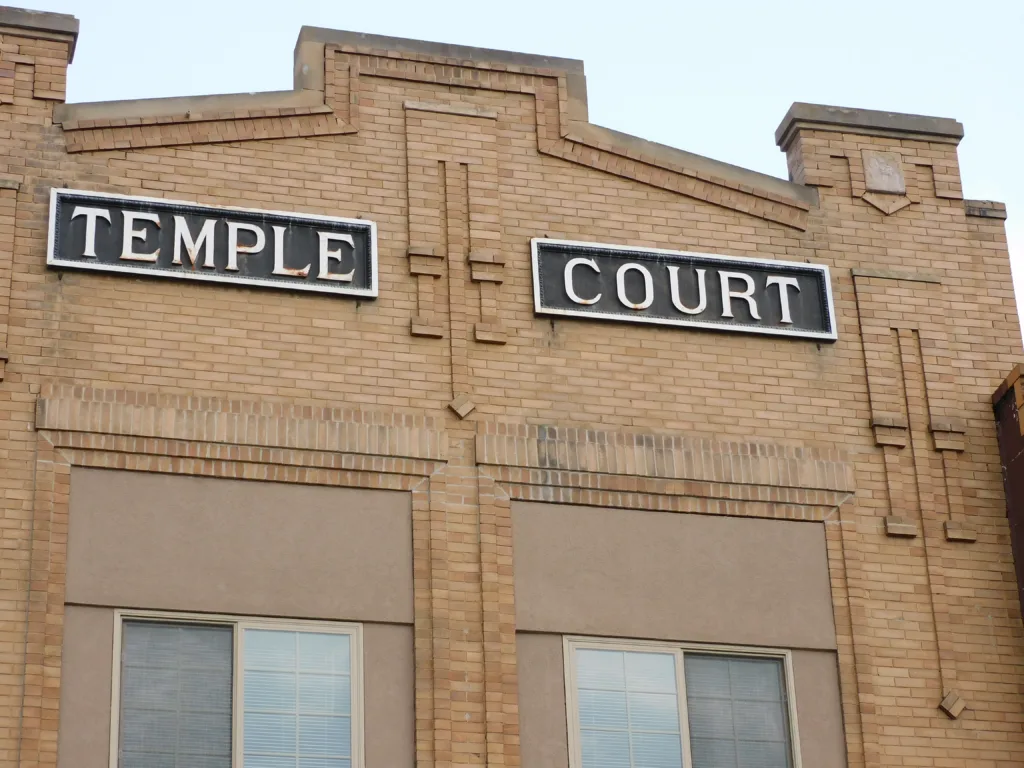 There's something about walking the sidewalks on Main Street today, thinking about all the history associated with the early days of Minot. It really wasn't very long ago when horses watered from a fountain on Main, and cars mixed with horses and wagons and people.
Those days are gone now, but many of the buildings that played important roles in Minot's history remain in use today.