Icy Conditions Slow Traffic
MINOT – Is it the beginning of winter or a continuation of spring?
That's a question many might have been asking when beginning their morning commute Friday, after scraping windshields and then driving on ice and snow-covered roads. It wasn't much of a snowfall by North Dakota standards, an inch or so, but it was a slippery reminder of winter's refusal to recognize a change in seasons.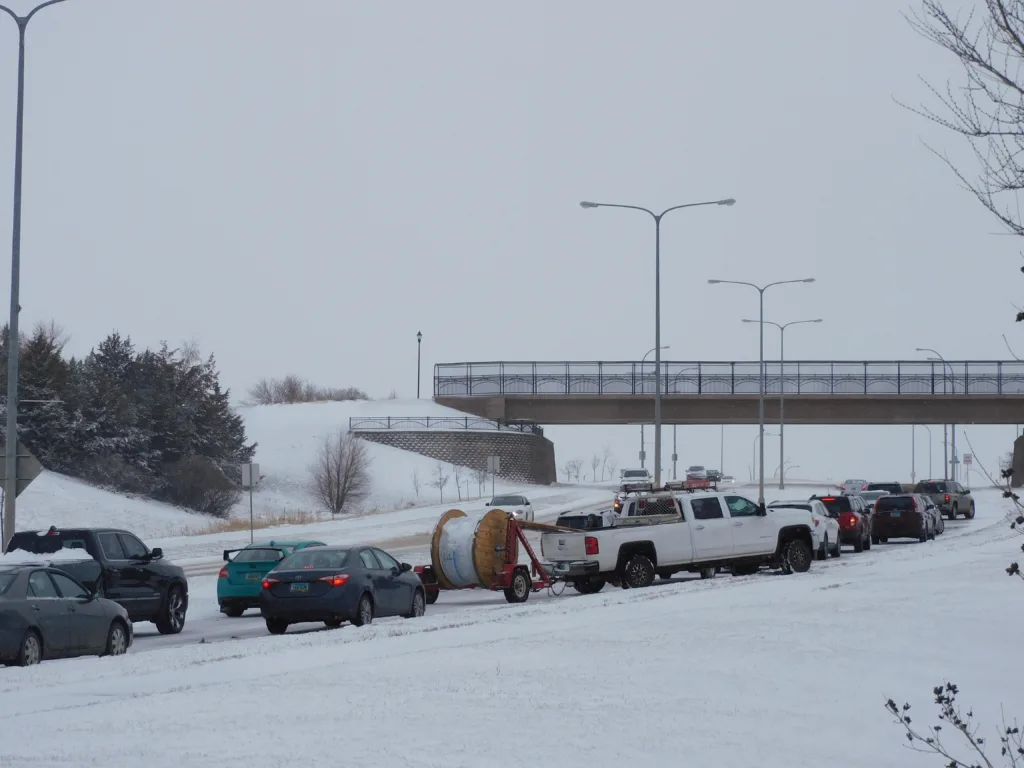 Traffic was slowed throughout the region, as it was on those using North Broadway to ascend North Hill. Traffic in the northbound lanes was brought to a halt about 8:30 a.m. due to vehicles spinning wheels in the attempt. Traffic was stalled for about a half-hour, ending when a City of Minot truck applied traction-giving sand to the roadway.
The National Weather Service issued a Winter Weather Advisory early Friday morning for "all counties north and east of the Missouri River, a very large portion of the state. The NWS advised to "plan on slippery road conditions". Also, says the NWS, "As temperatures fall well below freezing tonight, expect any wet untreated wet surfaces to become icy. If driving, slow down and do not use your cruise control when temperatures are below freezing."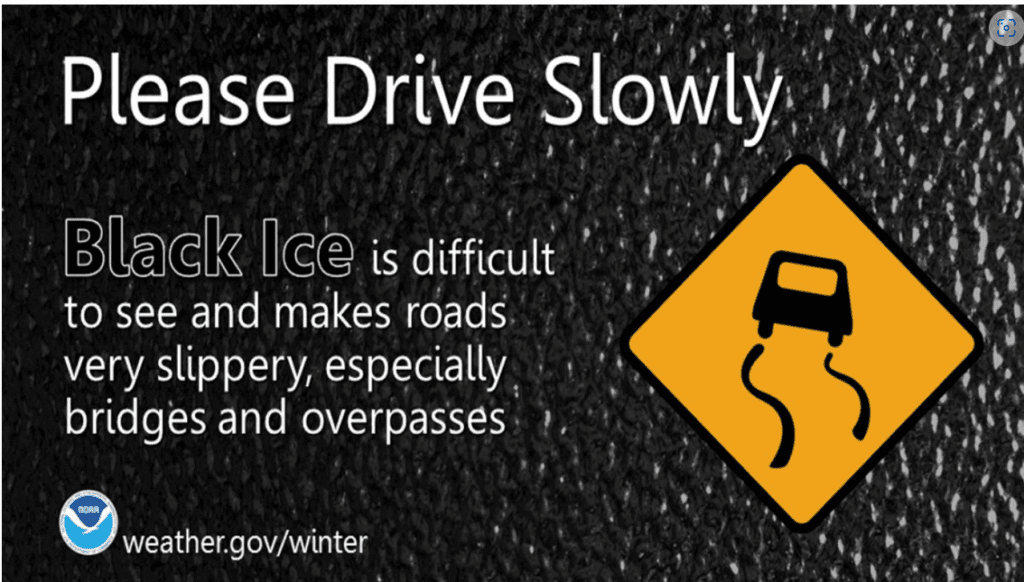 While snowfall today is expected to be minimal throughout the state, winds are expected to gust over 30 miles per hour with temperatures in the low to mid-30s.
Minot is expected to reach 36 degrees today but return to a low of 21 degrees tonight.