Moving in the Spring
MINOT – It has been a long time coming, a few more months even, but all is on schedule for the city's new City Hall.
"The project is going very well. We are on time and under budget," said Lance Meyer, city engineer. "Overall, we're happy with how things are progressing. The workmanship looks great."
Meyer praised what he called "really good, local Minot contractors" that are doing a good job for the city. The contractors are renovating the former Wells Fargo Bank building at the north end of downtown Main Street. The location will serve as the new City Hall which has outgrown an aging facility located immediately south of the City Library on 2nd Avenue SW.
"We have carpet going in. The walls are painted. Cabinet and plumbing fixtures are going in. It's coming along really well," stated Meyer.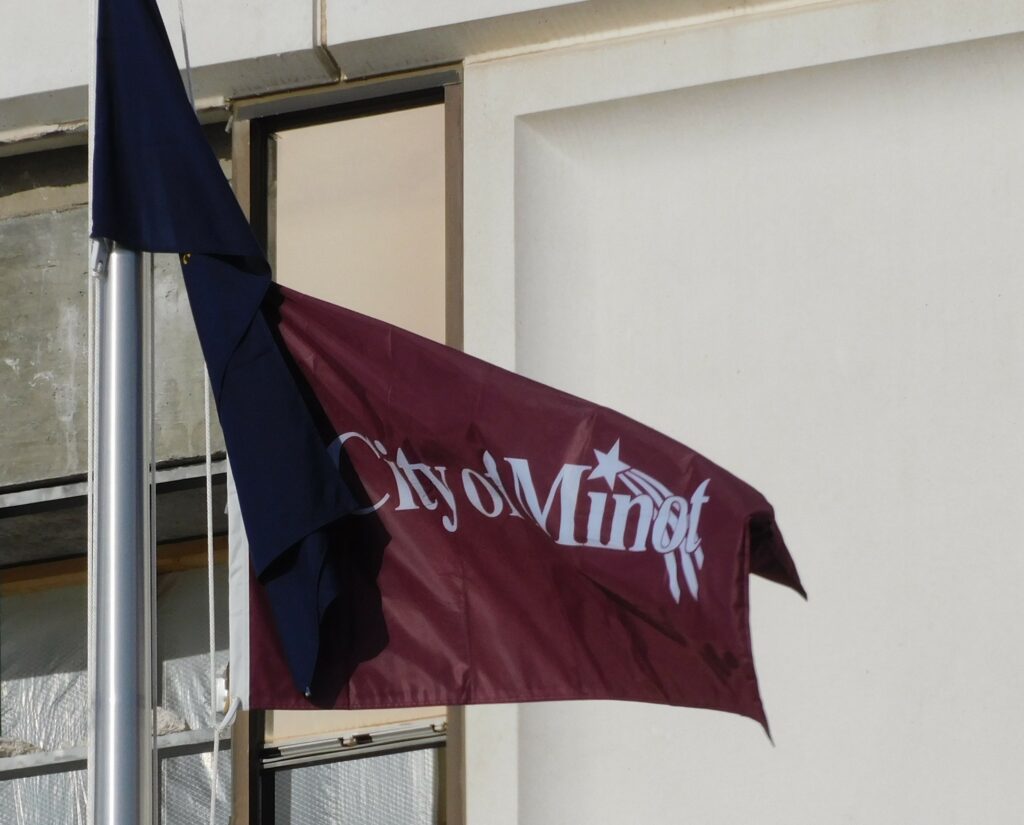 The current City Hall is about 15,000 square feet. The new facility, which will contain more services than the present City Hall, is about 42,000 square feet. Included in the move will be central dispatch and new City Council chambers.
"The council chambers will be larger than what we have today," said Meyer. "Everything will be state of the art with technology. We'll probably start moving city staff in March or April of next year, that's our plan. We can't wait to move in. It's going to be a good building for us to serve our public."