Fentanyl: Big money, big problem
MINOT – It's a dangerous drug, as dangerous as ever seen by law enforcement on the streets of the city. A miniscule dose of fentanyl all too often results in the death of the user.
The illegal drug comes in small packages with a big street value, creating additional high risk for anyone interacting with the seller. Earlier this year Minot Police arrested two men in the city on charges of intent to manufacture or deliver fentanyl, seizing nearly a million dollars in drugs and cash.
Ryan Rattler, Flushing, Michigan; and Julio Aceves, Minot were charged with felonies in North-Central District Court. Rattler's case was moved to Federal Court where a February 7 trial is scheduled. Aceves is an inmate at the Ward County Jail.
Aceves made an appearance in North-Central District Court in Minot earlier this month in front of Judge Stacy Louser. His bond was set at $50,000. In setting his bond amount, Louser called fentanyl "one of the deadliest substances in our community."
A pre-trial hearing on the B felony charge of delivery of a controlled substance-fentanyl, was set for November 9. According to an affidavit filed with the court, Aceves was continuously involved in the sale of narcotics in the Minot area and was an associate of Rattler's.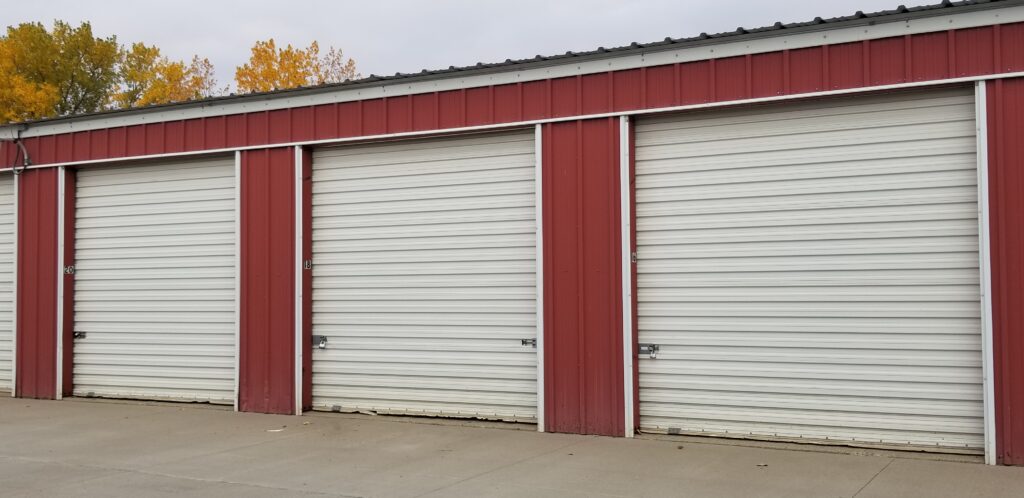 When Rattler was arrested police seized 15,000 fentanyl pills and 80 grams of fentanyl powder with a total estimated street value of $1 million. While a bust of that magnitude would appear to curtail fentanyl activity in the area, police say it remains the "drug of choice" in Minot and remains in the community.
"It continues to fill in. If the demand is there, the supply will be there," said Dale Plesass, Minot Police. "Is there a supplier here that is just sitting on fentanyl at this point? We just don't know;"
What is known is that fentanyl is a very dangerous drug. Police say it is responsible for the vast majority of 78 overdoses in the City of Minot in 2021.
"Those are the overdoses reported to us, and it's difficult to get a number on because an overdose can be treated at home and we won't know about it," explained Plesass. "The use of home Narcan is up, substantially up, which is probably the reason why actual overdoses are down."
So far this year 41 overdoses have been reported to police, 10 of them resulting in death.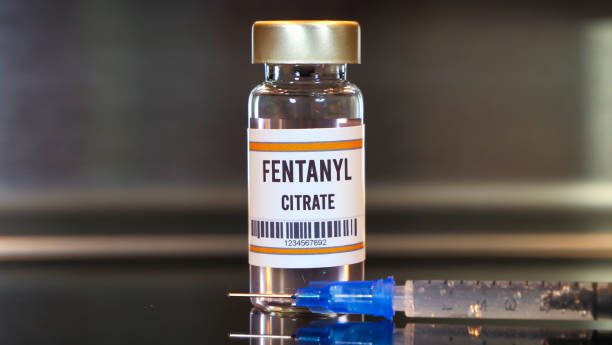 "When we do get results back from the state lab, fentanyl is the major culprit. The two big ones are heroin and fentanyl, by far," said Plesass.
Narcan is carried by first responders. It can literally bring opioid overdose victims back from the dead.
"My son overdosed on fentanyl and his vehicle ran into a telephone pole. The cops stabbed him with a Narcan pen and got him out of it, saved his life," said a parent who asked not to be identified. "My son was dead for four minutes. It was horrible, the scariest thing ever. He said it was only a little bit. These kids don't get it until they die."
Fentanyl often is taken in pill form, pills pressed to look like other more common forms of opioids such as Oxycontin. However, say police, the tablets are being made by people who are "obviously not professionals."
"A problem with fentanyl is that you have different doses in each pill," said Plesass. "When you buy a fentanyl pill you don't know what you are getting. It might overdose you in a heartbeat. It is so unpredictable."
Earlier this month Bismarck Police arrested David Rogers, 34, Mandan, and seized 20,600 fentanyl pills with an estimated street value of $927,000. His case has also been turned over to the Federal court.
Roundtable discussions on fentanyl, and other opioids, took place last week in Grand Forks and Fargo. The North Dakota Department of Health said their data indicated there were 131 overdose deaths in the state in 2021, up from 76 just two years earlier.
North Dakota Highway Patrol Captain Brandon Solberg, speaking in Grand Forks, said, "Fentanyl is 100 times more potent than morphine, and even a small amount can be deadly without proper medical intervention."
While fentanyl continues to be an issue in Minot, police are well aware of the dangers posed by the drug and are energetically doing what they can to combat the deadly problem.
"It's a matter of continuously making these busts and making it more painful for dealers in our area," said Plesass. "That's our intention, to make sure they know this is not a lucrative place for them to do business."