Contributor to The Dakotan
BRANSON, MISSOURI — Geremy Olson, Washburn, was recognized by the Association of Great Lakes Outdoor Writers for producing the "best book" for 2022. "Campfires, Kids, and the Outdoors" earned top honors. 
"When I came I knew I won something but I didn't know what I was winning," said Olson. "It was an honor to have the most technical thing I've ever done win book-of-the-year."
Olson is a regular contributor to outdoor publications and had submitted several articles for consideration, including his book. Thirty-six states were represented at the gathering with more than 400 entries in the various categories.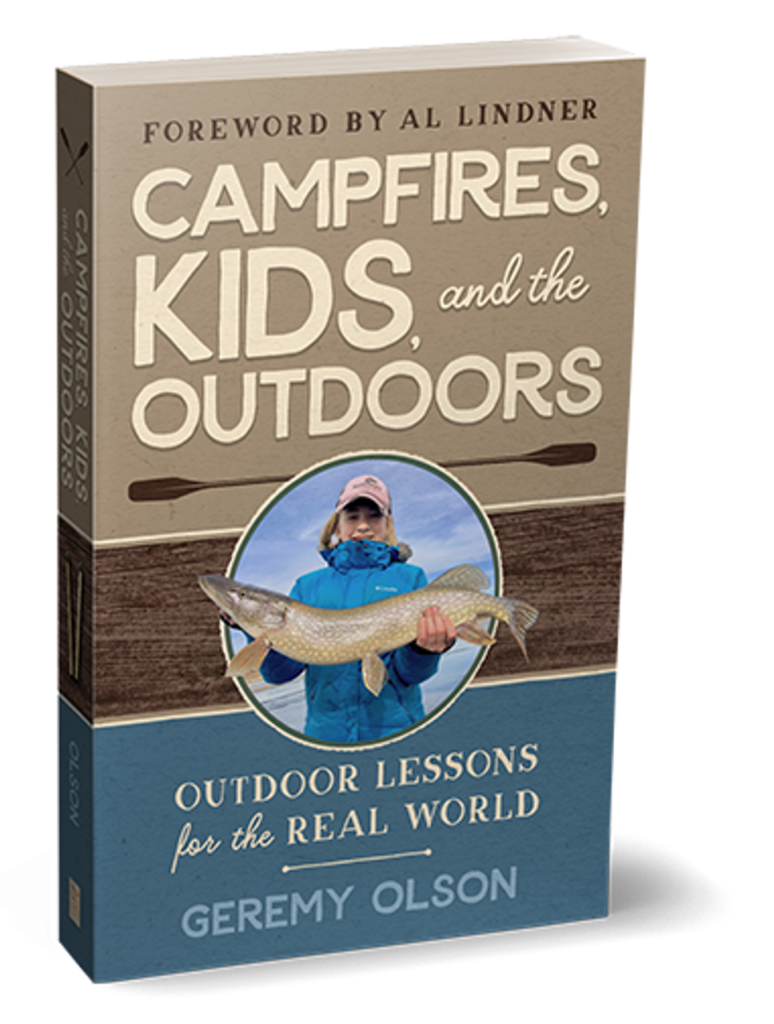 "What was tough is that they went through all the categories I had submitted and I didn't win," said Olson. "Then when the book category came up they announced third, then second, and then I guessed I won."
Yes he did.
Olson said his book is, "All aspects of North Dakota life in the outdoors, about raising kids. It's just good, honest fun. Nothing frilly about it."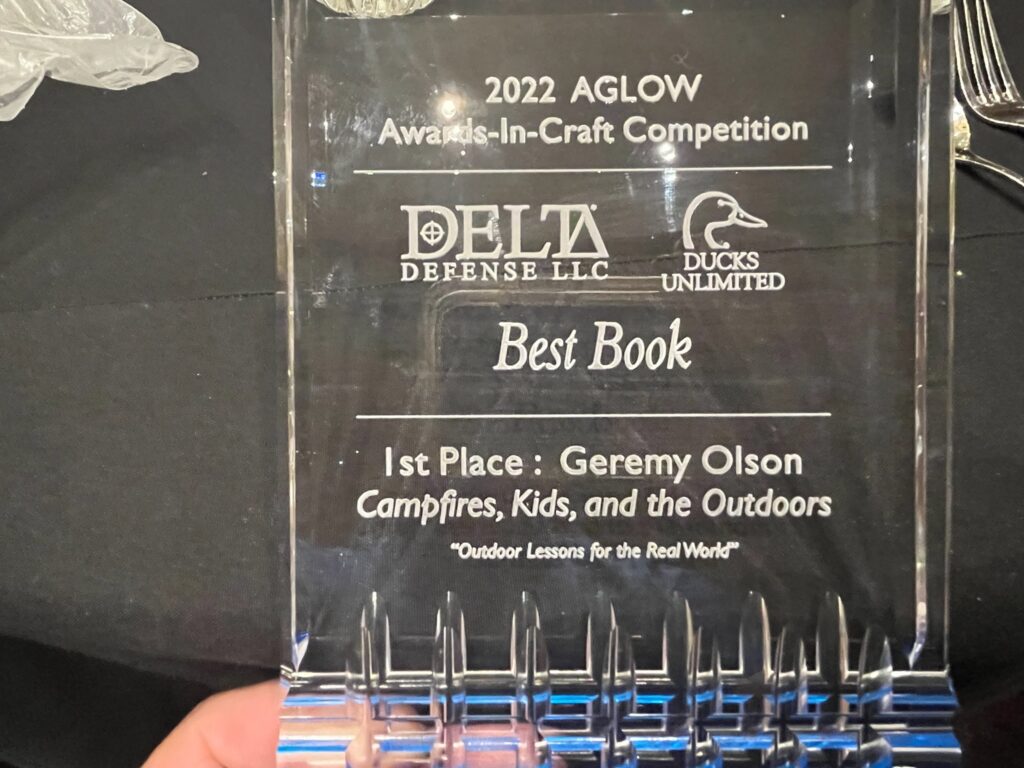 Olson is a regular contributor to The Dakotan with his "Lessons for the Real World."
"Campfires, Kids, and the Outdoors" is available at Missouri Secrets.com. An audio version is expected to be available by mid-October and available wherever audio books are sold.