MSU to honor 1986 gymnastics team, Aberle, Dixon, Hanson, and Frantsvog
MINOT – The Minot State Athletic department will honor three legendary former student-athletes, a beloved professor who had a major impact on Beaver athletics, and one more standout Beaver team with induction into the Minot State Athletics Hall-of-Fame.
Former golfer and golf coach Whitney (Stanley) Aberle, former softball and volleyball player Jen Dixon, former track star Travis Hanson, former Faculty Athletic Representative Dean Frantsvog, and the 1986 national runner-up champion Minot State gymnastics team make up the Class of 2022 who all will be inducted into the Hall-of-Fame on Friday, Oct. 14, at 5 p.m. in a ceremony at the Clarion Hotel, 2200 E. Burdick Expressway, as part of the Homecoming 2022 festivities.
The Class of 2022 also will be honored at halftime of the Beavers' homecoming football game on Saturday, Oct. 15, against Northern State at 2 p.m. at First Western Bank Field at Herb Parker Stadium.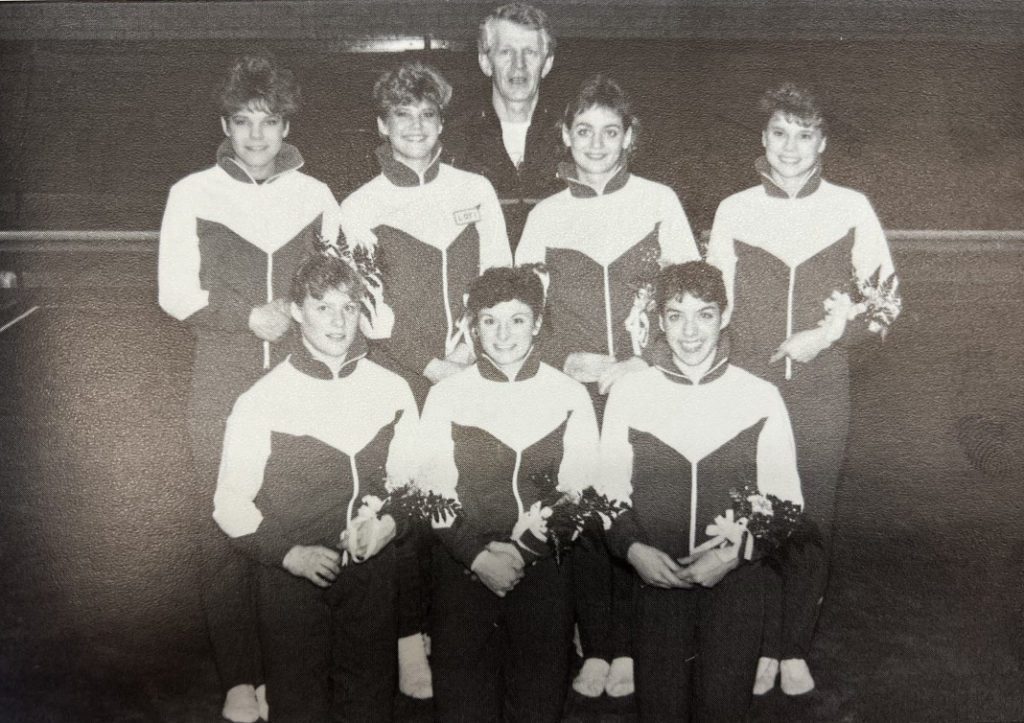 1986 Gymnastics Team
The final honorees are the seven student-athletes - Stacey Aberle, Judy Kraljic, Renae Newman, Lori Swanson, Jody Thompson, Nancy Ward, Robin Wheeler - and coach Gary Leslie of the Minot State gymnastics team that finished as NAIA runner-up national champions in the spring of 1986, second only to Wisconsin-Oshkosh at the NAIA National Championships in Eau Claire, Wisconsin.
A phenomenal 1985-86 season saw the Beavers defeated NCAA Division I University of Minnesota twice during the regular season, and five different individuals finished in the Top 10 in individual apparatus competition.
Robin Wheeler led the way, winning the NAIA National Championship in balance beam and finishing second in the all-around, while her teammate, Renae Rudolph, finished eighth in the all-around.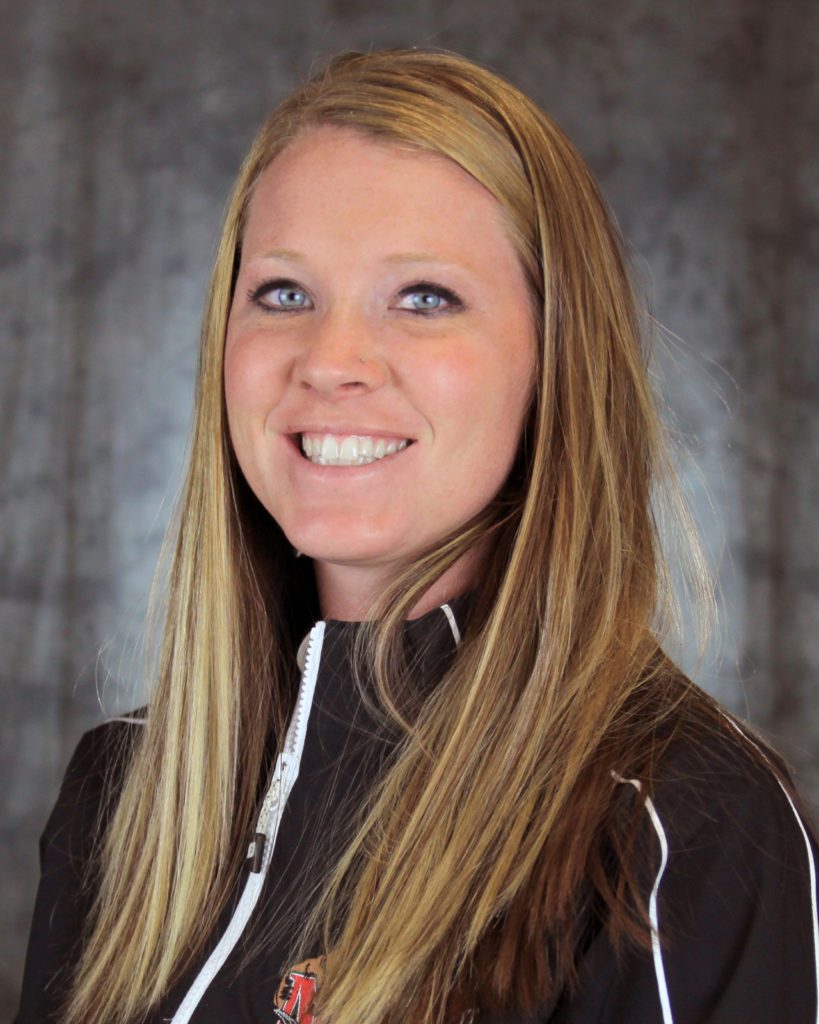 Whitney (Stanley) Aberle
Aberle joins the Hall of Fame primarily for her achievements as a student-athlete as she was a team-leader for the Minot State women's golf program from 2006-10 before taking over as coach for five more seasons after graduating.
Aberle was named the Dakota Athletic Conference's MVP in 2008, 2009, and 2010, the DAC's Most Valuable Senior in 2010, and was a three-time All-Dakota Athletic Conference performer.
As a senior in the spring of 2010, Aberle led the Minot State women's team to a first-ever DAC championships and its first appearance in the NAIA Women's Golf National Championship. Aberle finished 99th individual at the 2010 NAIA Women's Golf National Championship and earned the National Character Award.
A team captain for all four years, she also won 90 percent of the tournaments she entered during collegiate career before moving into coaching as the team's assistant coach for the 2010-11 season, then was named the women's golf head coach starting in the 2011-12 season, guiding the Beavers through the transition to NCAA Division II play.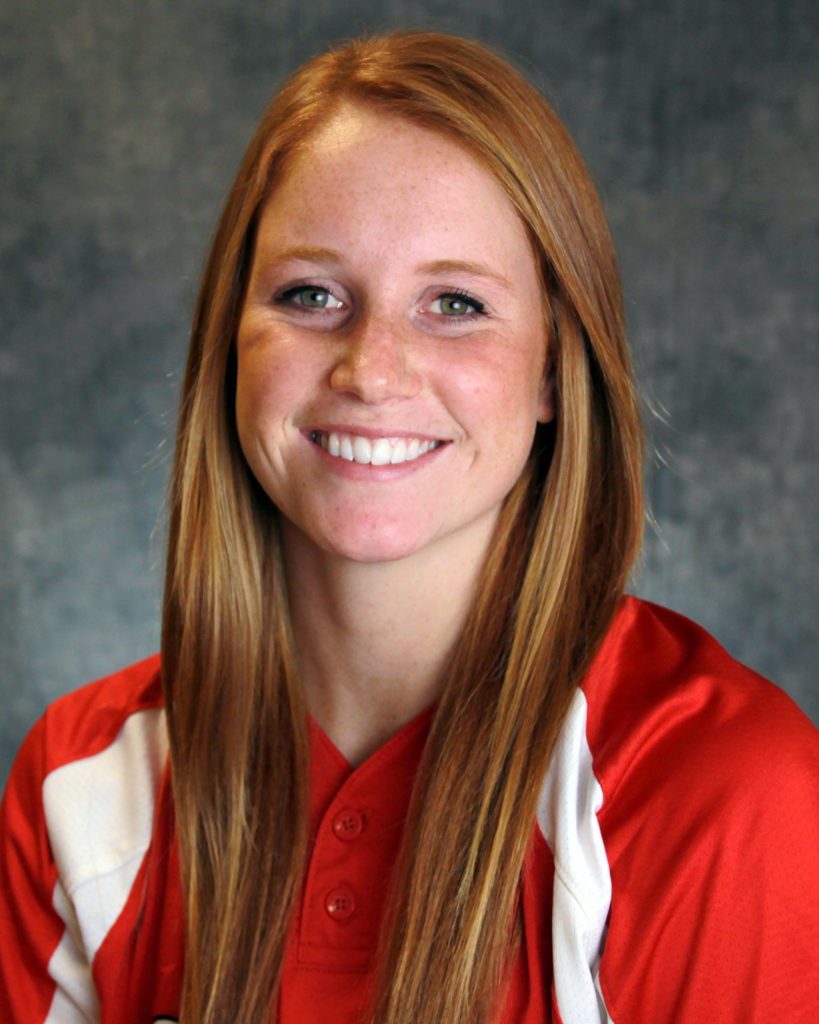 Jen Dixon
A two-sport star student-athlete, Dixon is honored for both softball and volleyball.
In her four years on the diamond, Dixon made a huge impact for the Beavers as she was named NSIC Player of the Year, the NCAA Division II Central Region Player of the Year, a Daktronics All-American and Capital One Academic All-American in 2013.
A two-time All-Central Region First Team and NSIC First Team selection, the former pitcher and outfielder for the Beavers also was an NSIC Gold Glove winner in 2014.
Dixon still holds the all-time school record for home runs (39) and runs batted in (165), and maintained a career batting average of .372, and in the circle pitching she won 19 games and had two saves, and she struck out 255 opposing batters in 215 2/3 innings work.
Also an outside hitter for the Minot State volleyball team from 2010 through 2014, Dixon was named to the All-NSIC Second Team in 2013 and 2014, to the All-DAC Third Team as a freshman, and was a two-time NSIC All-Academic Team member.
In her career on the hardwood, she had 1,127 kills, leading the team in that category each of her four seasons, added 1,113 digs in 91 matches, and had 116 blocks for the Beavers.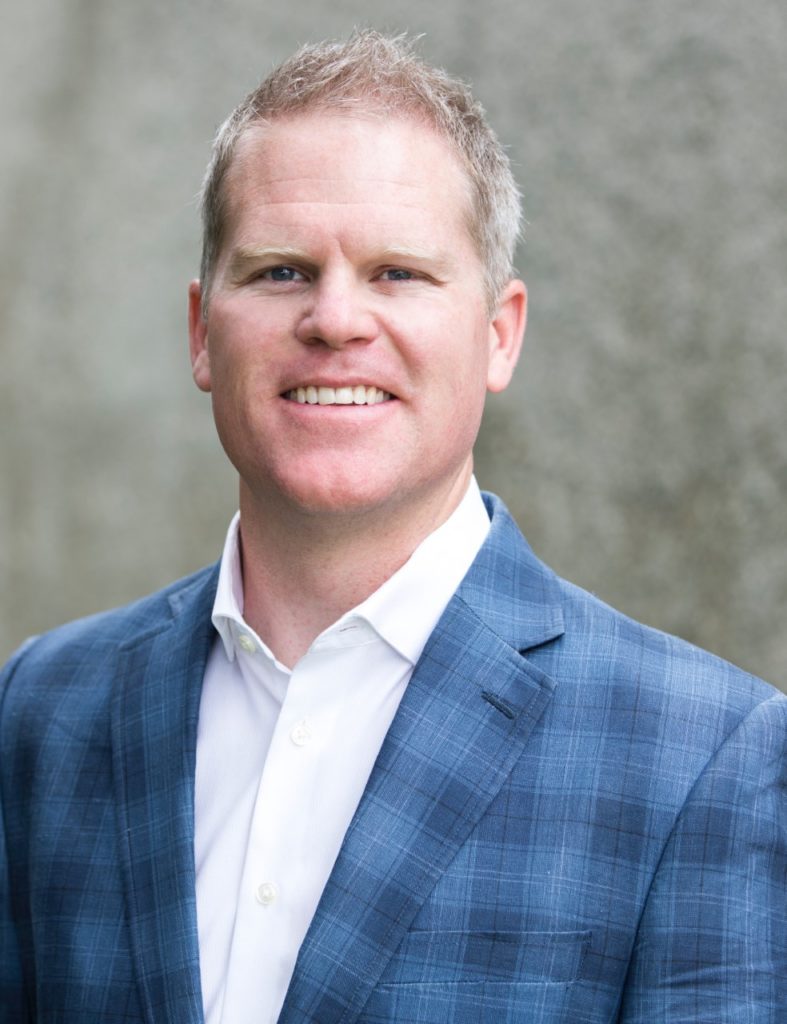 Travis Hanson
An NAIA National Champion, Hanson is honored for his efforts in track and field as he competed for Minot State from 2000-04.
The pinnacle for Hanson came at the 2003 NAIA Indoor Track & Field Championship when he won the triple jump with a leap of 48 feet, 6.75 inches.
Along with being a national champion, Hanson is a four-time NAIA All-American as he finished third at nationals in the triple jump outdoors in 2001 and 2003 and was a member of the Minot State distance medley relay team that finished second at the 2002 indoor national championship.
Hanson still holds the all-time school record in the indoor triple jump of 49 feet, 0.75 inches.
He also competed for two seasons for the Minot State football team.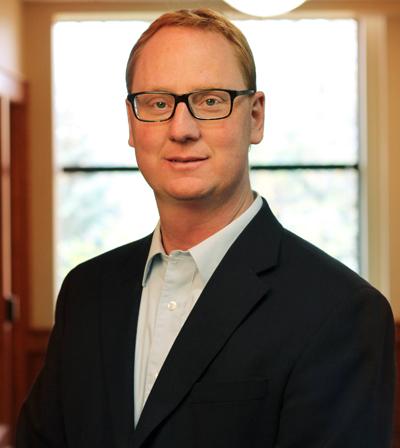 Dean Frantsvog
Frantsvog is honored posthumously and joins the Minot State Athletics Hall-of-Fame as just the 15th member recognized in the Special Achievement Award category. The Beavers' long-time Faculty Athletic Representative passed away last month.
A former professor in Minot State's College of Business, Frantsvog was MSU Athletics' Faculty Athletic Representative from 2010-2022.
Named the Professor of the Year in 2018, he also earned the MSU Vision Merit Award in 2013, the Minot State Board of Regents Faculty Achievement Award in 2012, and MSU Golden Award for Young Alumni award recipient in 2011.
A graduate of Minot State in 1997 with a bachelor's in criminal justice who earned his Juris Doctorate in 2000 from Hamline University School of Law in St. Paul, Minn., Frantsvog then returned to Minot and opened a law firm and taught business law at his alma mater.
Along with his commitment to MSU Athletics as FAR, Dean and his with wife, Sara, along with American Trust Center, United Community Bank, and Vibeto Orthodontics, contributed to the Dean & Sara Frantsvog Academic Success Center in the MSU Dome which opened in 2018.