BUFFALO — The town of Buffalo will hold its 16th annual Shuffle Off to Buffalo celebration this weekend, July 15 and 16.
Friday evening is the school reunion. It will include a Step Back in Time fashion show where members of the community will model clothes from the 1920's to the present day, illustrating fashion changes over the history of the school. There will also be a raffle drawing for a vacation for two to Medora valued at $500. The proceeds from the raffle will go to help fund renovations at the historic high school and support the Buffalo Historic Society.
Event organizer Liane Stout expects 100 former students will attend Friday's reunion.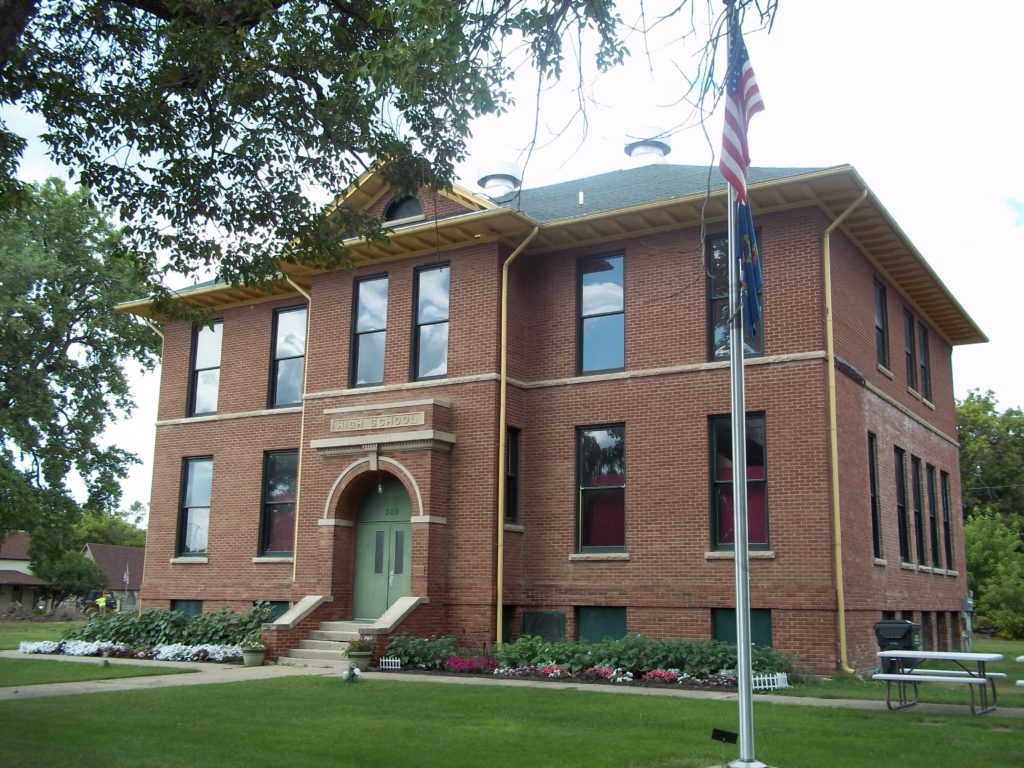 Saturday's events begin at 11 a.m. with a Salute to Veterans presented by American Legion Easton-Yanish Post No.10. It will include a special presentation by the Quilts of Valor Foundation to honor two local veterans who will receive a quilt in appreciation for their military service and sacrifice. The American Legion Motorcycle Riders will ride through the town in honor of veterans. 
"We're especially excited about the afternoon entertainment," Stout says. "There will be music from the 50's and 60's, gospel and country music, and a tribute to Patsy Cline. We've never had so much talent on stage at one time before."
Other events on Saturday include an arts and crafts vendor show, wine by Red Trail Vineyard, barrel train rides, kid's games and wagon tours. There will be radio-controlled airplanes flying at the airfield, 1 mile east of Buffalo, and an antique car show Saturday from 5-8 p.m. Five local artists and bands will perform live from noon to 4 p.m.
There will be food by Piglet Catering and burger baskets from Old 10 Bar and Grill. For a free-will donation you can get ice cream, coffee and baked goods. All proceeds benefit the Buffalo Historical Association.
"It's a challenge to get people to attend because Fargo is holding their Street Fair the same weekend, but we think we have the added charm of a small town, family-friendly event," said Stout.
Stout expects the event to draw 200 or more to their small town about 35 miles west of Fargo.