MINOT — Scheels in Minot is getting ready to open in a new area of the Dakota Square Mall.
Scheels will be completely moving as opposed to expanding, as the two spots the store currently resides in will be empty when it moves.
Veronica Corey, with the Scheels social media, explained, "We're condensing into one spot, so we'll be under one roof again."
Amanda Heim, Scheels marketing director, said the store will be in the old Sears space. "We expanded out there, and we added on to the freight area," she said.
"You can see from all around the perimeter… where they're adding the additional freight to this back side," said Corey. "You can see where they have the door kind of laid out, like an offset of the new fixturing."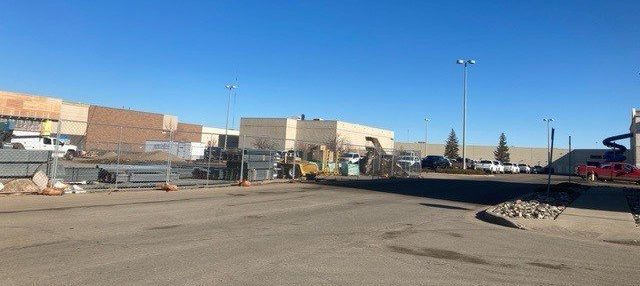 The new Scheels will be just over 100,000 square feet. "So, it doubles what our current two stores is," Heim described. 
The inside entrance to Scheels will be on the left-hand side of where the current Scheels Fishing and Hunting entrance is. The outside entrance to Scheels will be on the right-hand side of the Sleep Inn entrance.
Pictures of the inside of the new Scheels can be found on its Facebook page. "We do almost like bi-weekly updates on Facebook and Instagram," said Corey.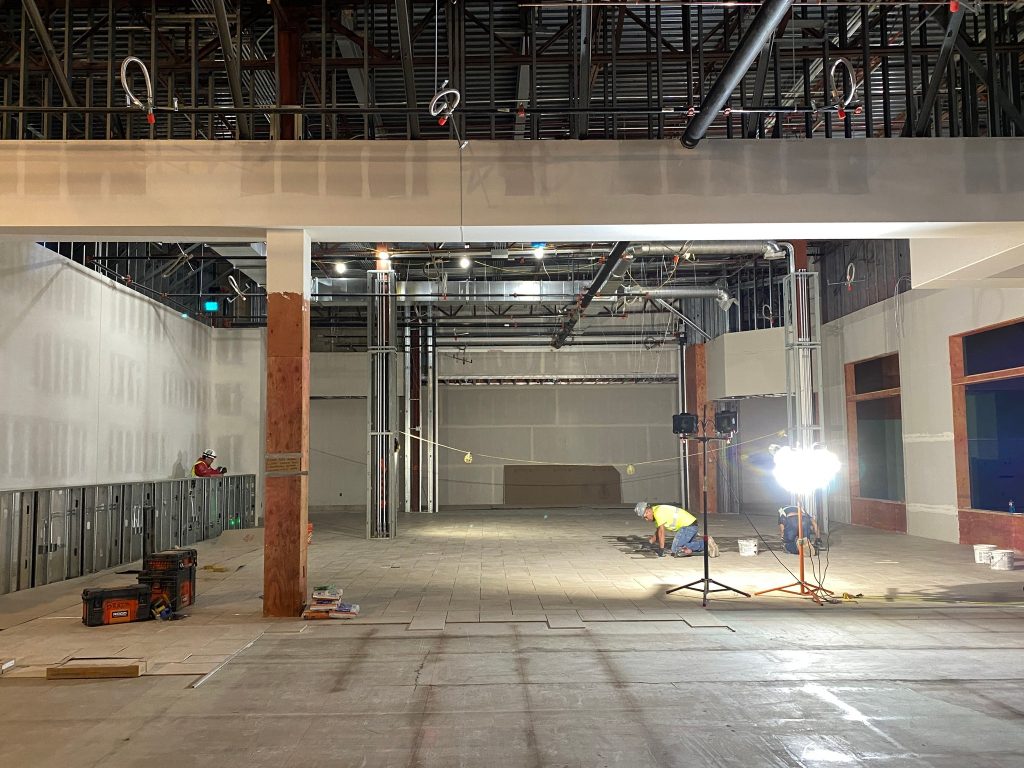 Heim described what will be in the new Scheels, "We'll have an archery lane and an arcade. It won't have like actual food, but it'll have Dippin Dots, and fudge, and the coffee still. The candy, Fuzziwig's, we'll have like candied apples and chocolate dipping. We'll have the roller ball, so it's like a little bowling. [We'll have] an updated, bigger service shop, a golf simulator, which we don't currently have room for."
The opening day is scheduled for July 9.
More information on the Minot Scheels can be found on its website.