MINOT — The Ward County Commissioners and the Ward County Public Library Administrator began the process of forming a committee Tuesday to review and accept bids for a new bookmobile.
Library Administrator Kerrianne Boetcher said the current bookmobile was purchased back in the fall of 2011 and is currently in the shop for heating repairs.
While speaking before the board of commissioners, Boetcher explained, "Right now, from ordering to delivery, most companies are a year out." She said with over a decade of wear and tear on the current vehicle, replacing it is warranted.
Boetcher said she has looked at four bookmobile companies. "Three of them I've gotten quite a bit of information about," she said.
"The bookmobile program was founded back in April of 1960," said Boetcher.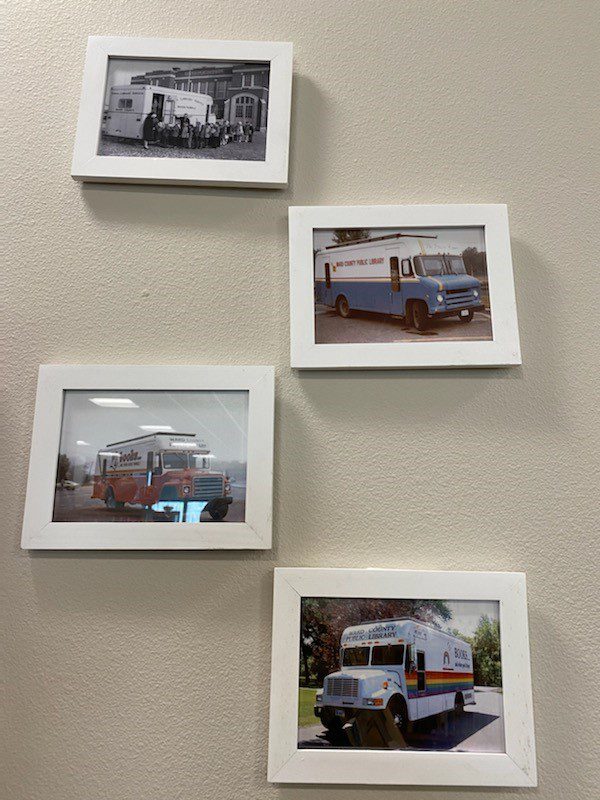 Five bookmobiles have served since then, providing library services to schools, churches, and towns in rural locations throughout Ward County.
Once a new bookmobile is chosen, the library board has authority to make the final purchase.