Documentary hosted by Minot Symphony Orchestra
MINOT—The Minot Symphony Orchestra (MSO) will host an exclusive viewing of the documentary film, Route 2 Elsewhere, on Thursday, Jan. 6 at 7:00 p.m. in the Ann Nicole Nelson Hall at Minot State University (MSU).
Route 2 Elsewhere tells stories of rural America through the lens of a 1,500 mile stretch of U.S. Route 2 from the Straits of Mackinac to the Sweet Grass Hills of Montana, a five-state region that is one of the longest continuous rural areas in the country.
MSO Executive Director Ellen Fenner shared, "We appear in the film. He [filmmaker Dirk Wierenga] was in the area working on the film and ended up working with one of our musicians out in the Watford City area…. Art and culture are key factors to economic development," continued Fenner, "and have a big impact in attracting people to the area. [Wierenga] did some filming during and after the [MSO] performance."
Wierenga was born and raised in Michigan, and said, "I enjoy telling stories; not making them," in that he likes to "catch and release" authentic stories from people that he meets during his travels. As a one-man crew, he says he enjoys filmmaking, writing, traveling, and has worked on projects that have taken him along U.S. Route 2 many times, especially within the past decade.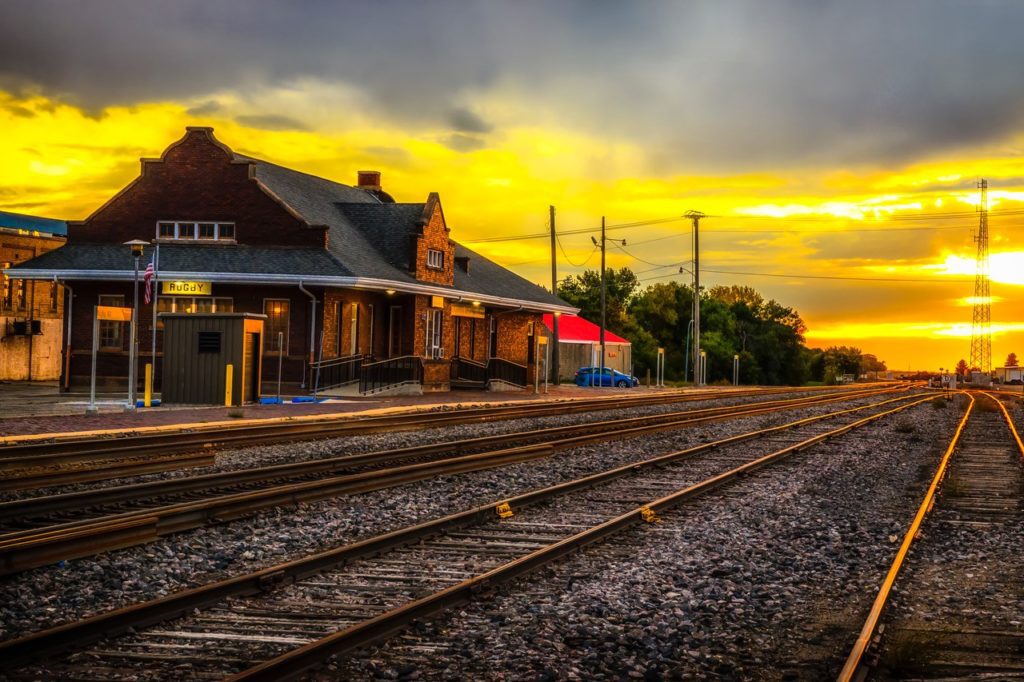 "I am looking for a way to tell the story of rural America that would get enough attention from those that don't live in rural areas. Going into this, what I first did was some government research," said Wierenga, "and I had come to find that there is a true misunderstanding of what real rural is," a subject he worked to explain in the documentary.
According to his research, approximately 70% of Americans lived in rural areas a century ago, however now he believes the present percentage of truly rural folks is about 10%.
When asked why he chose to make a documentary covering the 1,500-mile stretch along Route 2, he said, "Because this is the longest rural area in the nation…. The problem is, urban people do not go to rural places anymore. If you go to New York, you either fly in or take the Interstate. So, the idea is to show urbanites what rural living is about. [The film] takes real rural people, a lot of them in North Dakota, doing what people in North Dakota do. It is not really an understanding that people elsewhere are going to have."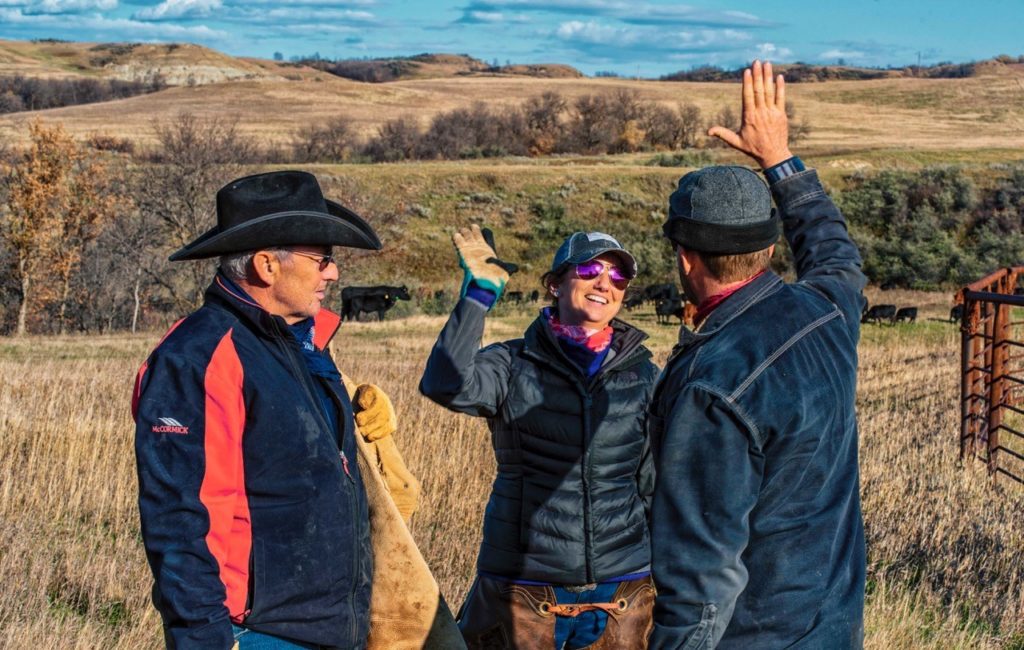 Wierenga stated that he had easily driven over 150,000 miles on Highway 2, and that the documentary took two years to make. It covers all four seasons and can be broken down into four segments:
Fall — Focuses on heritage and challenges in the land.
Winter — Deals with extraction in the Northern Tier (particularly iron ore).
Spring — Is about farmers, planting, preparation, branding, and forestry.
Summer — Concludes with the harvest/rebirth experience in rural America.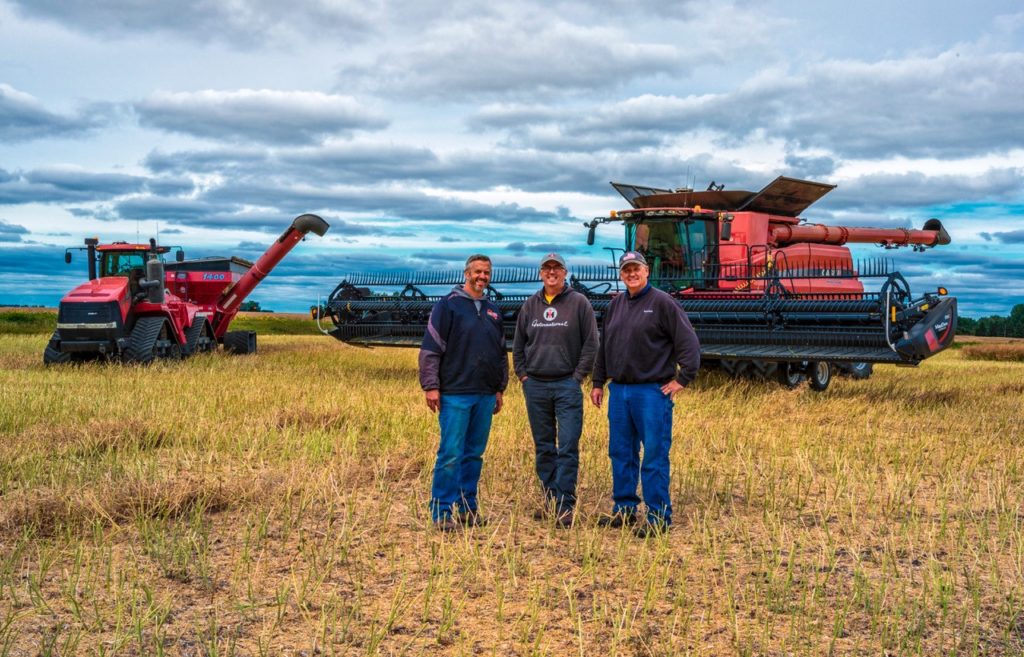 Wierenga is the official filmmaker, his friend Vern Jones is the producer, and the documentary is published by Principia Media LLC.
Now that the fruit of his labor is complete, people have an opportunity to watch the documentary and participate in an open panel discussion afterwards. Tickets are $15 and are available at MSO's website or www.eventbrite.com. All proceeds will benefit the MSO.
COVID-19 guidelines as mandated by Minot State University will be followed. Social distancing and masks are not required at this time, but this is subject to change.