Minot Symphony Orchestra release
MINOT – The Minot Symphony Orchestra presents their second concert of the 98th season on Saturday, October 28th with Musicology (the study of music) at 6 pm and music at 7pm in MSU's Ann Nicole Nelson Hall. Halloween Spooktacular will feature the winner of the annual Young Composer Competition, pianist Dr. Dianna Anderson, and a live movie experience.
Audience members will enjoy the world premiere of "Images of the Imagination" for full symphony by Glenburn, ND native Michael HarriSon. HarriSon was named the 23-24 Young Composer Competition Winner. HarriSon is an elementary band teacher at Minot Public Schools. He received his Music Education degree from Minot State University. Michael studied trombone with Dr. David Rolandson while attending MSU. In addition to the Minot Symphony Orchestra, Michael performs regularly with several other community groups in the Minot area. In 2020, Michael was a co-winner for Minot State University's Senior Honors Competition.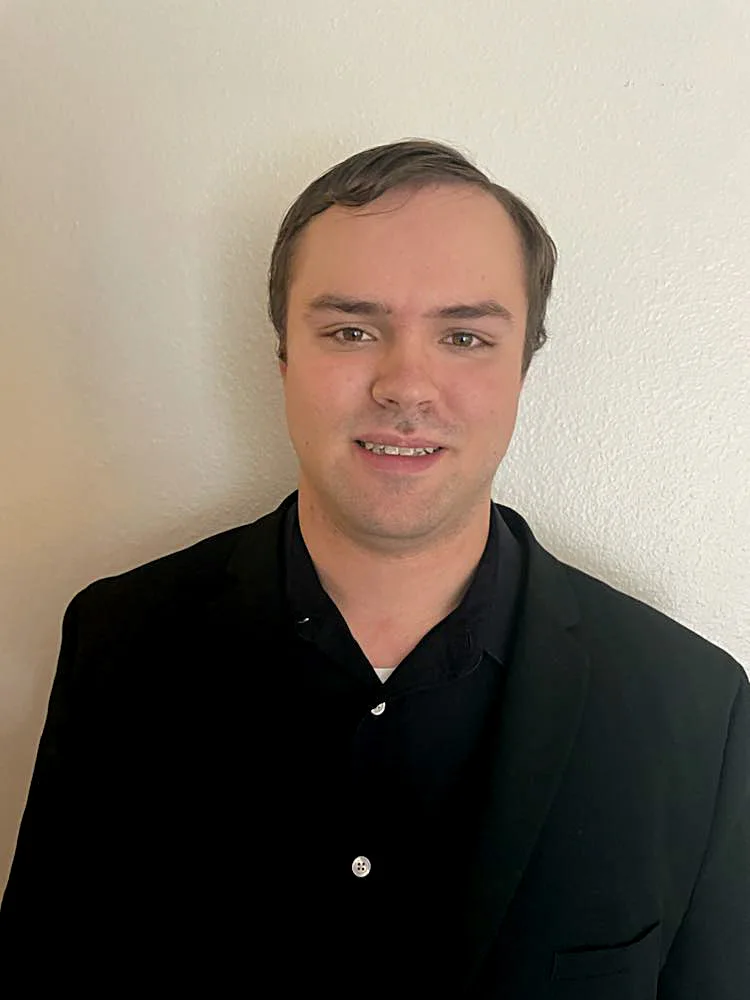 "Images of the Imagination depicts different imaginative scenes in a person head. While this may not be true for everyone, I had often found myself imagining that I was something else when I was younger, like a video game character. Often times, the scenes I created would be very sporadic and take sharp turns, but there still seemed to be some connection to them. For me, the music connects to me in reminding me of an earlier time where that was something I did quite a bit. That being said, I don't expect the audience to pick that up from listening to it. My hope is that the music creates a meaningful experience to the listener and the ensemble," says HarriSon about his piece.
MSU Professor of Music and pianist, Dr. Dianna Anderson, will perform Ravel's Piano Concerto in G. Anderson performs frequently as a solo recitalist and collaborator, her repertoire ranging from classical standards to new music. As a founding member of the piano trio, Luminus, with violinist Jon Rumney, and cellist Erik Anderson, she has performed hundreds of concerts bringing the intimate art of chamber music to stages throughout the Midwest. With cellist, Erik Anderson, she has a more than 20-year relationship as a duo, performing recitals across the US, and in Italy, Canada, and China.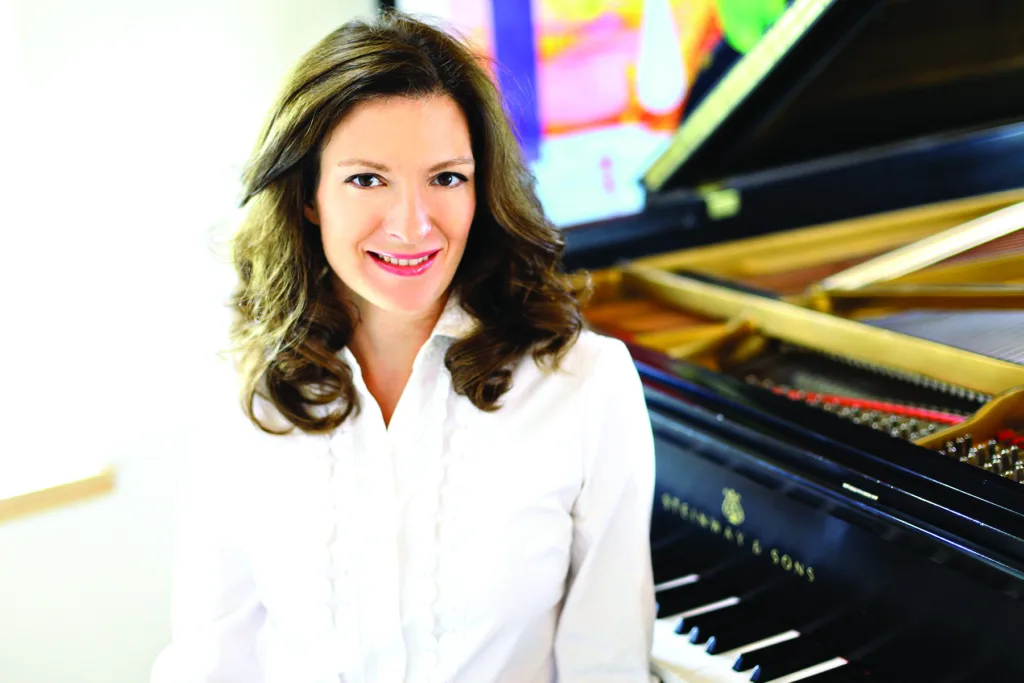 The program concludes with Flicker, a live film experience. Flicker is large projection film featuring film excerpts of acclaimed classical masterpieces that will take the audience on a musical journey into the gilded age of film. Watch classics including Dr. Jeckyll & Mr. Hyde, The General, Hunchback of Notre Dame,
Phantom of the Opera, The Tramp and more as the symphony performs classic masterpieces including Mussorgsky's Night on Bald Mountain (from Fantasia), Grieg's Peer Gynt Suite; Saint Saens' Danse Macabre (from Tombstone), Sibelius' Finlandia, and from Stravinsky's Firebird Suite.
Tickets start at $25 for adults with active military, senior, and student discounts available. All tickets are available at www.minotsymphony.com or through the box office at 701-858-4228. Patrons are encouraged to purchase tickets in advance.
Musicology, the study of music, will begin 1 hour before the concert starts. Concertgoers are encouraged to attend this 30-minute engaging overview of the works being performed, the story behind the music, the composer, and historical context.
The Minot Symphony Orchestra is a unique blend of student, community, and professional musicians from the Minot area. The symphony is directed by Maestro Efraín Amaya, Associate Professor of Performing Arts at Minot State University. This project is supported in part by grants from Arts Midwest and the North Dakota Council on the Arts, which receives funding from the state legislature and the National Endowment for the Arts