Nichole Rice Charged with Murder of Anita Knutson
MINOT – As she exited the courtroom, she passed inches away from the parents of the woman she is charged with killing.
Nichole Rice, 36 , made a pretrial conference appearance in North-Central District Court Wednesday in front of Judge Richard Hagar. The small courtroom was filled, standing room only, for the brief but informative session.
The case had its beginnings more than 16 years ago when the lifeless body of Anita Knutson, Rice's roommate, was found in the Minot apartment they shared. Investigators say Knutson died because of stab wounds.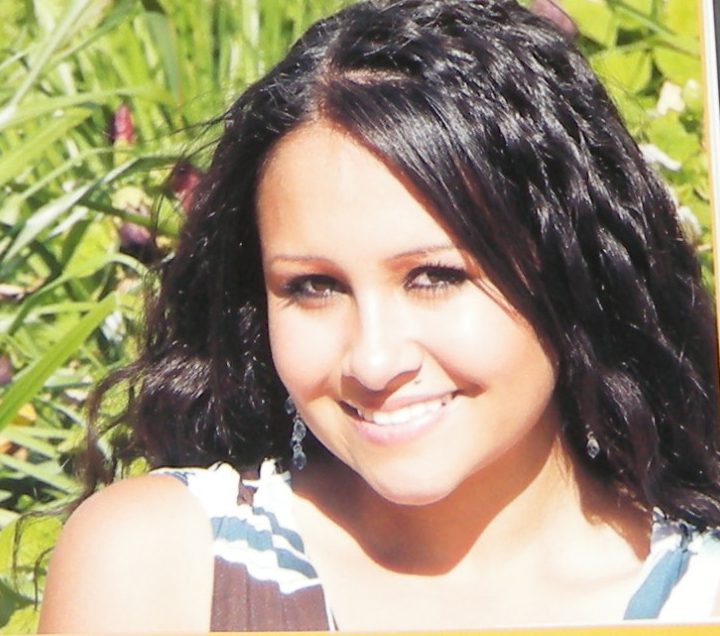 It wasn't until March of 2002 until an arrest was made in the case. Nichole Rice was charged with Murder-Intentional or Knowing-Adult Victim, posted bond, and was released.
During Wednesday's pretrial conference, Hagar told Rice that the charge against her is a AA felony that carries the possibility of life imprisonment without parole.
Defense attorney Philip Becher, Bismarck, told Hagar, "We would like a trial date."
Tiffany Sorgen, assistant state's attorney, told Hagar the request to set aside three weeks for trial would include an entire week for jury selection. Sorgen said the state would call about 20 witnesses.
"We would call five to 10 witnesses. Maybe more," Becher told the court.
When Hagar replied that clearing the court calendar for a three-week trial possibly meant scheduling in the March-April 2024 time frame,
Becher replied that Rice family members who wished to attend the proceedings might be involved in planting season at that time of year.
Hagar reminded the attorneys that, "I would prefer we get it on the calendar sooner rather than later."
The judge then directed court staff to rearrange court schedules if necessary to find a time when the murder trial could proceed. That action could take several days.
Hagar concluded the hearing by asking the defendant if she had any questions for the court.
"No, your honor," replied Rice.