Gov. Burgum's Second Debate 
North Dakota Governor Doug Burgum did his best to make an impression with a national viewing audience despite limited minutes in the latest Republican presidential candidate debate. The debate was held Wednesday evening at the Ronald Reagen Center in California.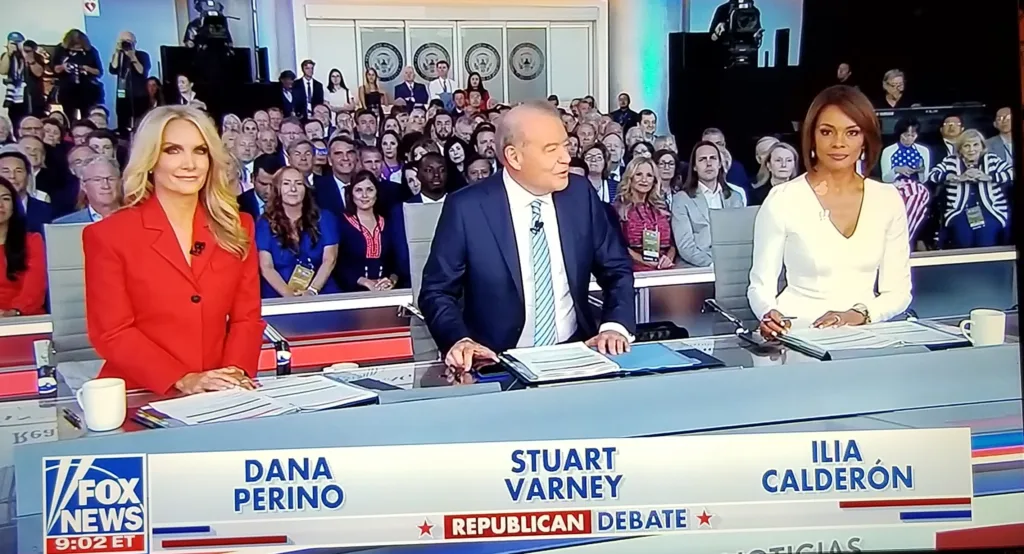 FOX Business host Charles Payne, in a nationally televised interview Thursday morning, said of Burgum, "He gets it."
Payne was referring to Burgum's debate response about the current strike against General Motors and President Biden's push for electric automobiles as part of the Green New Deal.
Burgum had reminded voters that China, a growing adversary, was the main source of materials necessary to produce batteries for those vehicles and that the process of mining was doing great harm to the global environment while electric vehicles were being subsidized by the Federal government.
Fox News Host Will Cain posted on social media that, "I think the winners were Ron DeSantis and Doug Burgam."
Notably, Cain misspelled Burgum, emphasizing what has been one of the ND governor's greatest obstacles – national recognition. However, Wednesday's debate likely gave Burgum a boost with voters and viewers who liked what they heard and will perhaps give Burgum more consideration as a presidential candidate.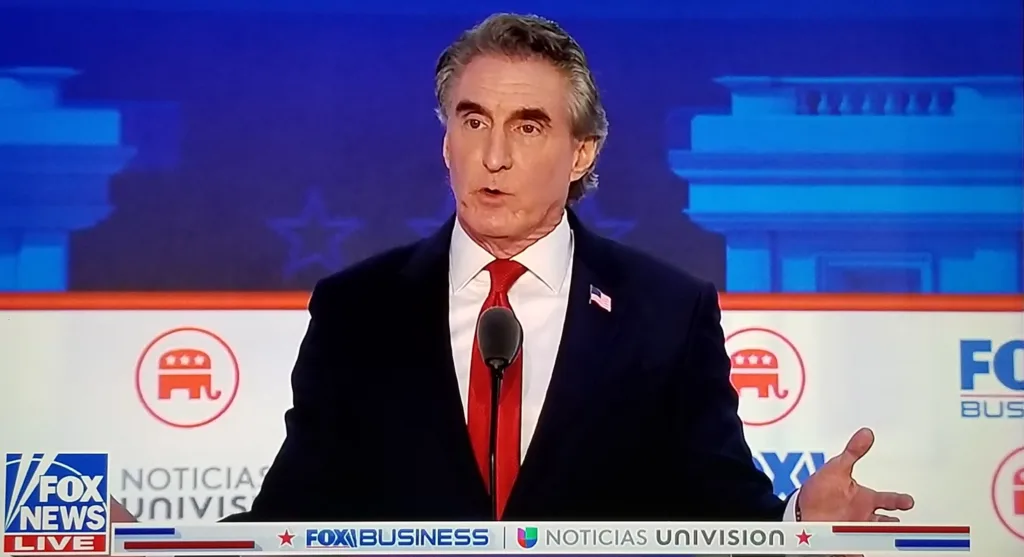 Dana Loesch, a national Conservative commentator, posted on X, formerly Twitter, that Florida Governor Ron Desantis won the debate and rated Burgum number two.
Burgum was the 7th and last qualifier for the second debate. A third and final debate will be held in November. If Burgum is to qualify for that debate, he will need to show an increase in specific polls from 3% to 4%.