Goal to Achieve Tax Relief
MINOT – It is a bold plan triggered by those who believe North Dakota's property tax is unjust.
End Unfair Property Tax, an organization led by Dr. Rick Becker, Bismarck, is in the process of gathering signatures to put an initiated measure on the November election ballot calling for the elimination of property tax in the state.
Becker will detail his proposal during an appearance this Wednesday in Minot. The event is scheduled for 6:30 p.m. at the former Knights of Columbus building on North Broadway.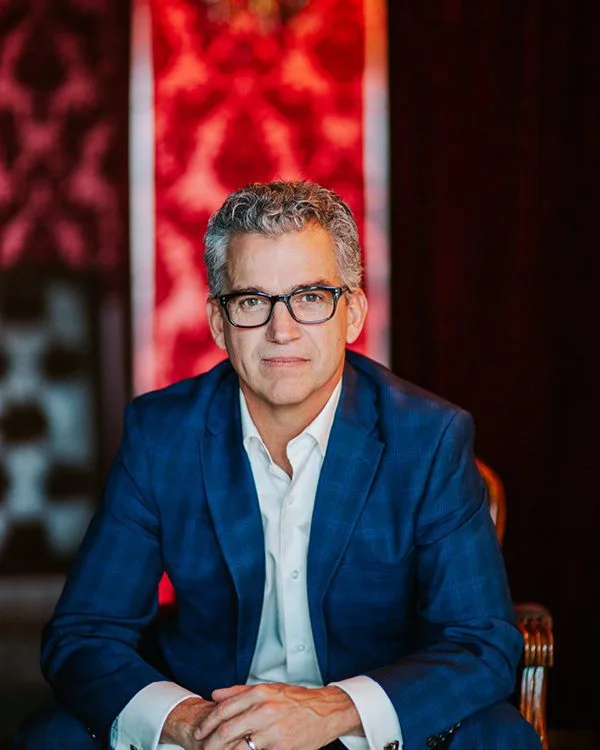 The organization's website says the goal is to "abolish the unfair and burdensome property tax system in our state."
According to the website, www.EndPropertyTax.com, the plan is to:
Replace current property taxes with existing state revenue so that people can keep more of their hard-earned money, while allowing cities and counties to address increasing budget needs and other revenue sources and that funds will come from existing sources with no services lost in the process.
End Unfair Property Tax Key Points
North Dakota has tremendous amount of sustainable revenue. The problem is that instead of providing REAL tax relief, our elected officials are spending like drunken sailors.
We can end property tax without raising ANY taxes to replace what is currently levied in property tax.
NO services will be lost. No revenue will be lost by the cities and counties.
Cities and Counties will retain FULL control.
You will keep what you are now paying in property taxes, year after year, to spend as you see best.