Two Commanders, Four Subordinates Fired
MINOT – Citing "a loss of confidence in their ability to complete their assigned duties, Maj. Gen. Andrew Gebara, commander of the 8th Air Force, relieved two Minot AFB commanders with official confirmation of who coming Tuesday morning.
Relieved are Col. Gregory Mayer, commander of the 5th Mission Support Group, and Maj. Jonathan Welch, commander of the 5th Logistics Readiness Squadron. In addition, four subordinate leaders were also fired. Although the Air Force has not defined the reasons for the firings, the action comes on the heels of a recent inspection of nuclear operations at MAFB.
Effective immediately, Col. Michael Maginness, MAFB, becomes interim Mission Support Group Commander. Maginness had been serving as vice-commander of the 5th Bomb Wing.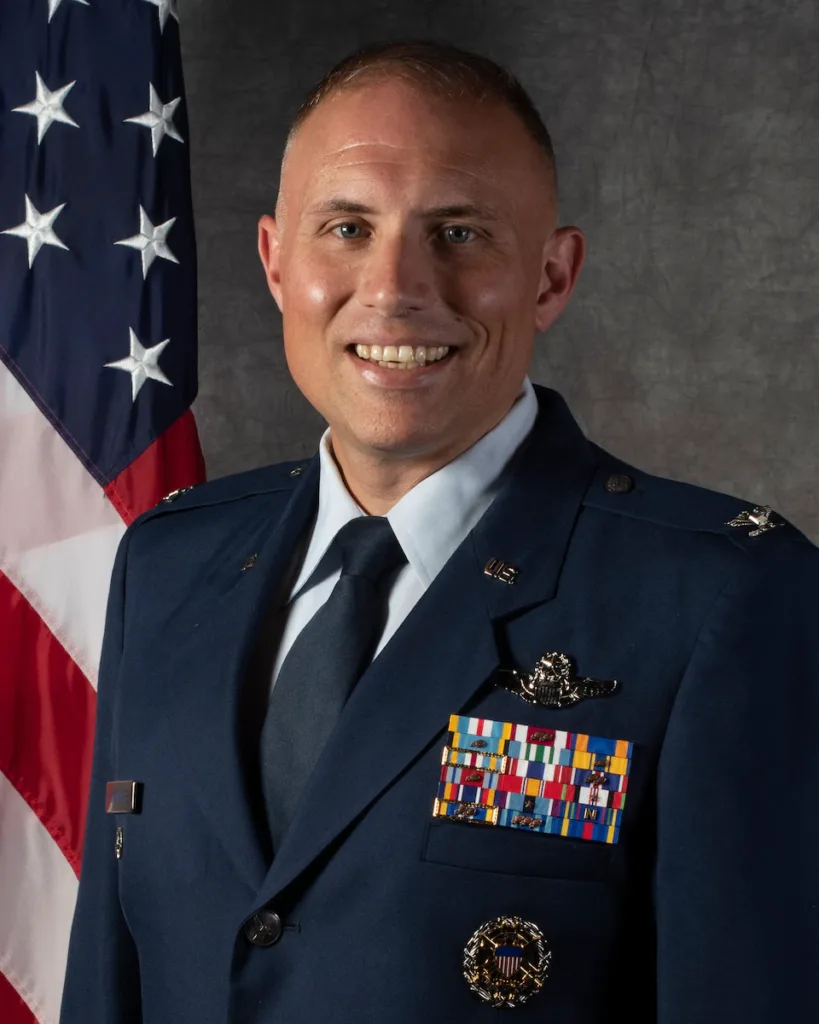 MAFB has seen several dismissals of high-ranking officers in recent years, the latest being the 91st Missile Wing Operations Support Squadron commander in 2021.
Col. Daniel Hoadley is commander of the 5th Bomb Wing at MAFB, bearing responsibility for the wing's B-52 bomber fleet.