Committee to Explore Childcare Needs
MINOT – The Minot City Council voted Monday to create a committee to explore solutions to a lack of childcare in the city.
Alderman Scott Burlingame initiated a plan to create an 11-member committee to explore the effects of the lack of childcare and discuss solutions to improve the availability and affordability of childcare.
The City Council also heard testimony from Minot resident James Schumacher, who recently moved from Fargo. Schumacher said one reason he moved to Minot was due to the city's lift on the Pit Bull ban. Schumacher added that he hopes the council will reconsider its ban on chickens within city limits.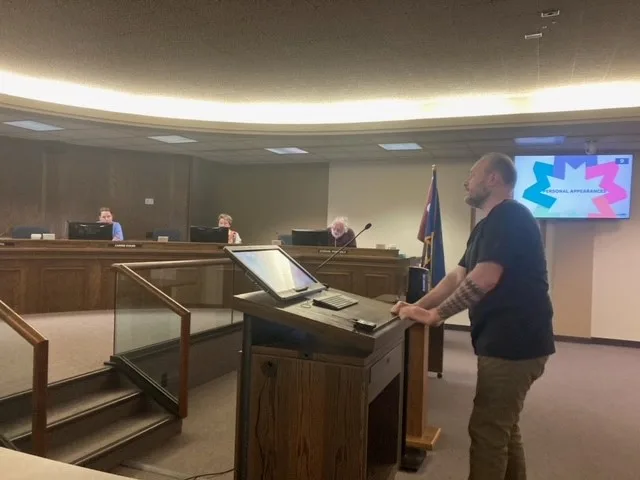 "I'd like to ask you to consider forming a committee again to readdress that issue," said Schumacher. "I think in light of the government inflation it would be a good opportunity for citizens to become a little more self-sufficient."
Schumacher told The Dakotan the last time he checked the price of eggs, it was eight dollars for 12 eggs.
"In Fargo, you can't do anything in your house without the city's permission," said Schumacher. "That's just not right."