Minot Police Department release
On 10/25/2022, JASON FLOYD AUNE updated his registration information with the Minot Police Department as a SEXUAL OFFENDER showing he has moved within the city limits of Minot.
AUNE has been deemed a HIGH RISK offender that is required to perform LIFETIME REGISTRATION.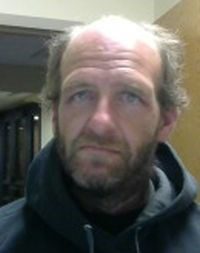 AUNE was convicted in Montana on 2/1/1988 of Sexual Assault and again on 12/23/1996 of Sexual Assault - 2 counts. The victims were minor children. He has subsequently had several failure to register offenses and probation violations.
AUNE moved to the current location of the Quality Inn, 3916 N Broadway #203, in Minot.

To see a list of Sex Offenders in your area, please go to http://sexoffender.nd.gov/OffenderWeb/search/publiclist