MINOT – The lengthening murder saga of a Minot State University freshman has been extended once again.
Nichole Rice, Velva, was arrested in March of this year, charged with the 2007 murder of roommate Anita Knutson. Rice was scheduled to make a preliminary hearing August 4 in front of North-Central District Court Judge Richard Hagar. However, that appearance has been cancelled due to scheduling conflict by the defense.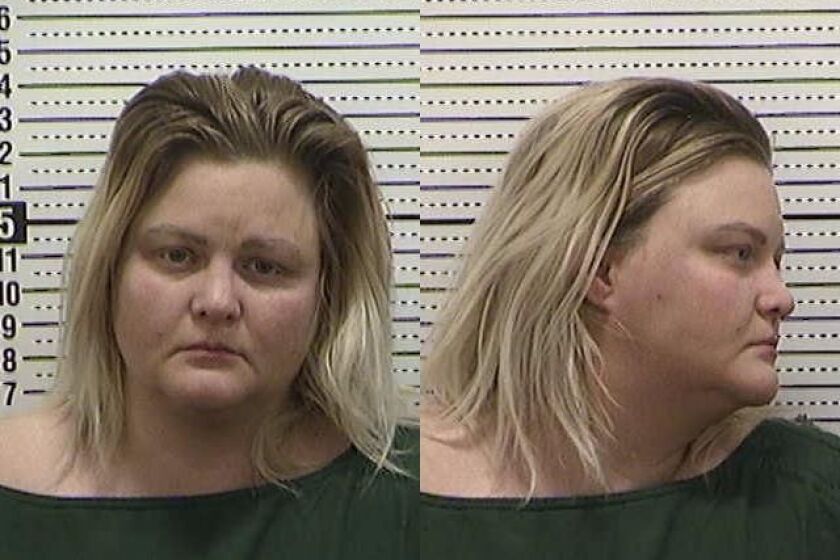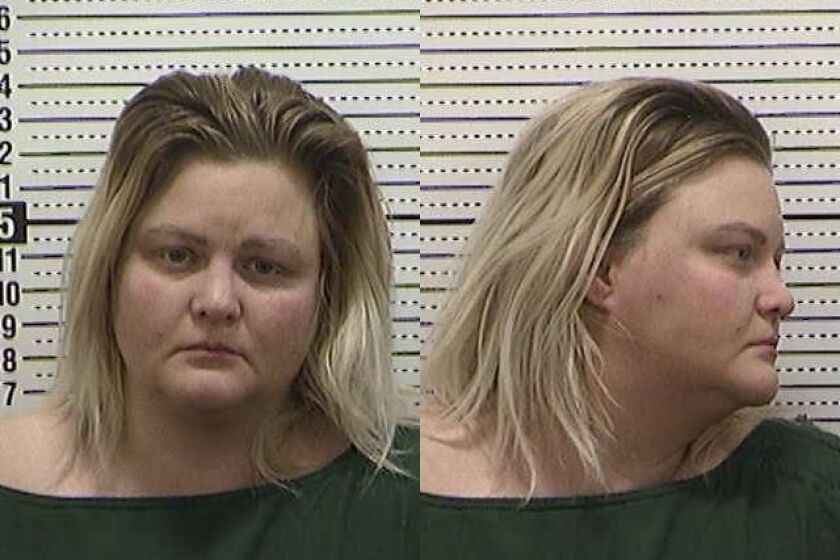 Rice's hearing has been rescheduled for September 8 at 9 a.m. Judge Hagar has also scheduled a pretrial conference in the case for November 16.
There have been several delays in the case, which stems back to the finding of Knutson's cold body June 4, 2007, in the north hill apartment she shared with Rice, then Thomas. Investigators determined that Knutson died from stab wounds.
Rice was arrested the afternoon of March 16, 2022. She made an appearance before Hagar the following day and was set free after posting a $120,000 cash bond.