GARRISON — Campground usage has been strong recently at North Dakota State Parks. The season got off to a slower start than usual due to late snowstorms, but warmer temperatures and recreational opportunities have increased visitations since then.
"We were down early a bit, for sure," said Chad Trautman, Fort Stevenson State Park manager. "But now we're trending well, still pretty much booked up."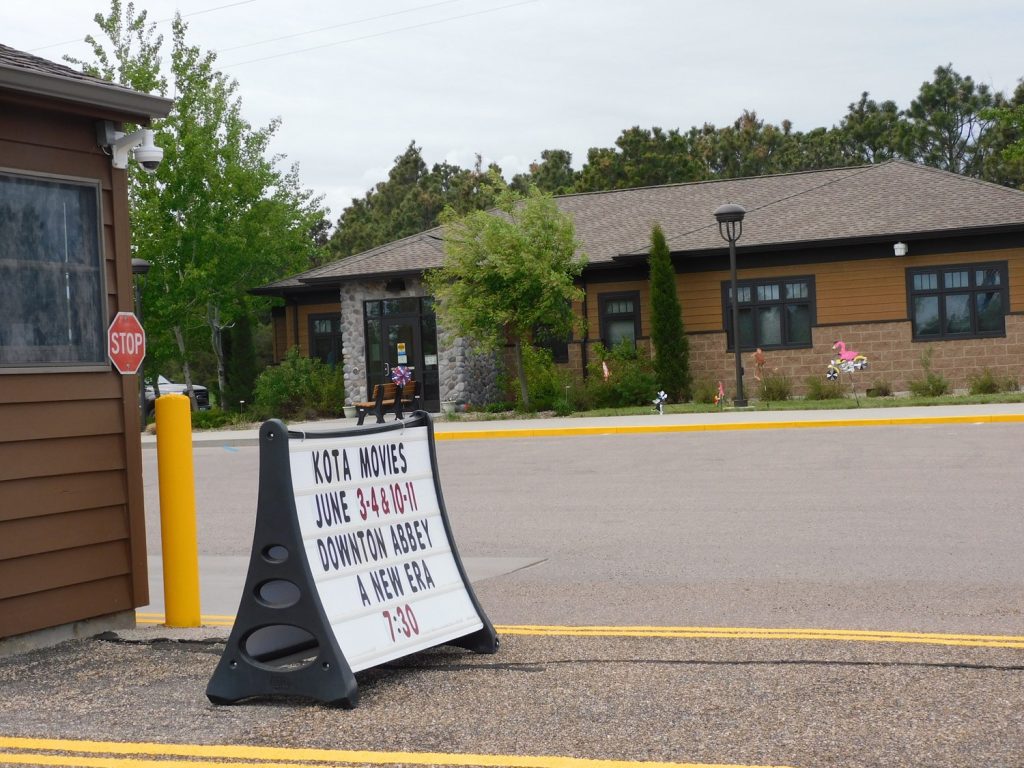 The price of gasoline and diesel fuel has doubled or more in the past year. How that will affect the travel habits of park visitors won't be entirely known until later in the camping season but, so far, the impact of high fuel prices has not noticeably deterred visitors.
"It doesn't seem like gas prices are bothering them," said Greg Corcoran, Lake Sakakawea State Park manager. "We were filled to the brim Memorial Day weekend. Same thing this weekend."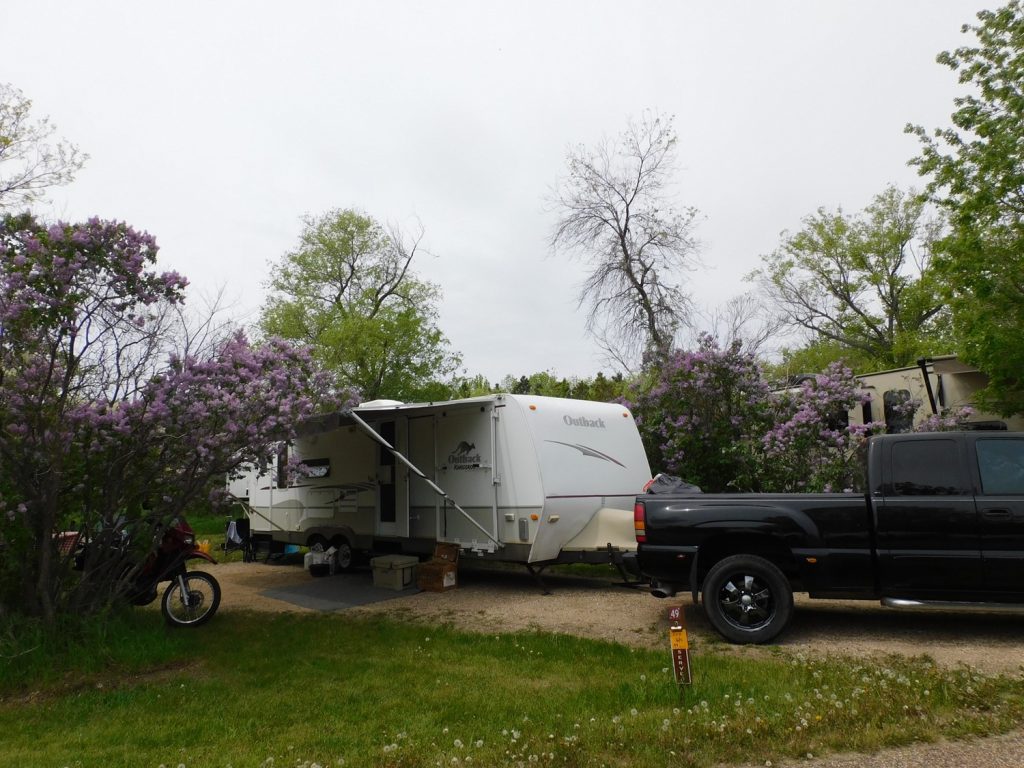 "The high fuel price kind of works both ways," said Trautman. "Travelers might be looking a little closer to home. I would."
Lake Sakakawea is a big draw for Fort Stevenson State Park, south of Garrison, and Lake Sakakawea State Park at Riverdale. Early in the year it appeared that the water level of Lake Sakakawea would be very low, causing a myriad of access problems. However, the lake was slightly above 1,830 feet this past week and is projected to top 1,833 feet by the end of June.
At those water levels it is business as usual for both State Parks. Access for recreation, boating and fishing, is no longer a pressing issue.
"We are seeing some optimism with elevations climbing at this point," said Trautman. "Garrison Bay (west marina) is just fine. DeTrobriand (east marina) also looks good based on condition."
Trautman noted that "large tracking boats" should still exercise caution going out of the DeTrobriand Marina, but the wide boat ramp there remains open as the water continues to rise.
The wide boat ramp at Lake Sakakawea State Park is well situated, leading into deep enough water to easily accommodate large and small boats.
"Our main ramps are good. We're in good shape and silt free," said Corcoran. "We're seeing a lot of fishermen and a lot of good catches coming in."


North Dakota's State Parks offer a variety of opportunities for visitors – fishing, hiking, camping, sightseeing, relaxing among them. Corcoran says there's another aspect to visiting a State Park that visitors appreciate as well.
"Our parks are in great shape. Good, friendly people and a safe, clean environment," said Corcoran. "Our parks are a good deal, everything you want to recreate or just enjoy a quiet night."
More information on all of North Dakota's State Parks can be found at www.parkrec.nd.gov.