MINOT — The Minot Police Department says the investigation of online threats made towards Trinity Hospital has led to the arrest of David Wierenga, 36, Minot.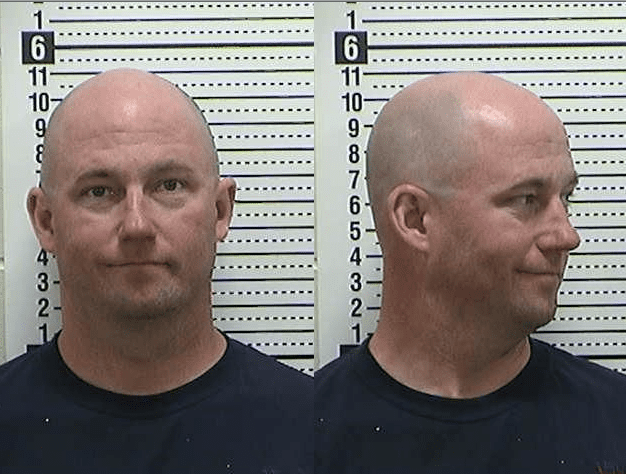 Police say on June 7 at 11:15 a.m. they arrested Wierenga without incident at his place of employment in SE Minot for Terrorizing (Class C Felony), Menacing (Class A Misdemeanor), and Harassment (Class A Misdemeanor) stemming for the original threat.
Following the arrest, a continued investigation led to a search of Wierenga's vehicle and subsequent search of his residence in NW Minot. Law enforcement located a firearm Wierenga's vehicle with an additional seven firearms, along with two suspected explosive devices at the residence.
The Minot PD Bomb Team, with the assistance of Minot Air Force Explosive Ordnance Disposal members, secured the devices. Wierenga was additionally charged with two counts of Unlawful Possession of an Explosive Device (Class C Felony) and eight counts of Unlawful Possession of a Firearm (Class A Misdemeanor).
Wierenga is prohibited from owning any firearms due to a previous court order. He was transported to Ward County Jail where he is awaiting his initial appearance.
Trinity Health had initiated a full facility lockdown on May 31 as a precaution based on information from police about the threat posted on social media.