MINOT — The Surrey Mustangs secured their ticket to Newman Outdoor Field in Fargo Tuesday for the State Class B Baseball Tournament defeating Bishop Ryan 7-4. The Mustangs got another quality start on the mound from senior Wyatt Fimreite tossing 5 shutout innings before handing the ball off to Freshman Andrew Eby to close the game on a strikeout of Bishop Ryan's Ramsey Walz.
Surrey's offense was potent early and often putting up 3 runs in the first inning on the heels of a 2 RBI Triple from Junior Colton Francis, adding 3 more in the third and 1 run in the fourth. Surrey's pitching was the key factor to their success allowing 5 or fewer runs in each game of the tournament.
"It's been a tough spring. We haven't got a lot of innings, but we have a lot of veterans, guys that have thrown a lot of innings and guys I count on and have a lot of confidence in. I had confidence in all those guys I stuck out there this week," Mustangs Head Coach Bruce Mack said reflecting on the teams pitching performances.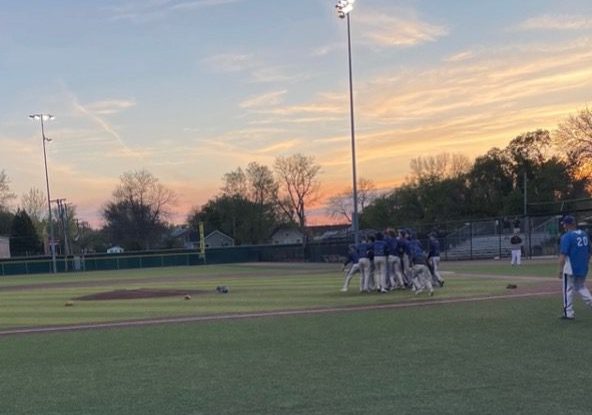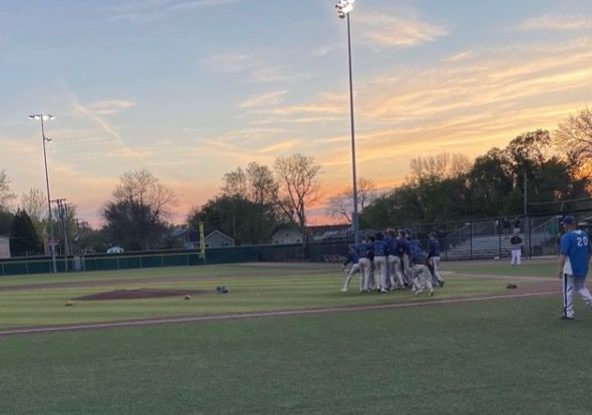 Senior Kekoa Munos received all-region selection and Senior Athlete of the Year for Region 6. Surrey now awaits their placement in the state quarterfinals as the remaining Regional Tournaments wrap up Wednesday and Thursday, with the State Tournament scheduled for June 2-4.