MINOT — The Minot Symphony Orchestra and the Taube Museum of Art will hold a collaborative fundraising event, "VIP Musical Paint Party."
A VIP fundraising event with Plains Perspective Art Studio artist, Andrew Knudson, will be held on Monday, March 14 at the Taube Museum of Art from 6 p.m. to 8 p.m. Guests can enjoy a one of a kind behind the scenes experience as Knudson works on an original painting, Q & A time with the artist, live music by The SubZero Winds and view silent auction items while enjoying hors d'oeuvres and a cash bar. An original Knudson piece will be included in a live auction.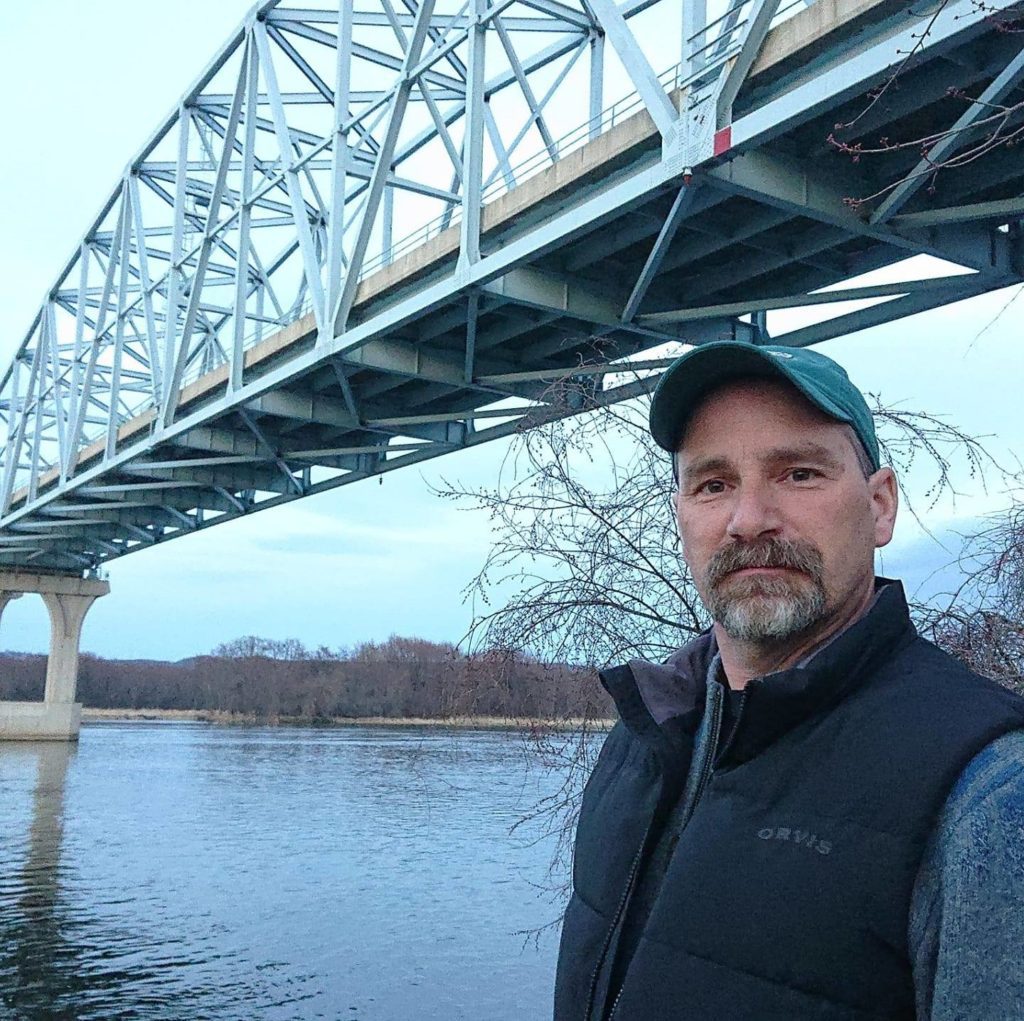 Artist Andrew Knudson is a born and raised North Dakotan, and his strong roots and love of the northern plains reflect strongly in his artwork. From modern working cowboys to a vast array of wildlife, Andrew is a part of each drawing and painting he completes. Like most award-winning artists, he works from his experience. He is a former champion rodeo cowboy and is now an avid outdoorsman, taking all his unique experiences to heart to someday transpose them to paper or canvas. Andrew works out his studio/gallery at his home in Scandia, Minnesota, as well as his studio at Lake Audubon, North Dakota. He specializes in custom artwork in any medium, from portraits to murals.


"My most popular work for the past several years has been my oil paintings on turkey feathers. They are hand-painted with small, soft brushes, then matted and framed under glass to ensure their longevity. They are primarily wildlife images, but I paint anything on a feather by request," said Knudson.
A limited number of tickets are available and must be purchased in advance. Tickets are $85 each or 2 for $150. Ticket sales end March 4. All attendees must be 21+. Tickets can be purchased at www.eventbrite.com.
An online auction will open on Wednesday, March 9 at noon and bidding will end on Tuesday, March 15 at noon. Auction items and bidding instructions can be found on the Taube Museum of Art and Minot Symphony Orchestra Facebook pages as well as www.taubemuseum.org and www.minotsymphony.com. Event tickets are not required to participate in the online auction.